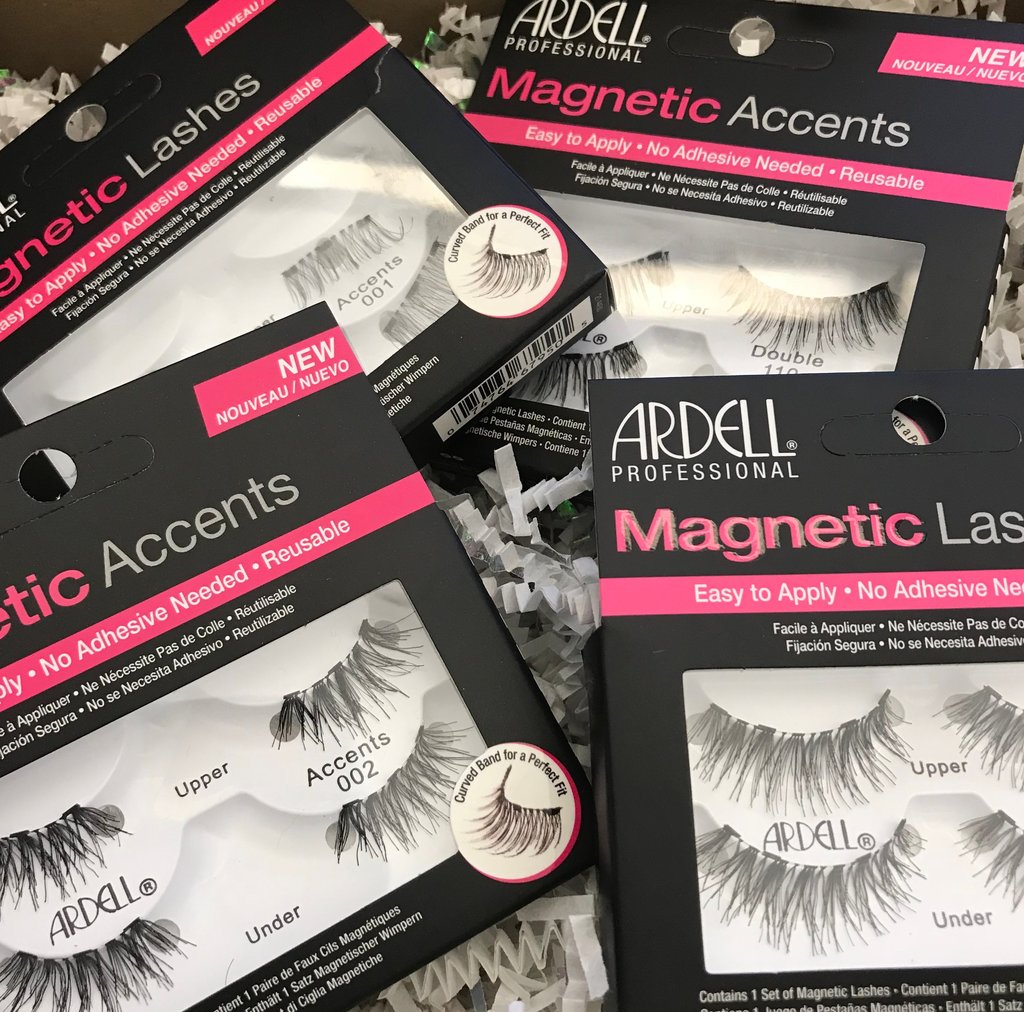 Image Source: POPSUGAR Photography / Aimee Simeon
Whenever we talk about beauty and makeup, I usually consider myself pretty good at it. I could nail a great cat eye,  contour my cheeks like a Kardashian, and  conceal and perfect my base. The funny thing is with all those good skills I still suck at applying false eyelashes.
Doesn't  matter how many videos I watch or tips I use from the pros, I can never get false lashes right. I have used all sorts of tools like lash applicators, tweezers and have nearly poked my eyeballs with them. I have tried using a mirror under my face  to carefully place the false lash strips and falied with that as well. Not to mention the countless number of cat eyes and shadow bases that I've destroyed with lash glue (RIP). I would rather stick to good ol' mascara.
However, I saw an article by POPSUGAR editor Brinton Parker tested magnetic lash accents, and it totally caught my attention. This new innovation looked very convincing and also very natural on Brtinton, but somehow it made me think if the lash applying newbie in me would be able to apply magnetic pieces specially  spending over $50 on a set.
The good news is that magnetic lashes has become more accessible for the pros and newbies all thanks to world famous Ardell.  The popular brand will be releasinf a range of no glue, magnetic lashes that you can pick up at the local drugstore or online.  The entire collection (which you can get January 2018 at CVS, Rite Aid, Sally Beauty, Target, Ulta, Walgreens, and Walmart for $14) comes in full strips and accents.
Since I haven't had the best history with applying faux strips, the lash dummy in me needed to put Ardell's new enhancements to the test. See how they cracked up ahead.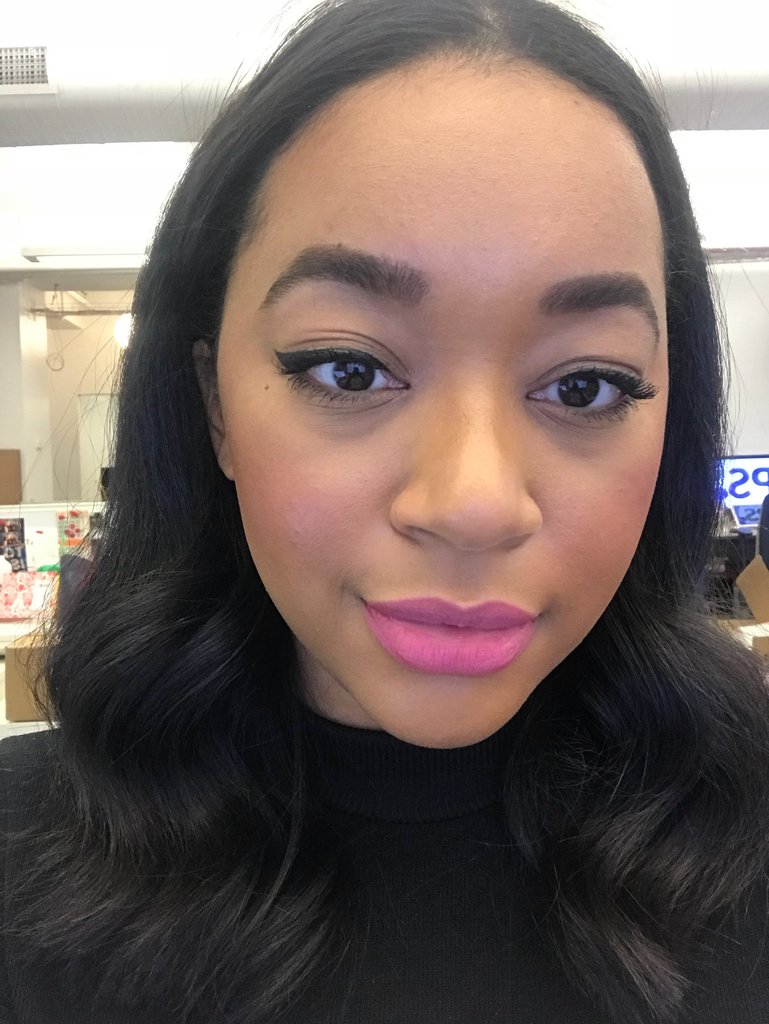 My Eyelashes With Mascara
Here's a shot of what my lashes look like with two coats of Too Faced's Better Than Sex Mascara ($23).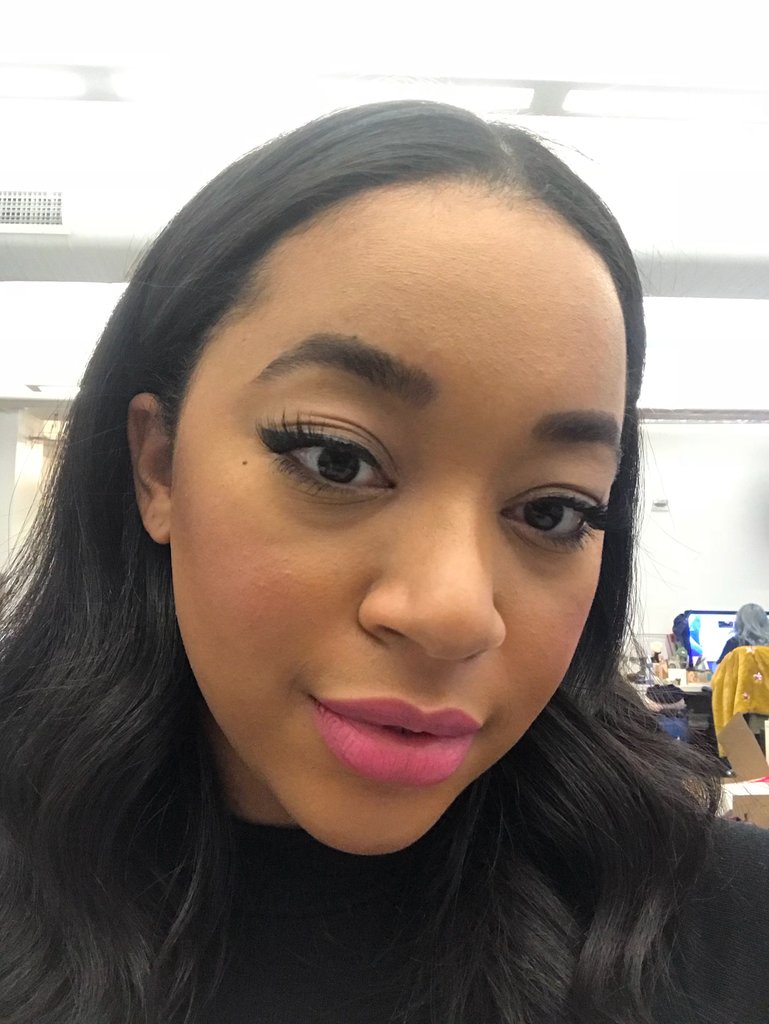 Ardell Magnetic Accents 001
Normally when I do my makeup I usually  do 2 coats of mascara and if I'm feeling a bit more on the fancy side I will do 3. So it was no surprise that the simple accents (style 001) caught my eye first. The great thing about accent lashes is that they are placed  on the outer corners of the lash line to help give you a great cat-eye effect.
Applying this set was not difficult at all considering when I first saw them I was certain I was going to mess up when applying them, but I was wrong.
I placed the top half along my upper lash line and plopped the bottom one right underneath my upper lash line. The magnets clasped together and the outer corners of my lashes were living their best lives. The awsome part of this was that I did not spend a long time applying these unlike using a mirror and glue and making a mess. They also looked great!
Y suggestion with these would be giving your natural lash some extra curl and mascara before applying these. I felt like the lengthy pieces at the end didn't seamlessly blend with the rest of my lashes. I will definitely be using an eyelash curler and putting on a few extra coats of mascara  before the next time I use these.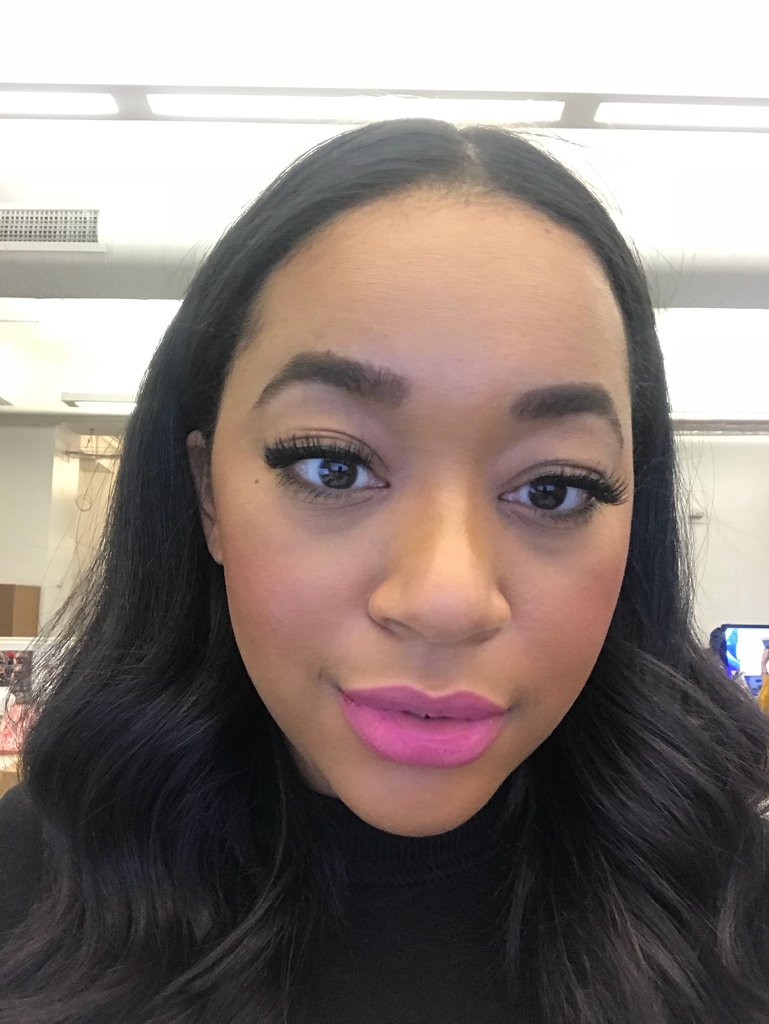 Ardell Magnetic Lashes in Double 110
I'm not shy  to say that I couldn't put on a pair of glue-on lash strips even if you paid me a million bucks. So the real test really came down to the full magnetic strips. First up was the modest set, which felt like a lengthier, more flirty version of my natural lashes.
I used the same steps in the accents strips just mentioned, but actually they took a bit longer to put on. I had a hard time  lining up the strip to the shape of my eye. the good thing is that once I had them on, they clicked into place right away. These didn't feel like dramatic wings. Instead, the strips felt extremely lightweight, and I didn't see hairs lurking around every time I blinked. I loved that they appeared to be fuller versions of what I am already working with.
If you are not all that great with false lashes like me, I highly suggest going with the full strips for a bit. Give them a wiggle and give it another try if you don't get it right the first time because unlike traditional glue on lashes these will not mess your makeup up. So there is plenty of room for practice.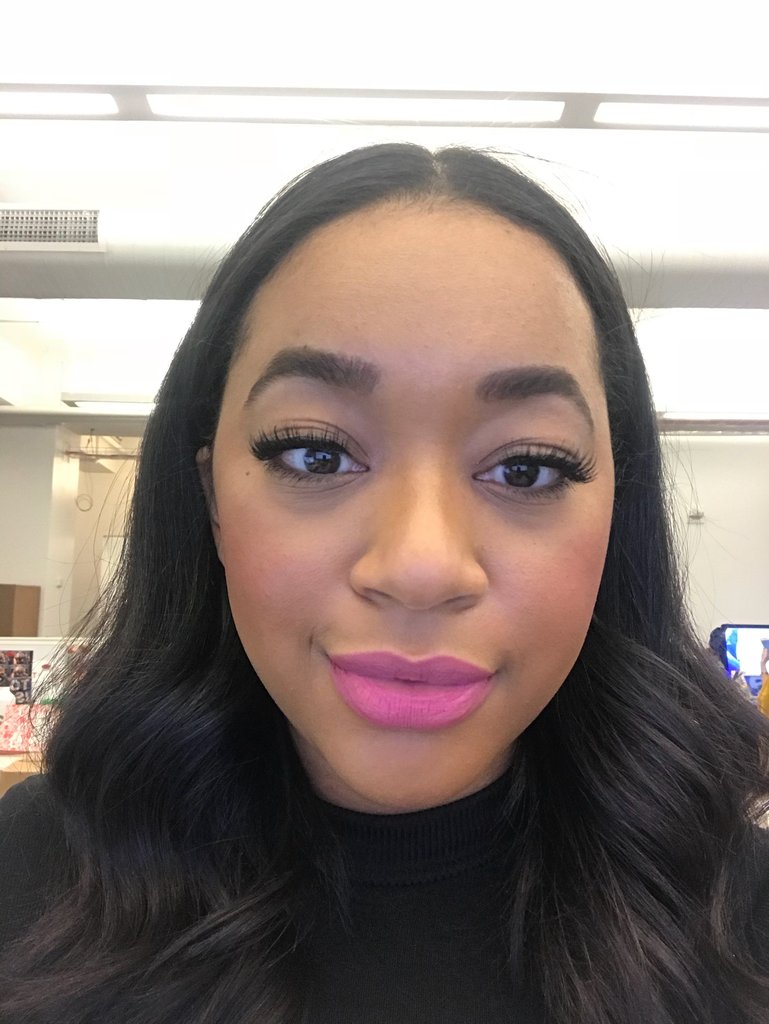 Ardell Magnetic Lashes in Double 110
Here's another shot of my eye with the natural strips in style Double 110.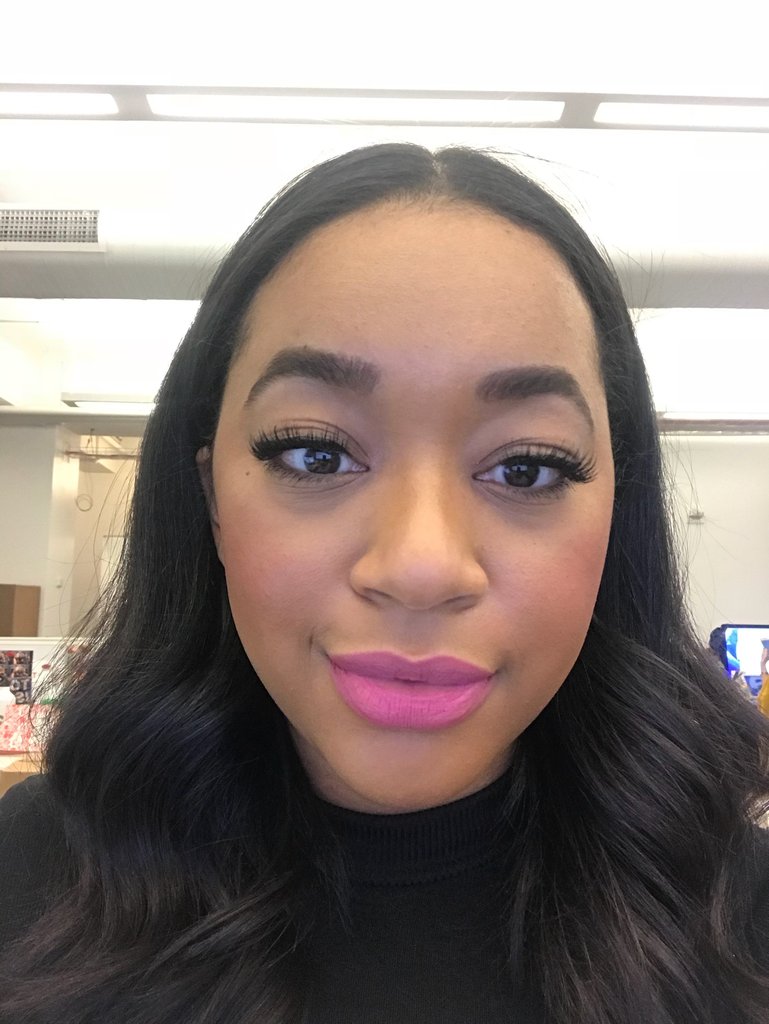 Ardell Magnetic Double Wispies
Now with these next lashes (Double Wispies) you are entering a territory for the experts.  Unlike the natural set these are more longer, fuller and more curled. Layering a top and bottom strip made the entire lash a lot more "extra" than what I am used to, but if you're a lash master (or going for a more dramatic look) then these shouldn't be much of a problem for you.
These do feel more on the heavier side unlike the natural strips but the dramatic style once on your eyelids totally makes up for it. . I tried these out at my desk with just regular makeup, and they felt slightly dramatic for the workplace (IMO). But I can definitely see myself latching these on when I go full-on glam for NYE parties.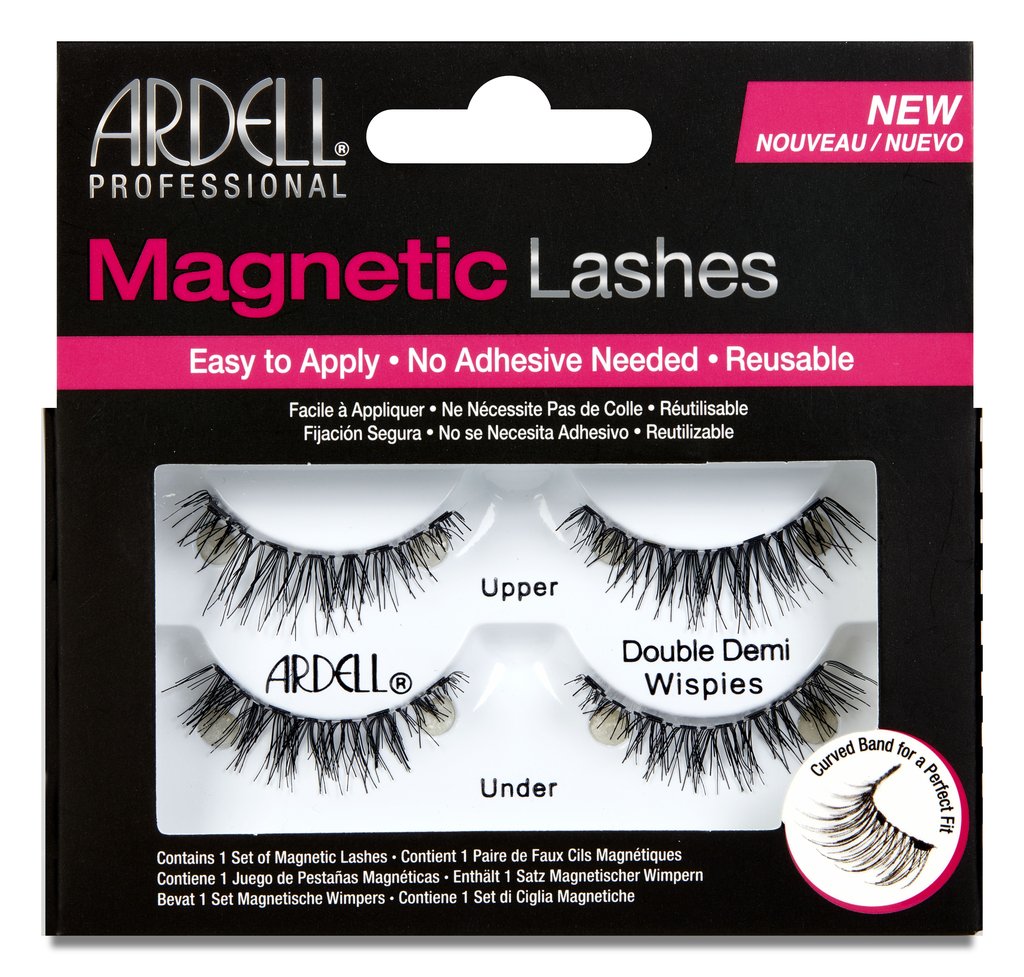 Ardell Magnetic Double Wispies Lashes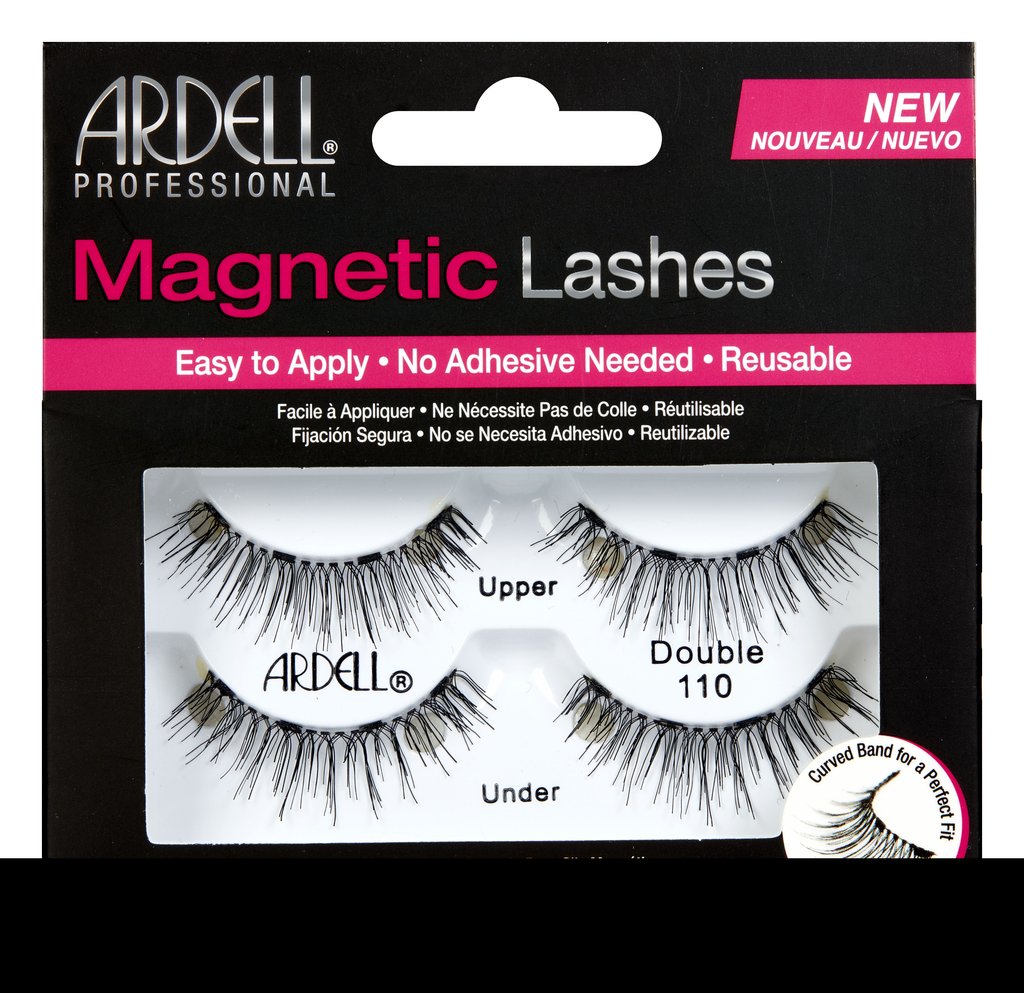 Ardell Magnetic Lashes in Double 110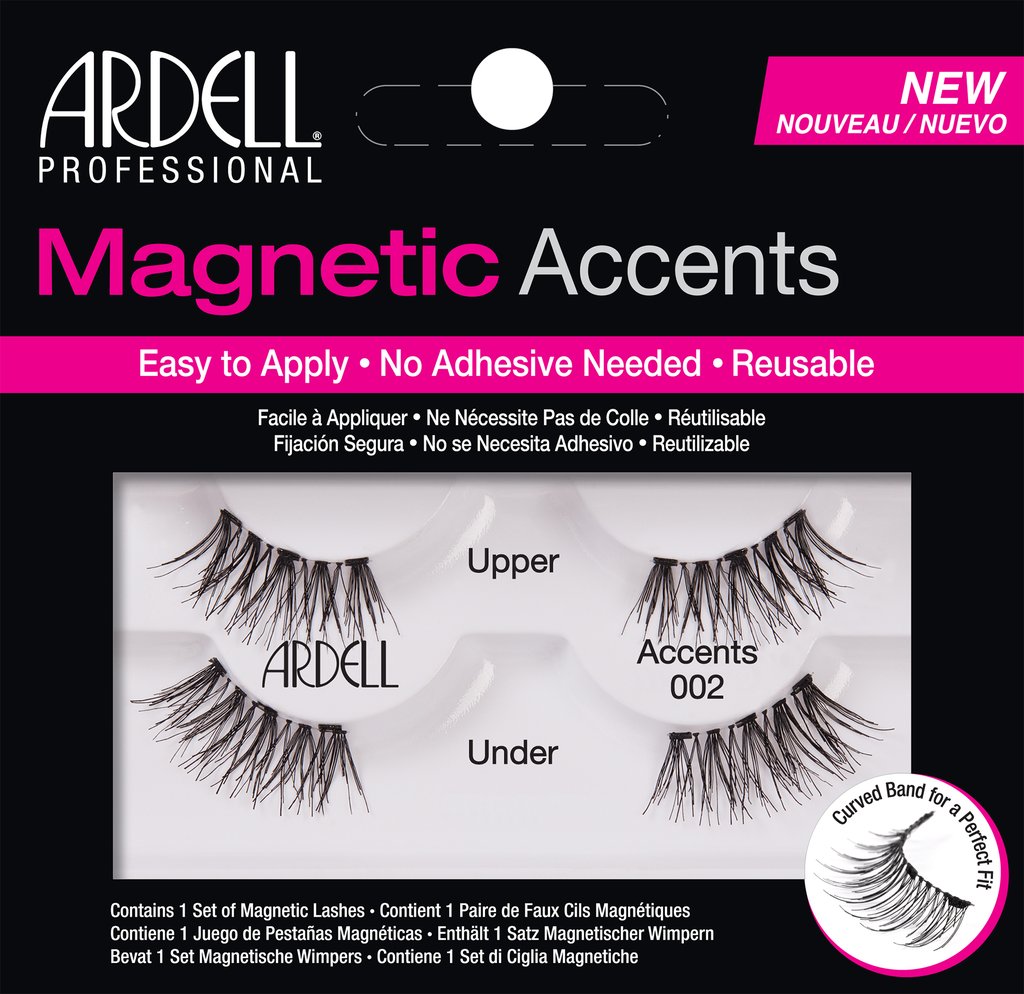 Ardell Magnetic Accents in 002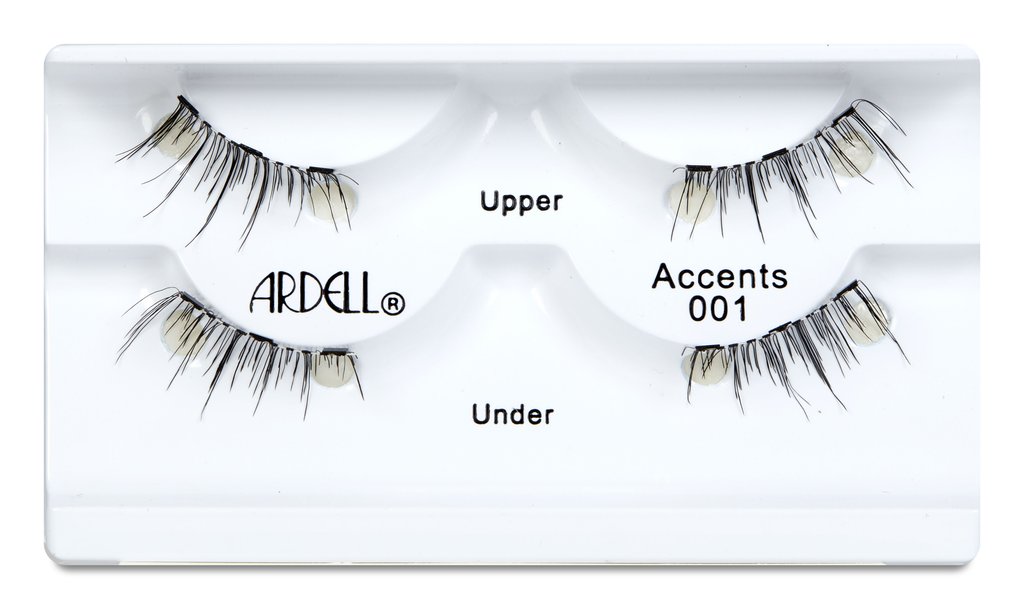 Ardell Magnetic Accents in 001
Magnetic eyelashes: Do they work?
There is a new trend that is currently picking up pace. It promises to give wearers of false lashes, long lush lashes without having to use any adhesive.
It is known that magnetic lashes will not cause any damage to your natural lashes, but do they actually work?
Two women decided to test the trend.
Tyra tried the Ardell lashes, which can be applied over the entire top lash line. it took a couple tries, but she finally got them to stay on.
Though the lashes felt heavy, Tyra said she liked the way they looked.
"I do like the style. I think it's just trying to get them on," she said.
Moneka tried the magnetic lashes in "bold" and "natural."  Also it took her a couple tries and finally managed to get them to stay on too. The only thing that she wished was better was for the product to fit her real lashes a bit better.
"It would be nice if they tapered off a little bit, instead of just being one straight length. I think it makes it pretty obvious that they're not real, not even close," she said.
You won't perfect the art of applying these lashes right away but with a littile practice it can easily be achieved,
Will you try magnetic eyelashes?
Related Article:
Four women tried magnetic false eyelashes for the first time, here's what happened…
The results were… interesting.
Will you try magnetic eyelashes?
Read More: