M∙A∙C Cosmetics Senior Artist, Cynthia Rivas, shares her  secret beauty tips to the perfect lashes.
Dark lashes can easily brighten up your face and take any beauty look to the next level. Celebs like Kylie Jenner can't get enough of them, proving this beauty trend is in.
Lashes can be used to change the shape of any set of eyes. It's as easy as cutting full lash strips into pieces and placing them in specific areas of the eye.
While the false eyelashes are glam as can be, some prefer to ditch the strips for a more natural look. That's why we asked M·A·C Cosmetics Senior Artist, Cynthia Rivas, for the best advice for achieving the perfect e look without using falsies. Here they Are below
How To Get Natural and Full-Looking Lashes
1. Curl Lashes
To create a fuller lash (without using falsies), you want to begin by curling your eyelashes to really open your eyes up.
2. Apply A Primer
Apply a good eyelash primer using thin coats and allow each coat to dry before applying another coat to the lashes. By doing so, this helps prevent the lashes from becoming uncurled. The purpose of a primer is to create fullness and the prevention of clumping.
3. Time For Mascara
Apply mascara to the eyelashes. Make sure to look for formulas that are lengthening, thickening, and resistant to flake like M·A·C False Lashes Waterproof Mascara.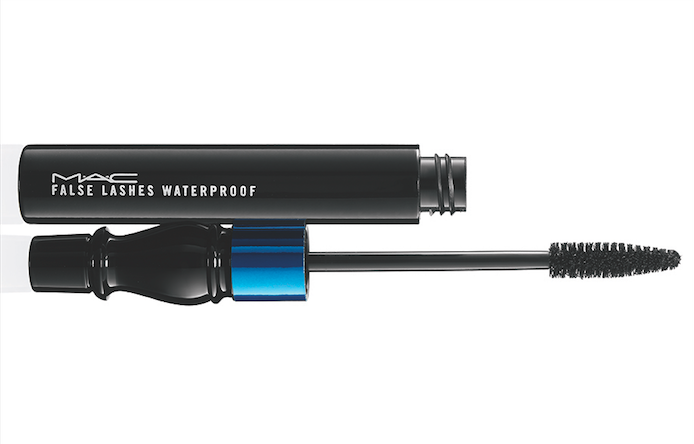 4. Apply False Eyelashes
If your natural lashes are somewhat thick to begin with, no need for false eyelashes. If your natural lashes are naturally short and sparse, adding pair of false eyelashes will add the  extra oomph.  Remember to always let your mascara dry completely before putting on your false lashes – especially if you plan on re-using them.
5. Add A Pop of Eyeliner
To make your lash line look even more full you can use some technakohl eyeliner near the roots of the eyelash to create a thin rich shadow. An eyeliner like M·A·C Wash & Dry Technakohl liner will give your natural eyelash look the appearance of having a fuller lash line.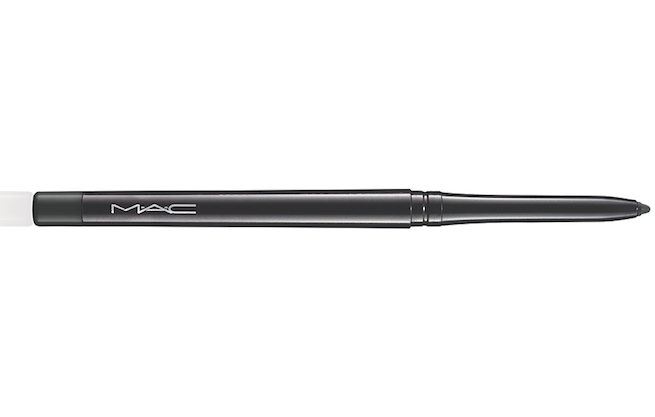 There you have it! Try out these awesome tips and let us know what you think below.