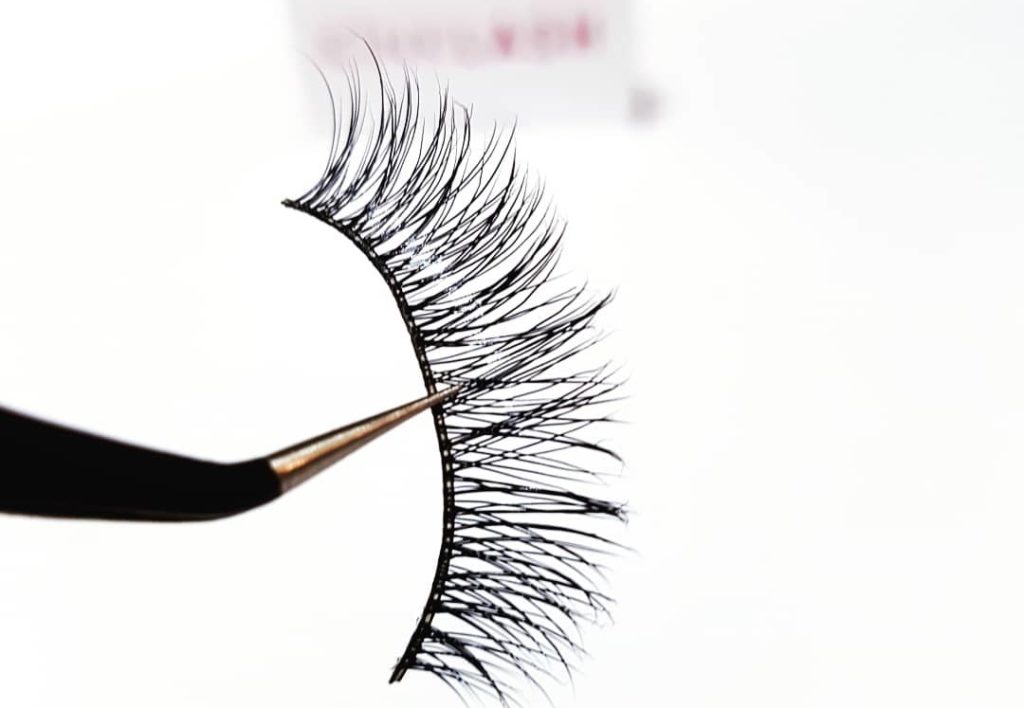 If you are one to wear false eyelashes then I'm sure you are used to how frustrating it is when it packs on the lash glue right?
It's common for false eyelashes to start falling apart after a few uses to the point where they just don't look good anymore. But did you know you can revamp them yourself? Yup it all starts by actually cleaning your falsies and if you have not done that then we suggest you start doing that asap. Not only do they start to fall apart if you don't clean them but they also harvest bacteri.
Instagrammer Lola OJ gives us some pointers which are easy to follow steps.  So you will get your falsies lashes back to hygienic and also life.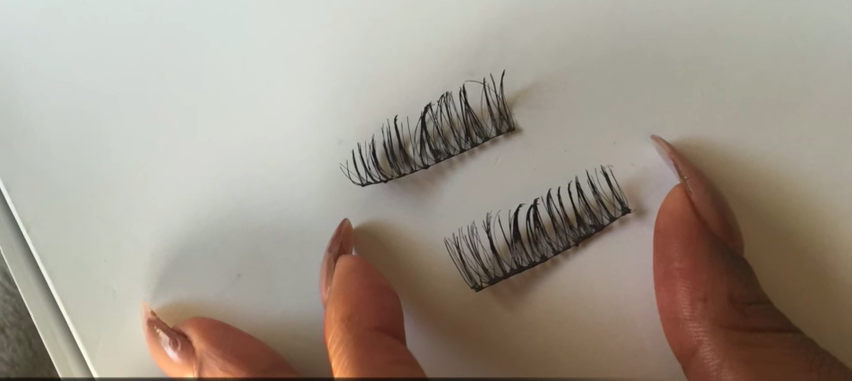 What you need:
The pair of lashes

Tweezers

Hot water

A glass bowl

Spoolie brush
How to:
Start by removing residue, glue, dirts etc from the lashes, but make sure to handle band gently

Pour hot water in a bowl and leave the lashes in for a few minutes. The dirt should lift off the lashes after a few minutes

Gently remove the lashes from the bowl and brush them out with a spoolie so they don't go out of shape

Leave them to air dry on napkin

Your lashes should be good to be reused afterwards!
Watch Lola OJ show the steps below
Would you be trying out this trick, don't forget to share results. Looking to add more to your falsies stash?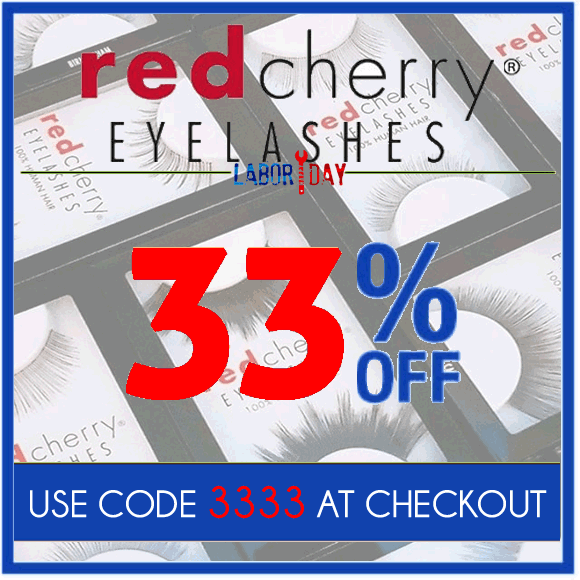 Related Article…
Pro Trick To Make Your False Lashes Last Longer than Ever!
Be it the drugstore version or the high-end one, making sure your false lashes last more than one night is every beauty lover's achievement.
Depending on what you're going for, you can find a perfectly good set of false eyelashes for daily wear at great deal at your local drugstore, or shell out for more for professional designed Studio Effects Lashes for special occasions your favorite reality TV star swears by. The decision to save or to splurge is up to you, but if you choose the higher-priced road, you can still get the most bang for your buck. It's all in how you care for the lashes after each wear.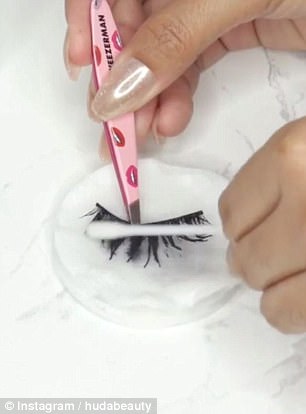 In the video, the dried glue is carefully removed from the false lashes with a tweezer. Next, lightly press each lash strip between two make-up remover soaked cotton pads (any water based makeup remover solution will work) for 30 seconds. Then removes any additional mascara and residue with a cotton swab and places the lashes back in their original packaging.
'If you attach them firmly to the band and press them down this will help curl them,' the vlogger comments.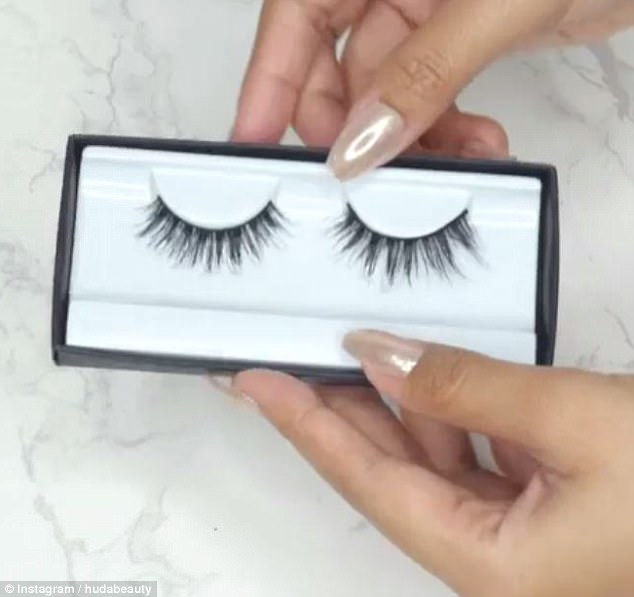 Voila!  Falsies like new after this spa treatment!
Store your lashes in the original packaging to keep them clean and from losing their shape!
"I completely believe spending money on quality lashes is worth it and really cost-effective in the long run," Kattan (vlogger) wrote on her website. "But they're only cost-effective if you know how to take care of them properly." And that's where this step-by-step video of the thorough but gentle method she uses to keep her lashes looking as good as new for up to 20 wears.
The best part? Everything you need is probably already in your bathroom cabinet — except, of course, for patience. You're going to need plenty of that.
You are sure to love DUO's latest additions to their collection! 😍 The quick set adhesives and the double-sided adhesive are latex-free formulation that offers long-wearing hold of your favourite falsies lashes, and sets in half the time!
Use promo code 2525 vip discount for 25% Off DUO, ARDELL, ANDREA and all brands to celebrate this Labor Day week 💖.