Lashes are one of those things that will never go out of fashion. Going back to the days of leading actresses like Clara Bow in the 1920's to Gene Harlow in the 1930's, lashes were a hit. It accentuated their eyes on film to lure and engage viewers. These days I have used many different styles of false lashes, from portraits of drag artists, advertisements to highly glamorous. I was invited br Ardell to attend their 45 year celebration at the Langham Hotel in London with a Glamorous event to show off the new press on lashes and styles.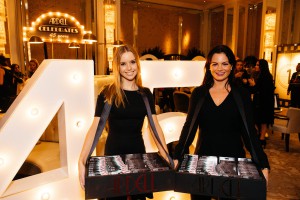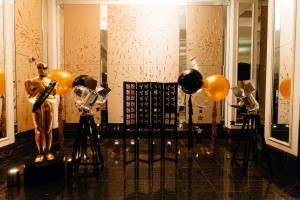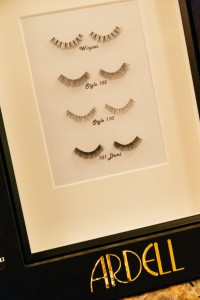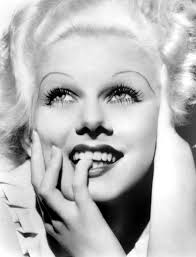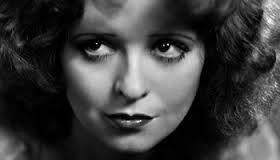 With a soft natural effect provided by  knotted and hand feathered natural hair, The NEW Press on Ardell lashes styles​ 101, 105 and Wispies $6.00 are stocked and available at MadameMadeline.com
See entire Ardell Lash Collections here.

New from Ardell Lashes:
You won't even know your lash potential until you get your hands on this limited-edition lash book. It comes with different styles that range from basic to bold. Available in 4 different lash books.