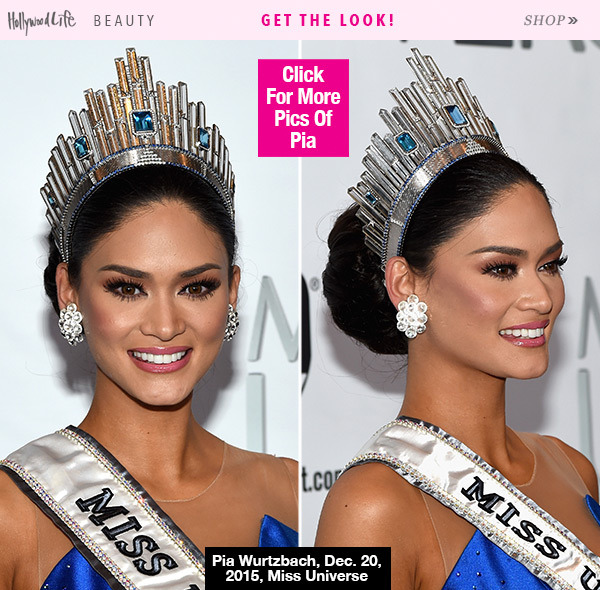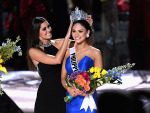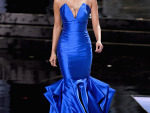 ​Despite the mix-up at the 2015 Miss Universe this year, there is mix-up with all the ​ladies in the pageant look​ing absolutely beautiful. ​If Miss Philippines look caught your eye, her look can be found here.
​After all the confusion ​of who won the pageant, Miss Philippines came out on top ​and she stunning​ ​with her dark , shiny hair pulled back and ​the ​long lashes ​worn ​on her gorgeous eyes. Here are some tips to get that look.
#GetTheLook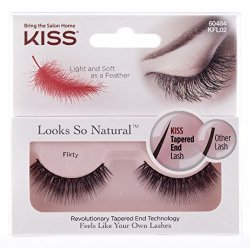 Pia Alonzo Wurtzbach​, Miss Philippines,​ looked absolutely gorgeous ! Her final look​ ​consisted of her hair pulled back into a sleek bun. ​H​er​ stunning​ face contoured to perfection​, her eye are adorned with at-worthy long false lashes, her kissable lips gloss​ed ​with pink​. But it the main thing that stood out about her ​ was her beautiful eyes. ​Since lashes can dramatically make a​ difference in any makeup look, we give you some expert tips on how to apply falsies yourself in 5 easy steps
​Miss Philippines Beauty — Get The Look At Miss Universe Pageant
​Marni Burton ​, celebrity make up artist, explains how to apply lashes:
​"1. Make sure you cut the lash
​s​trip so that it blends seamlessly with KISS natural lashes. To do this, sit in front of a mirror and tilt your head back. Measure the strip to your eye then trim the outer end of the strip, making sure to trim the same amount for both falsies.
2. Apply the new KISS Strip Lash Adhesive to the lash strip, allow to dry for 5-10 seconds, making sure still tacky but not wet.
3. Apply lashes using fingers or tweezers starting at the outer corner of the lash line, moving inward and pressing down as you place lashes onto your natural lash line. You can use the back of a tweezer to help push the lashes into place.
4. As you get closer to the inner corners, it is best to look directly into the mirror so you can add light pressure and seal in place.
5. Now you will have beautiful fluttery KISS Lashes!"
About the KISS Lashes:
Kiss Premium Lashes is created with the mission to deliver premium quality lashes for professionals and consumers alike. Our product developers have worked hand-in-hand with professional make-up artists and consultants to bring you a new generation of premium lashes. Available several core brands, i-ENVY by KISS, EVER EZ LASHES by Kiss, TRUE VOLUME by Kiss, V-LUXE by Kiss, and LOOKS SO NATURAL by Kiss, all made from premium Remy human hair and are individually hand-crafted. Enjoy the look of bat-worthy eyes made with no compromises made in quality.
Shop #KissLashes: http://bit.ly/1mOF3rq