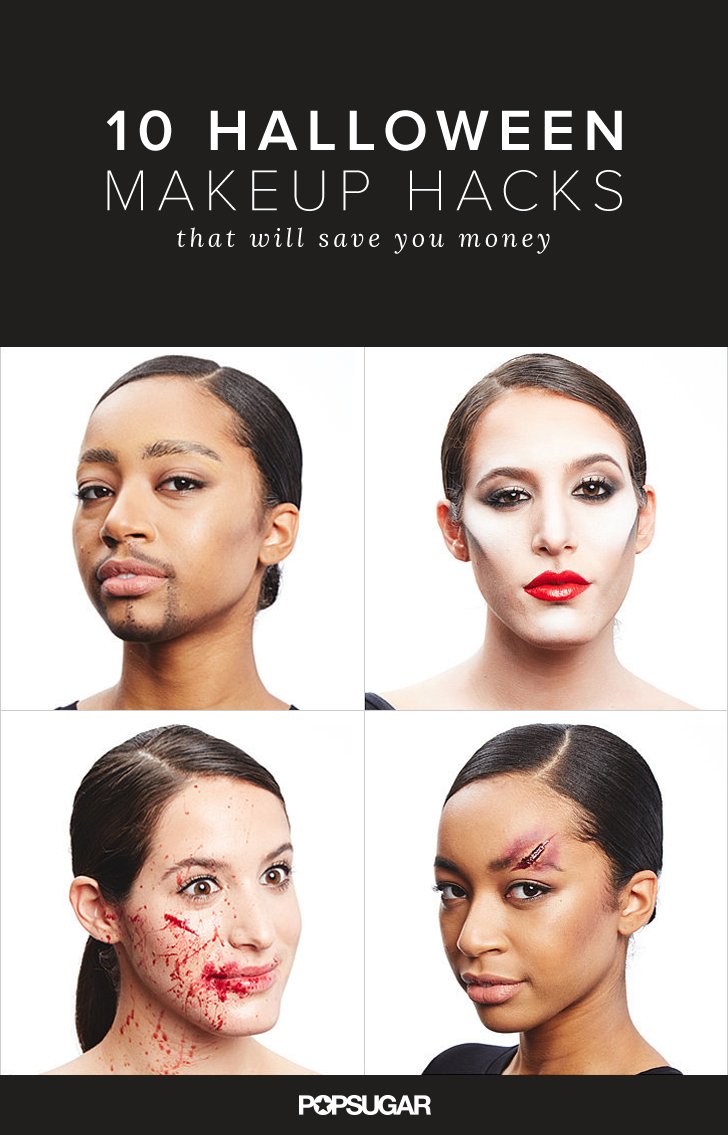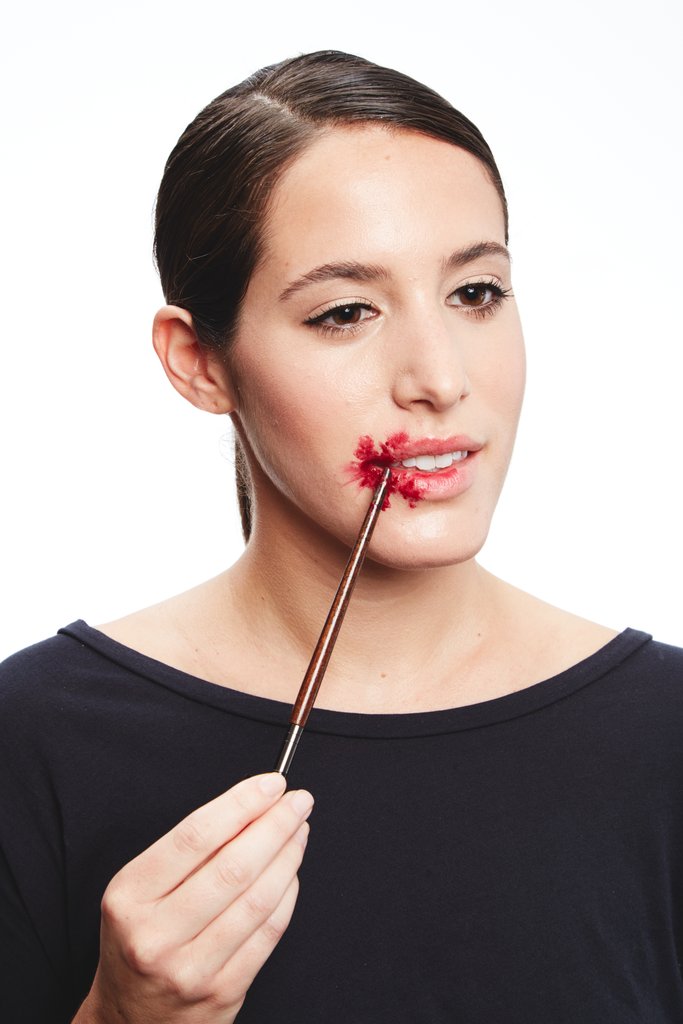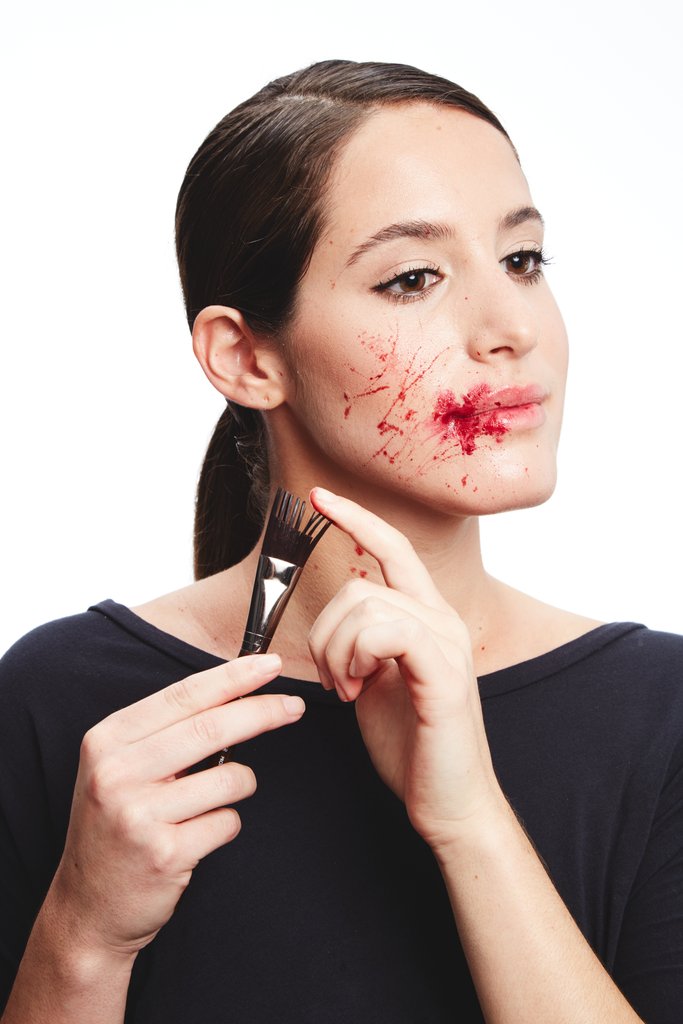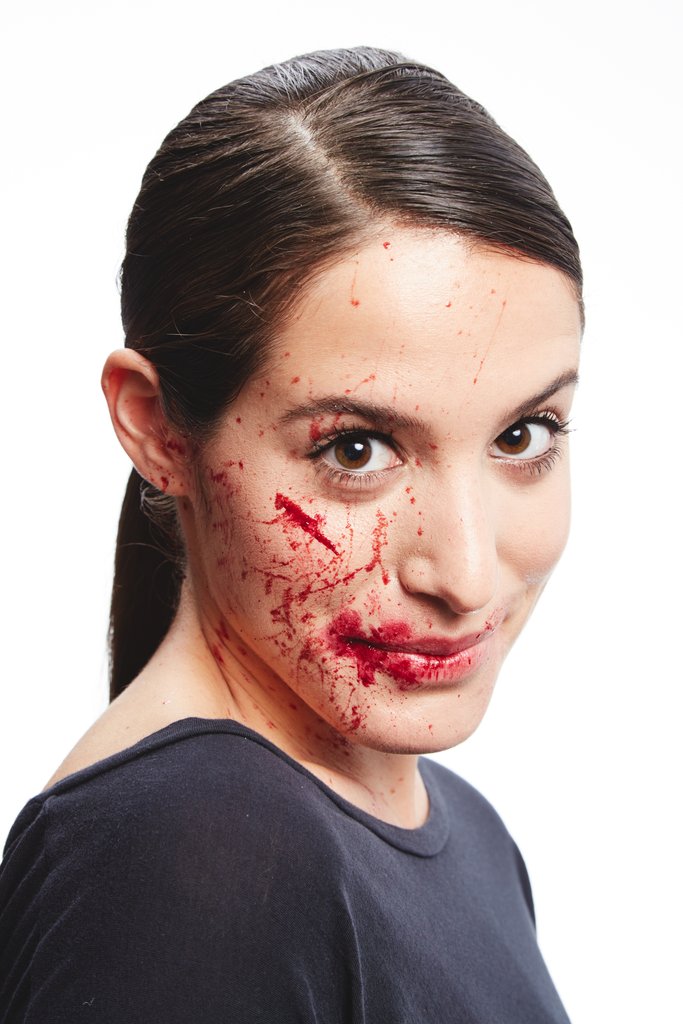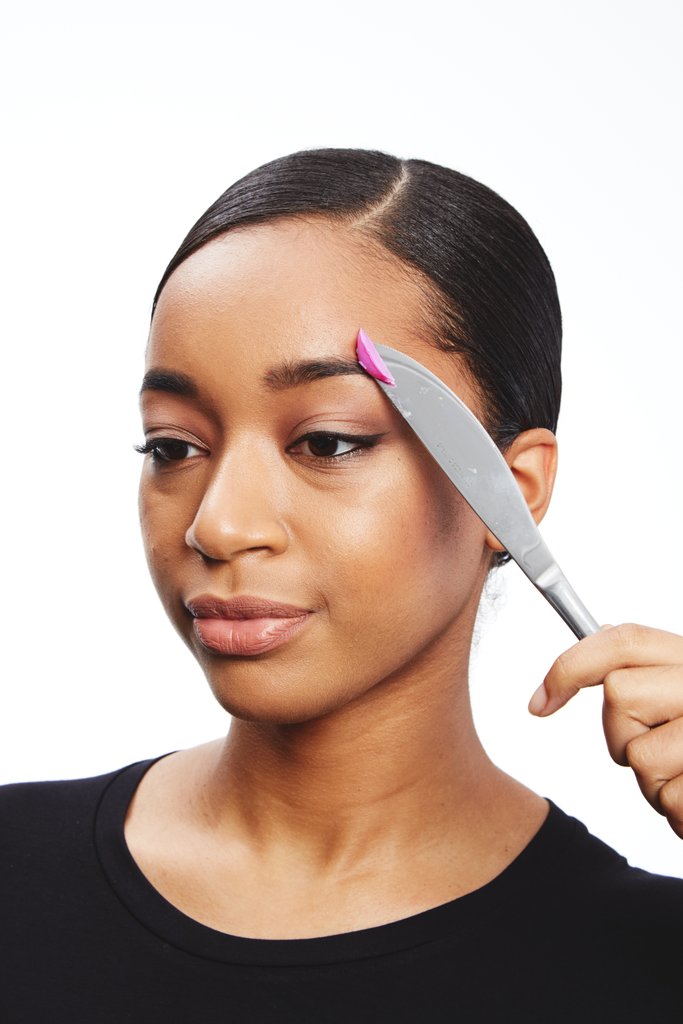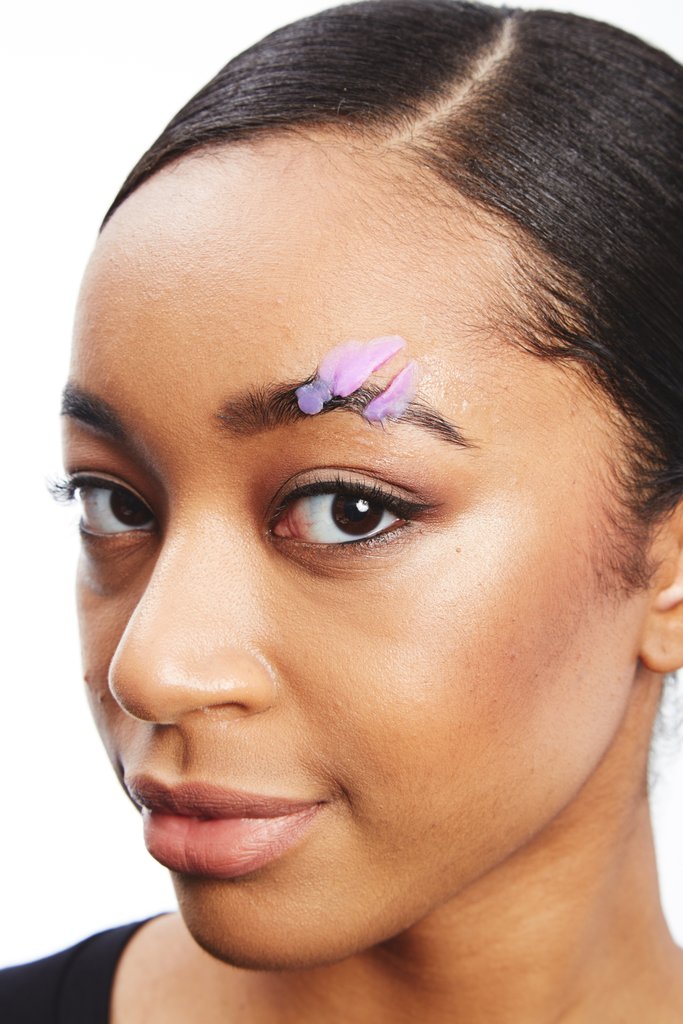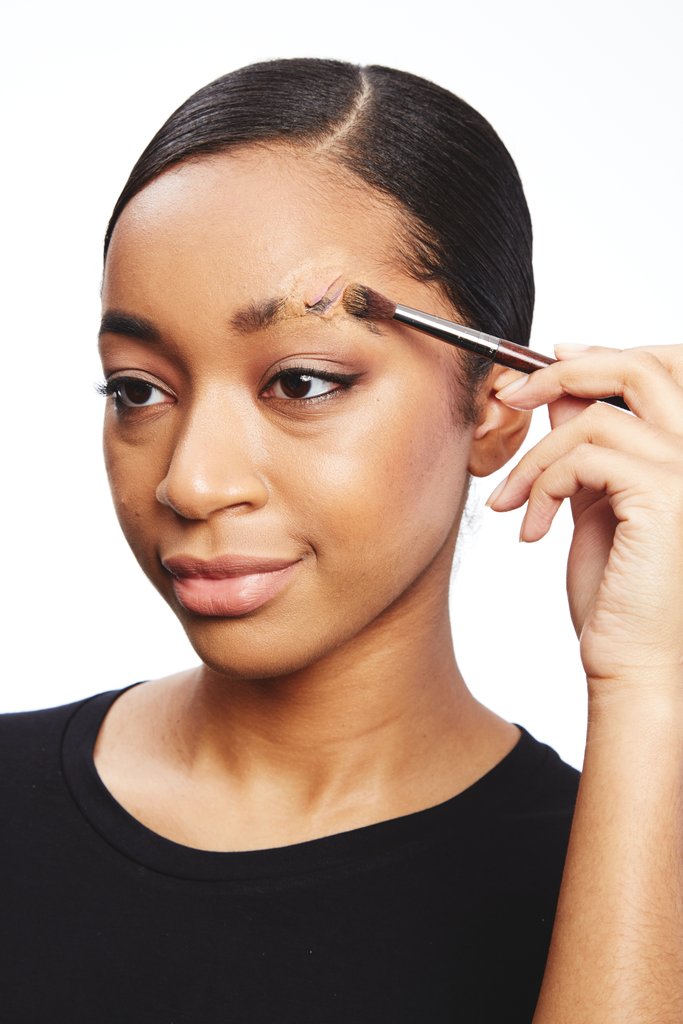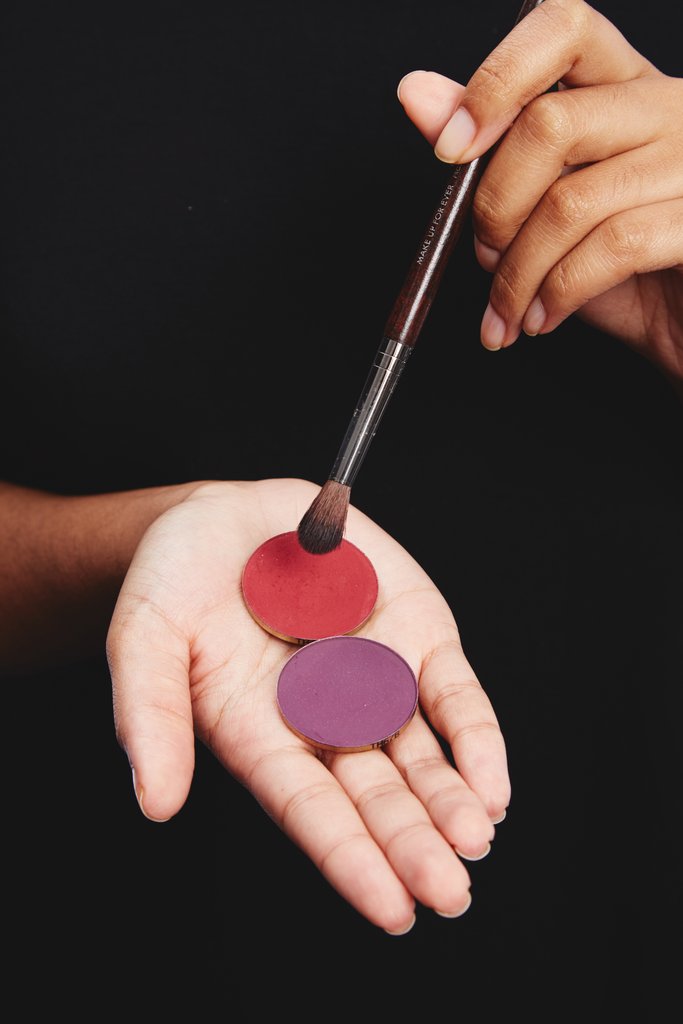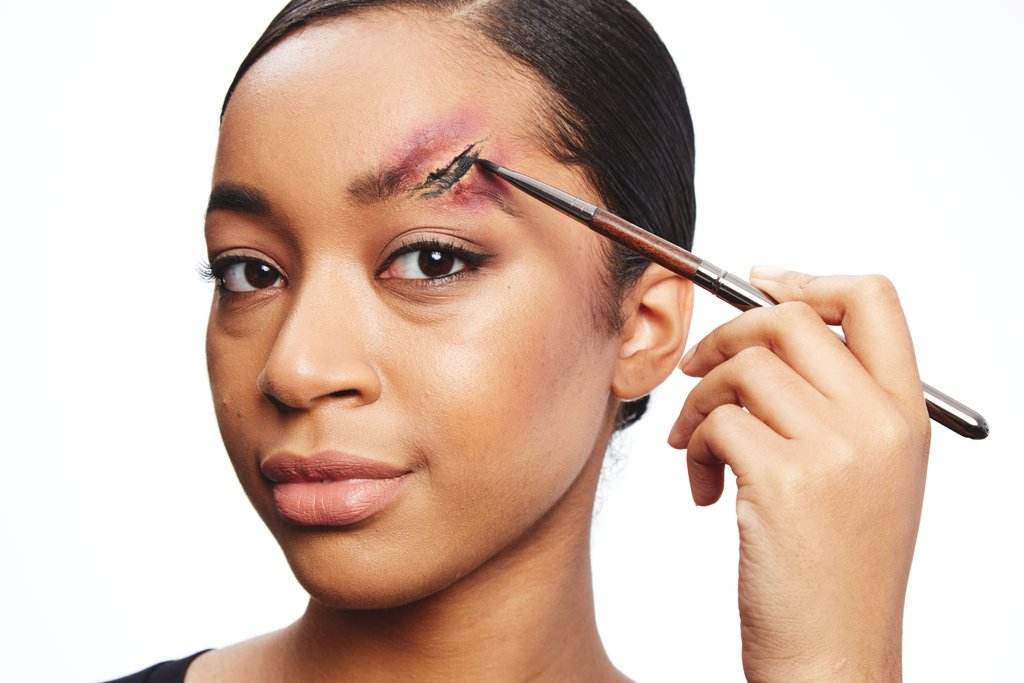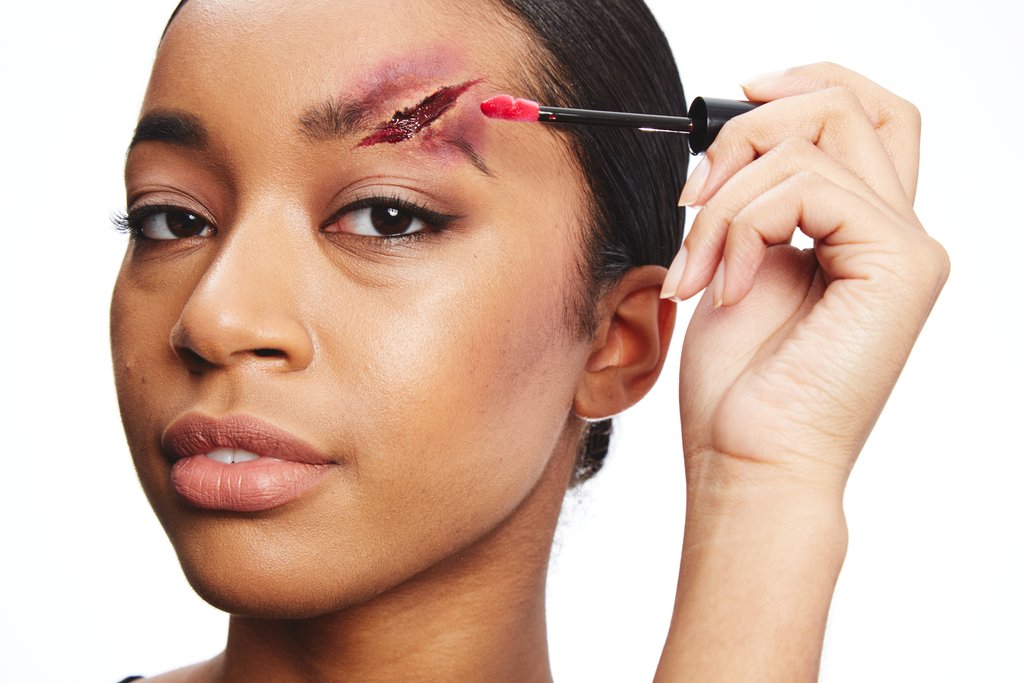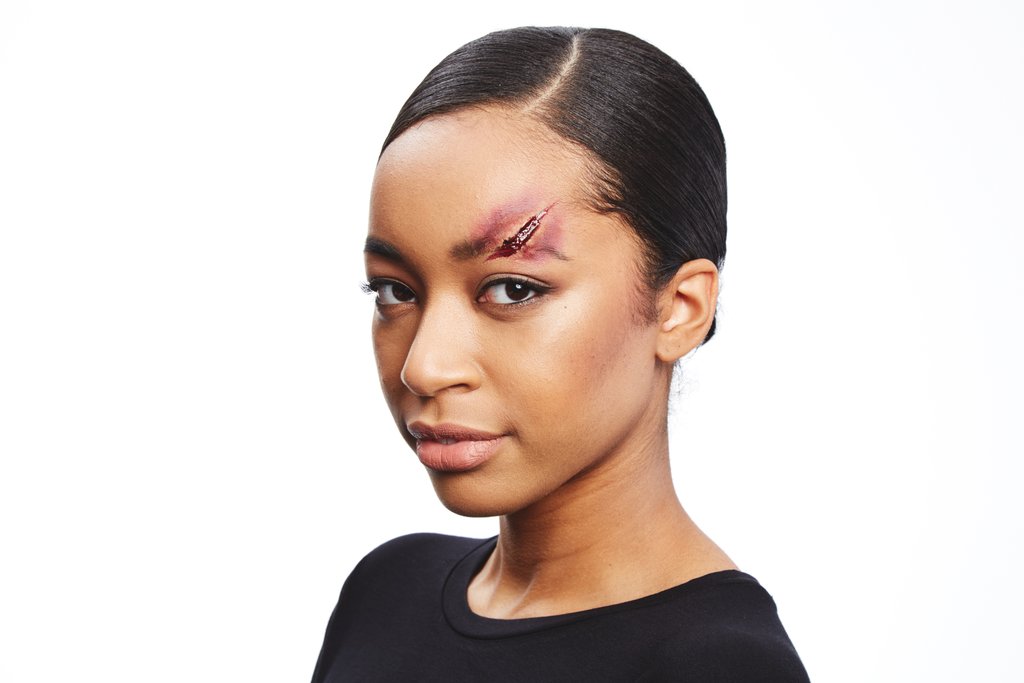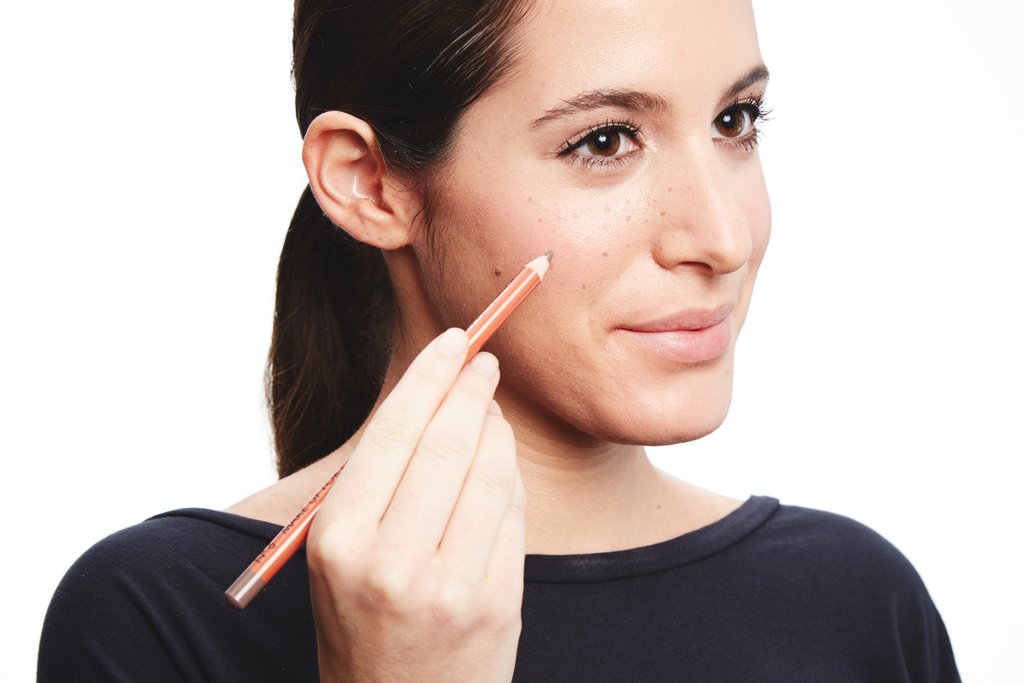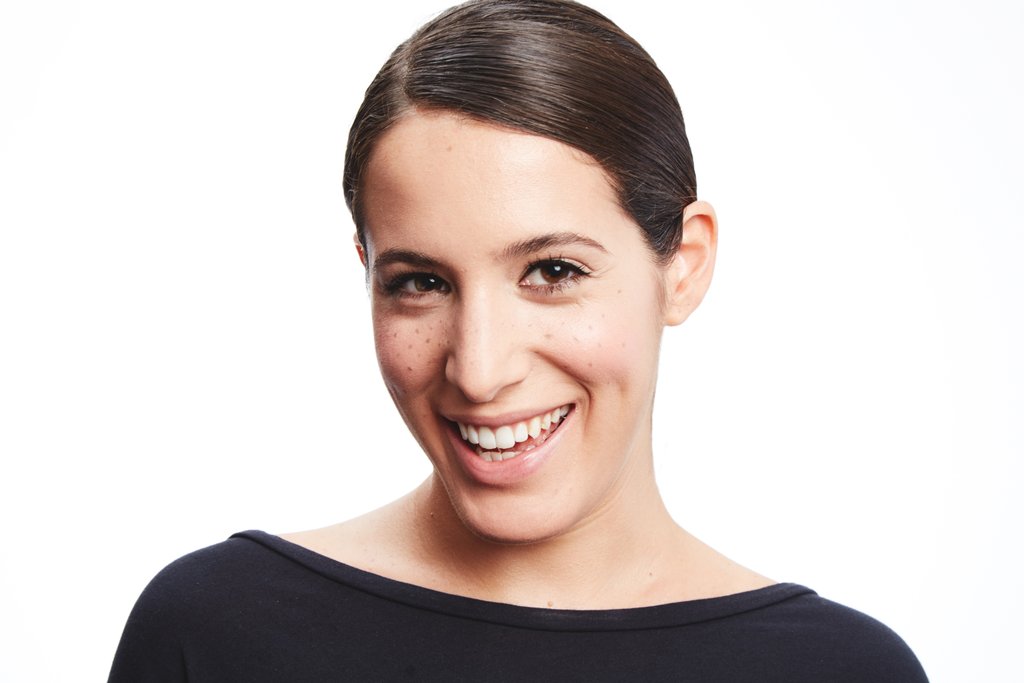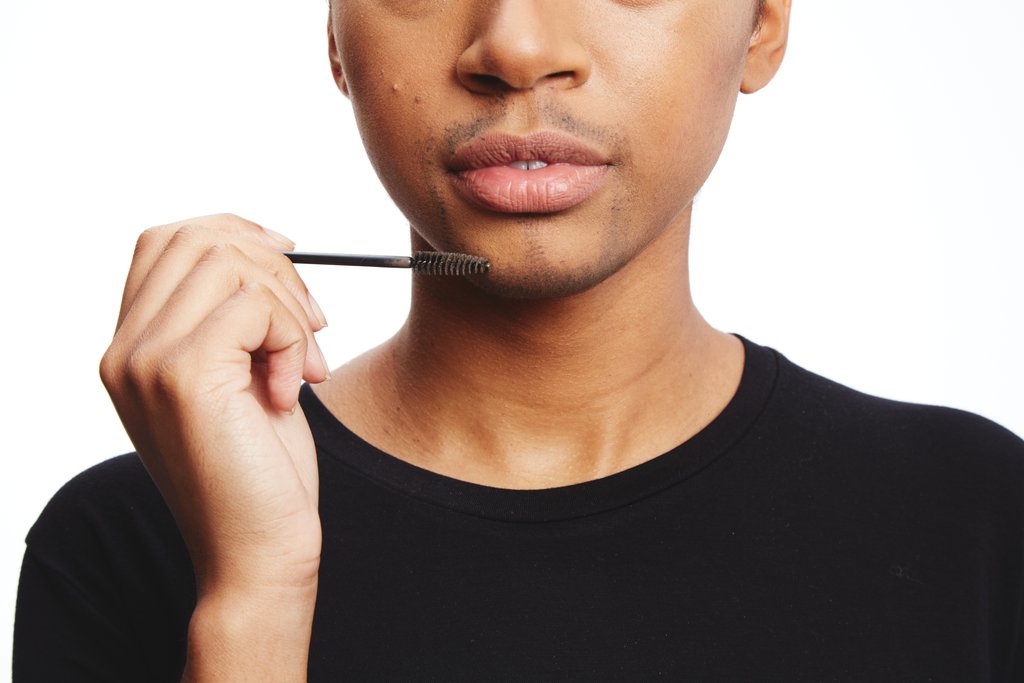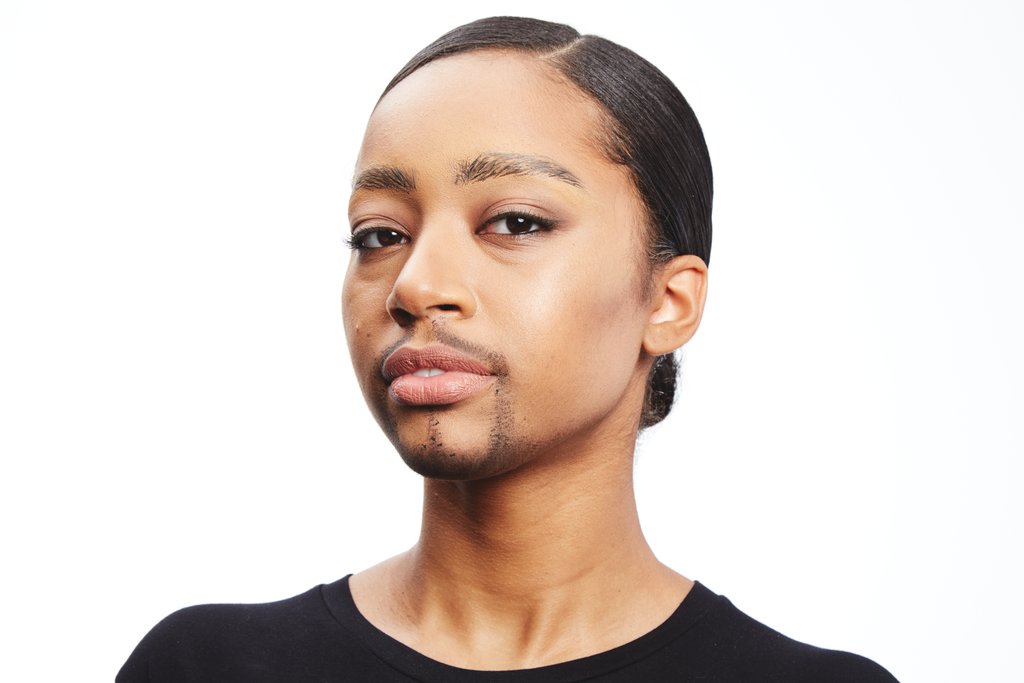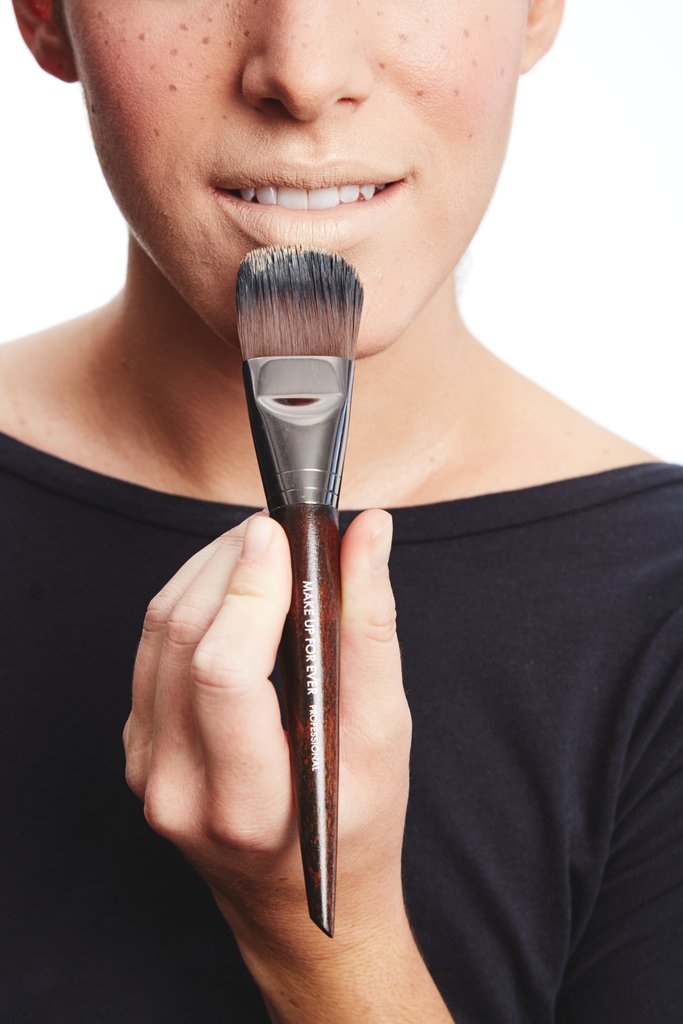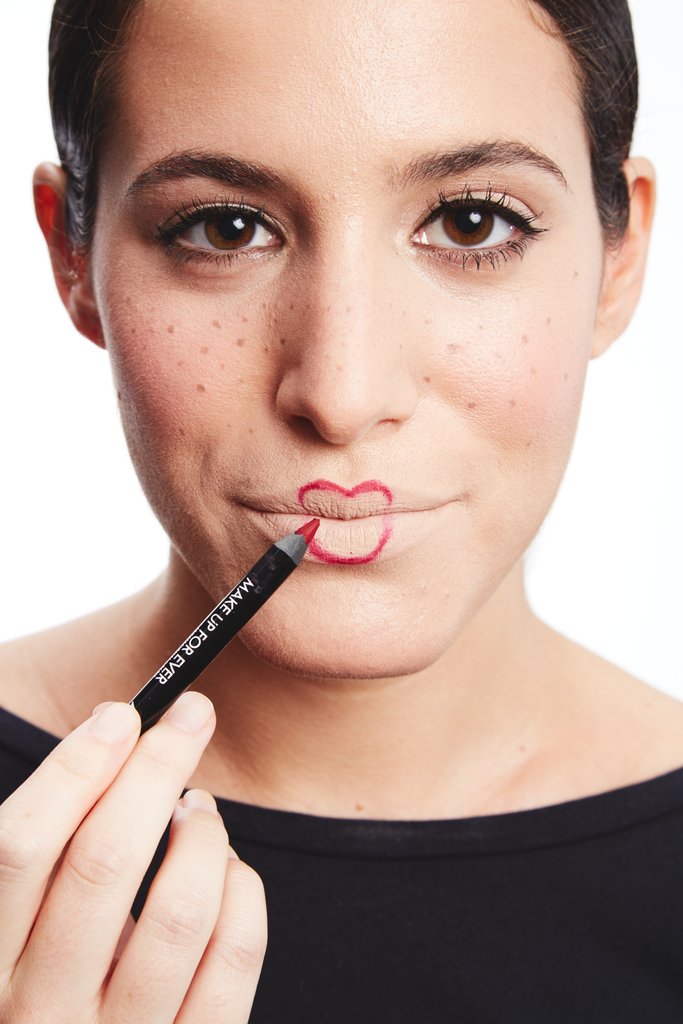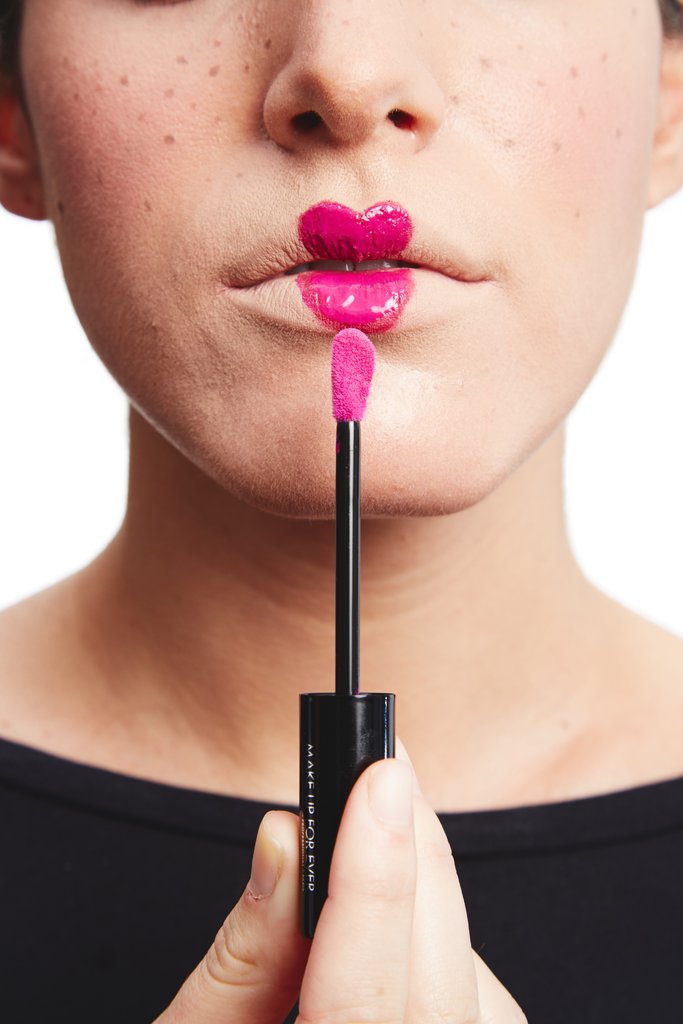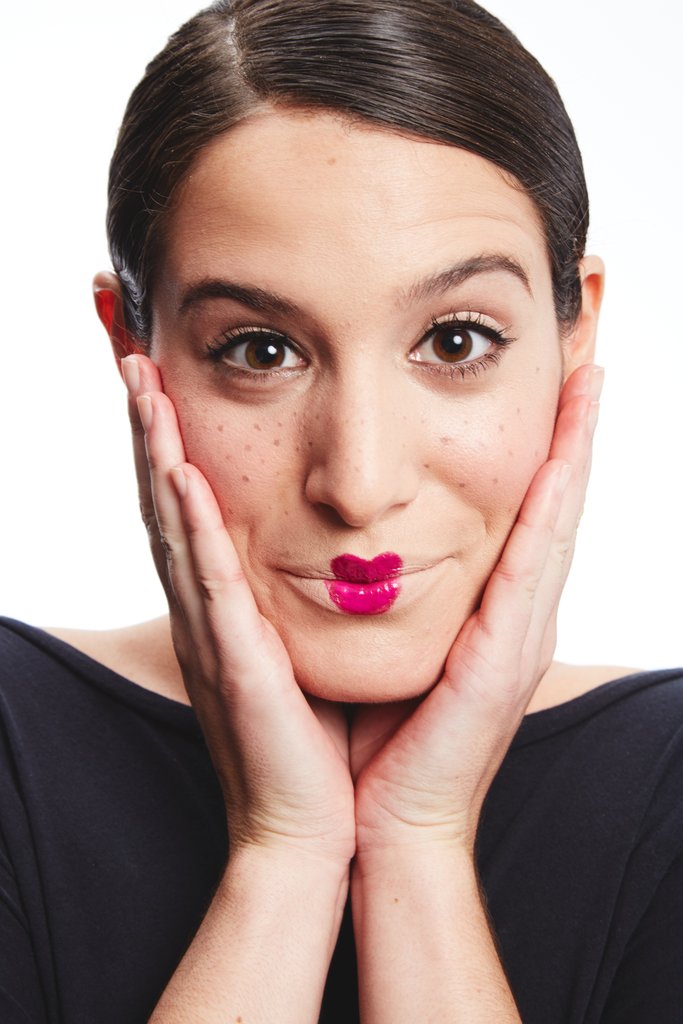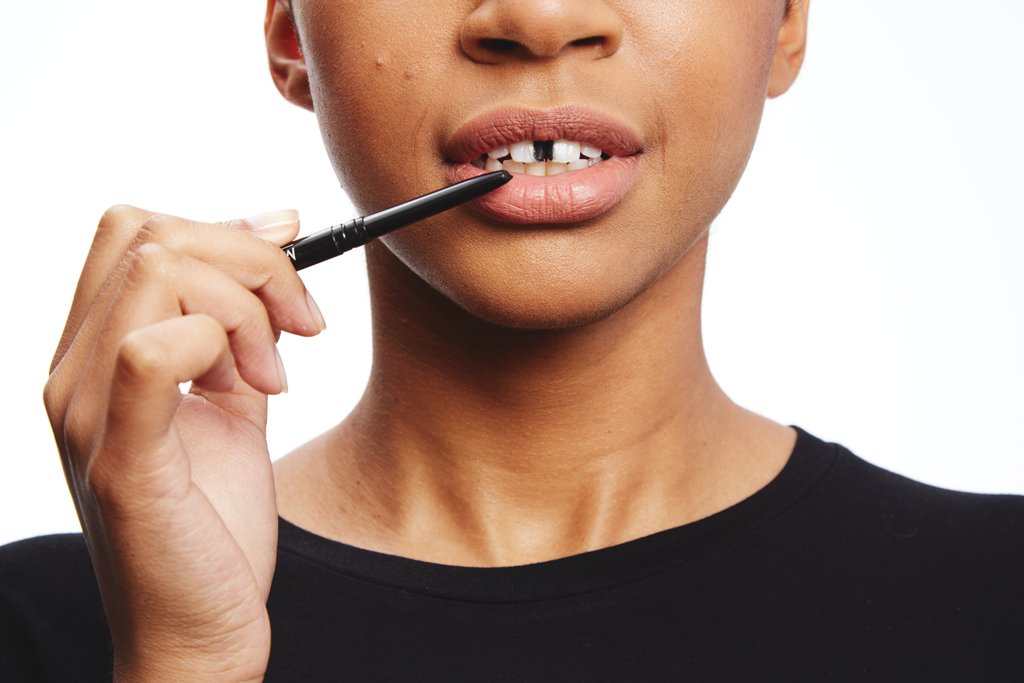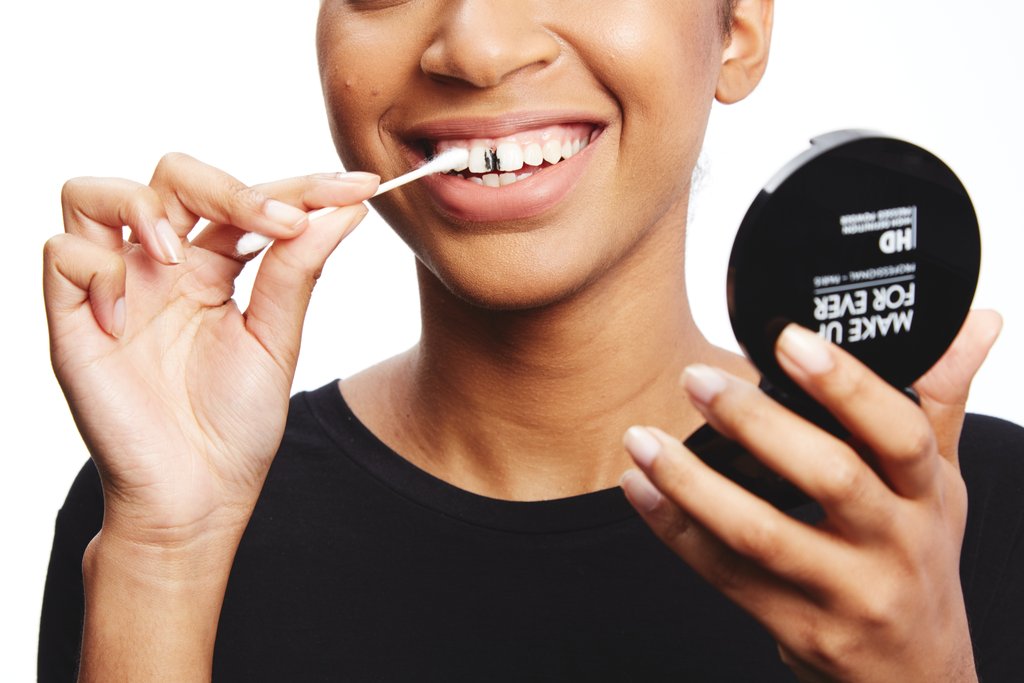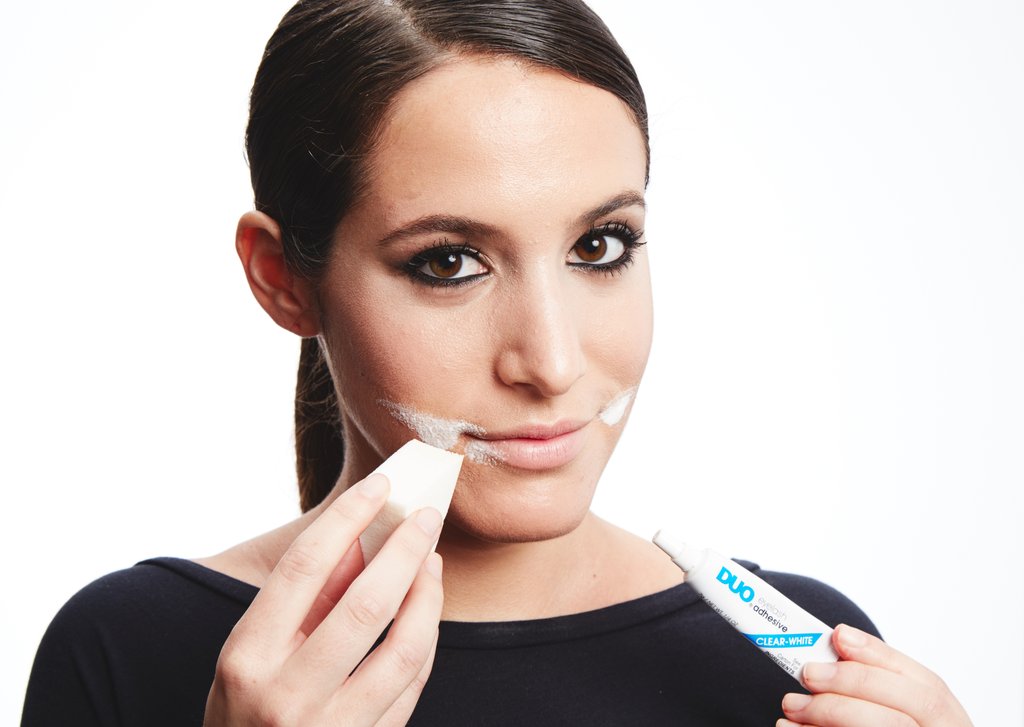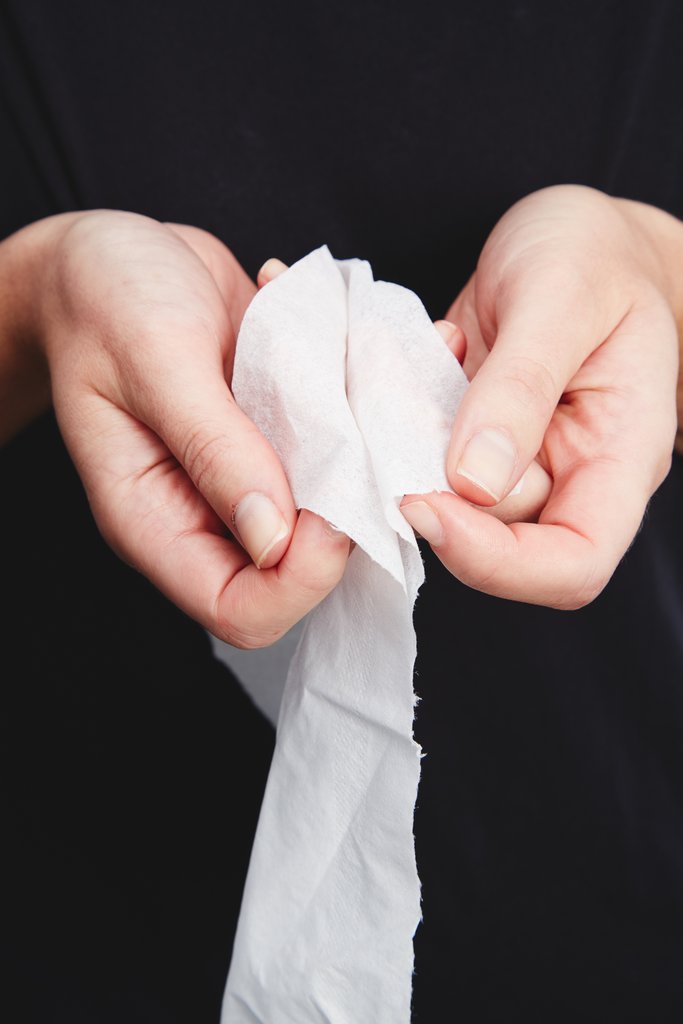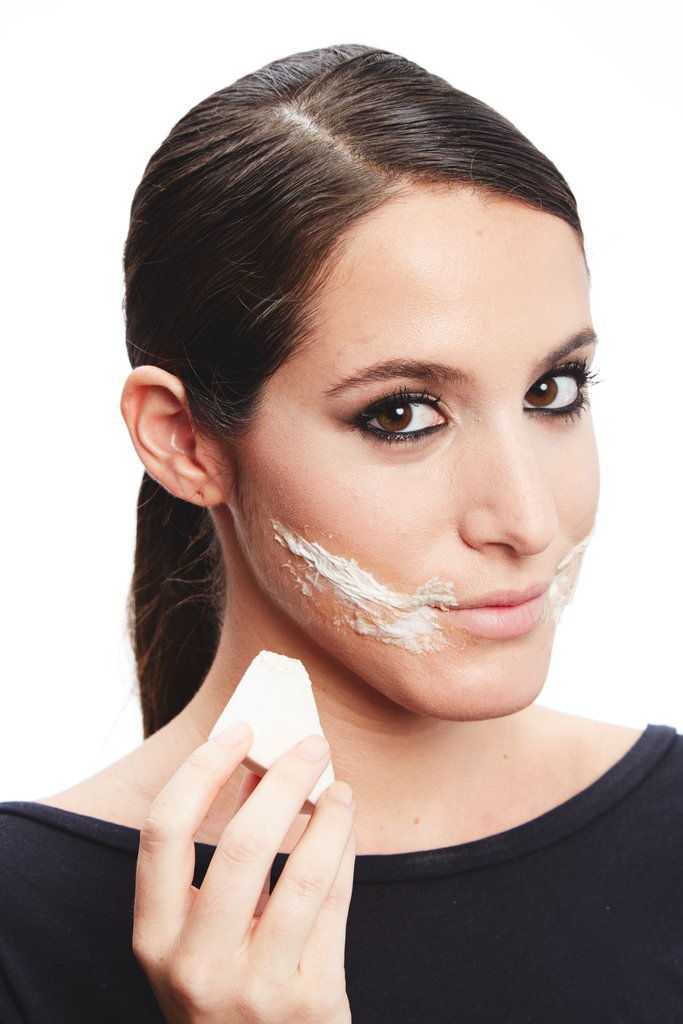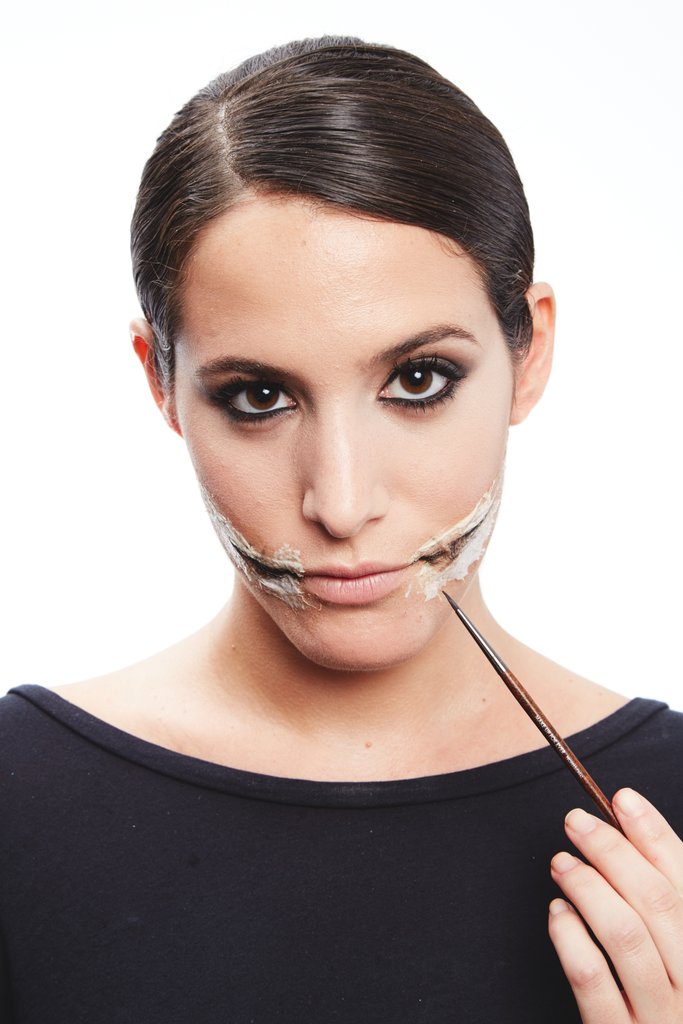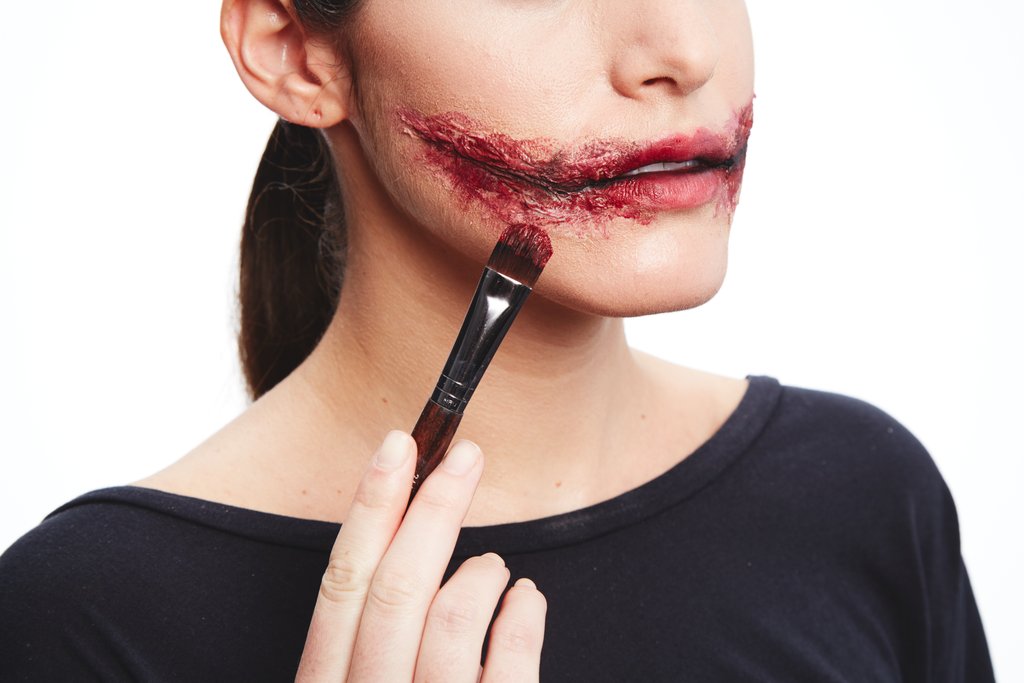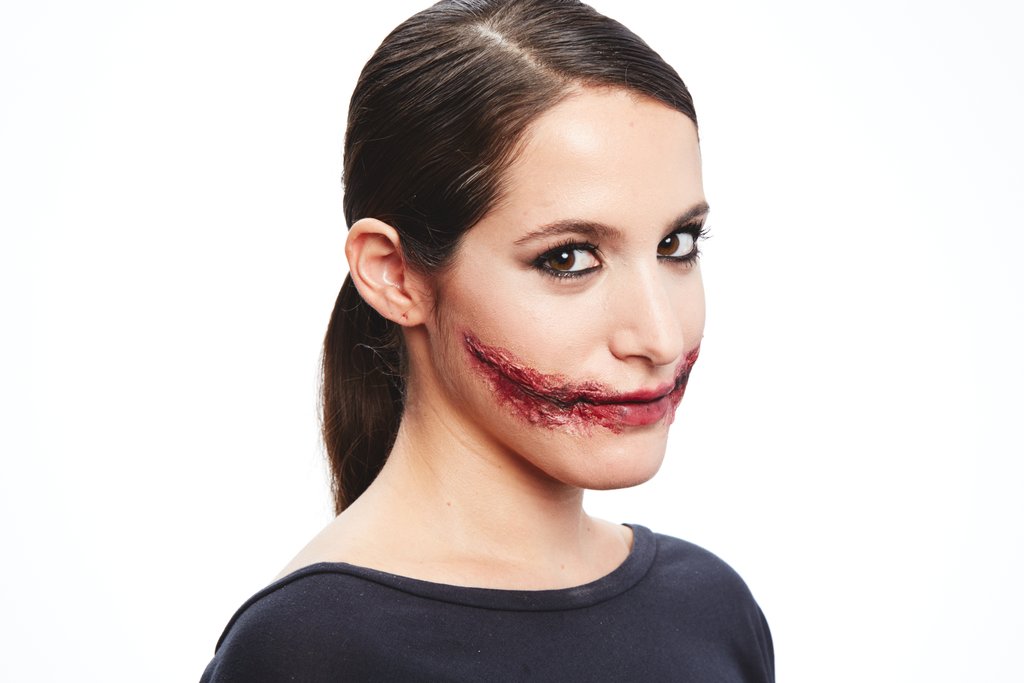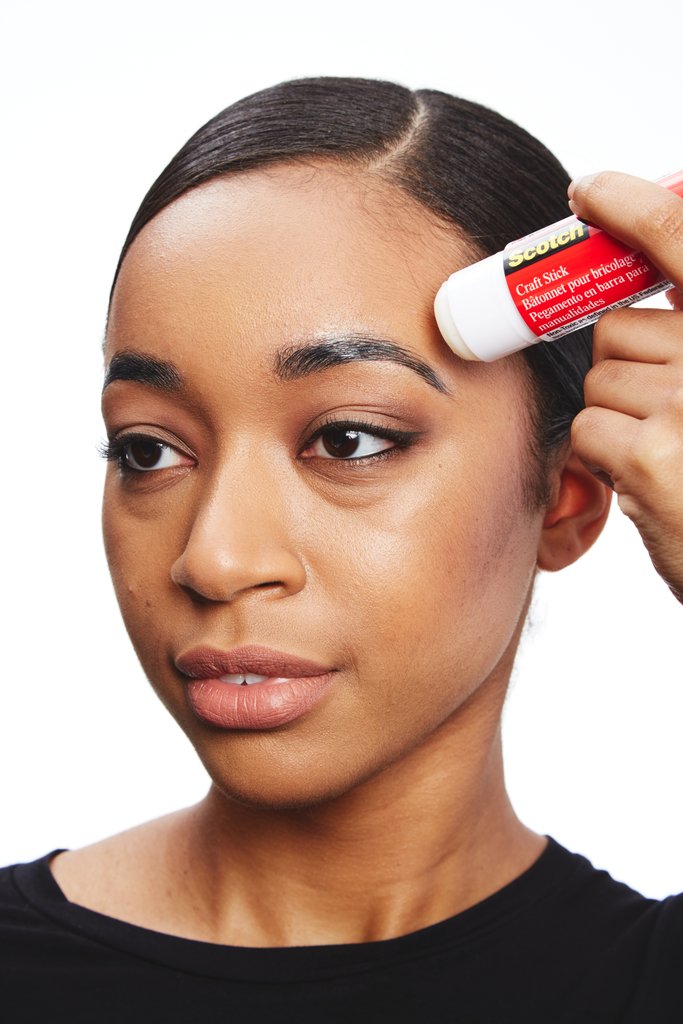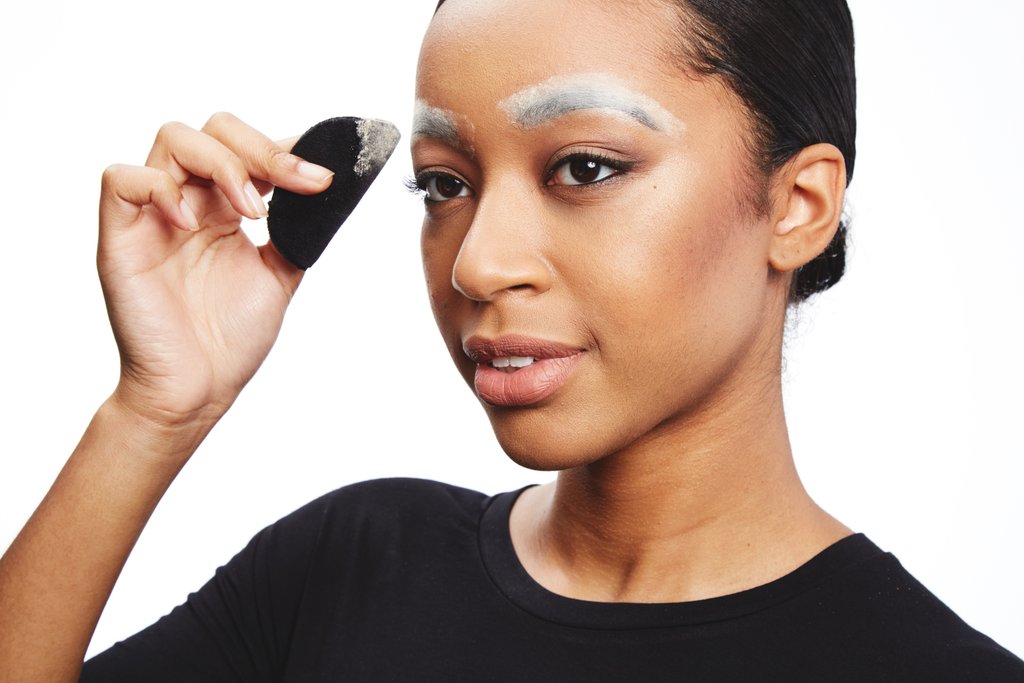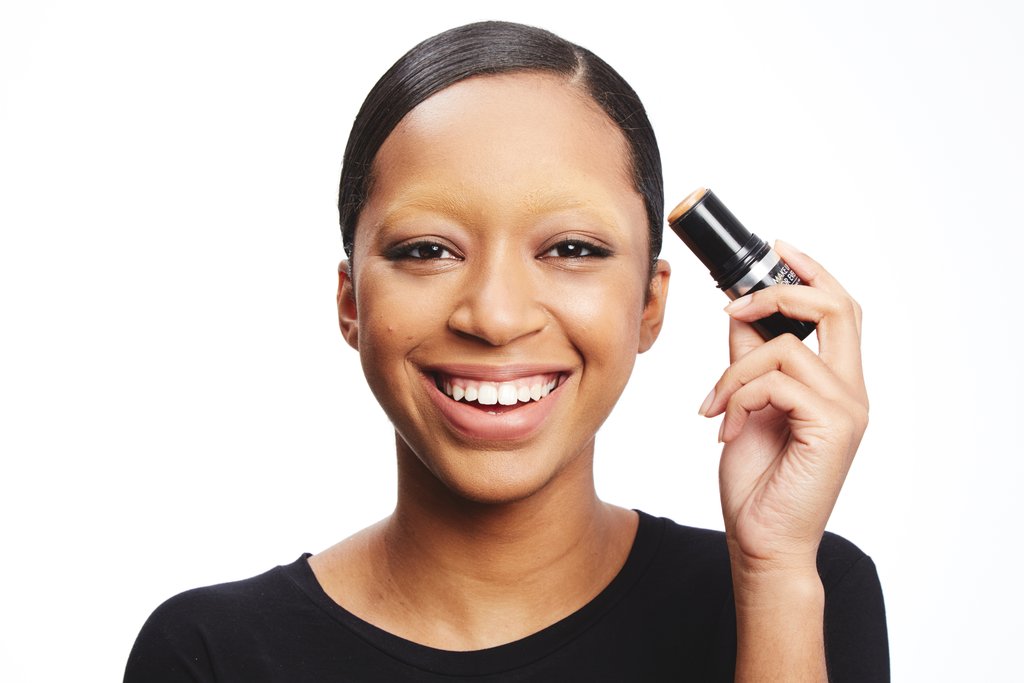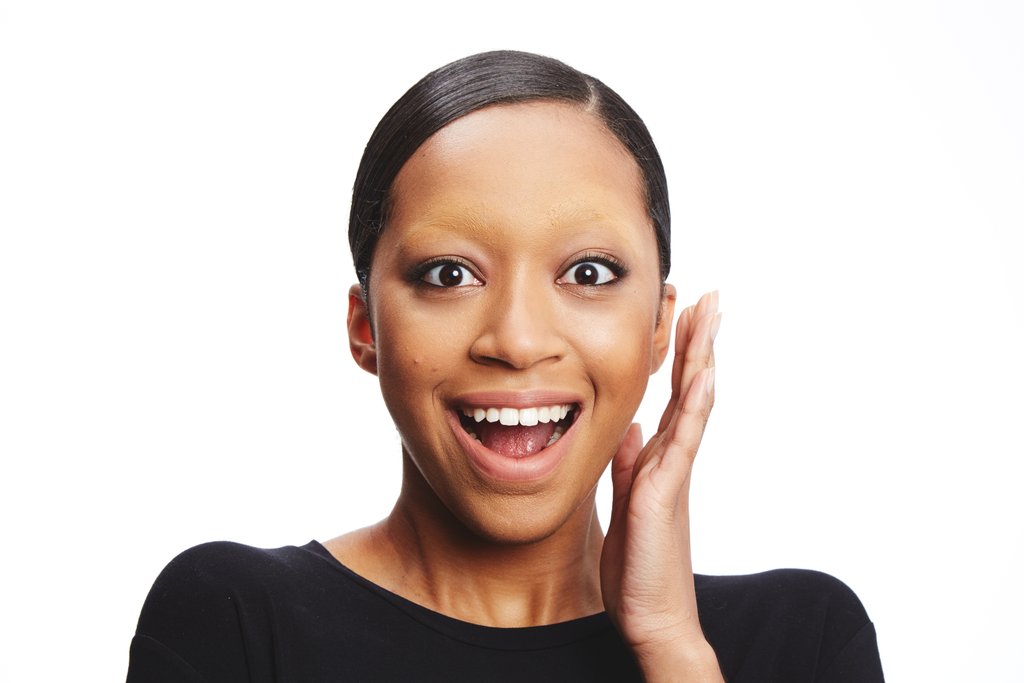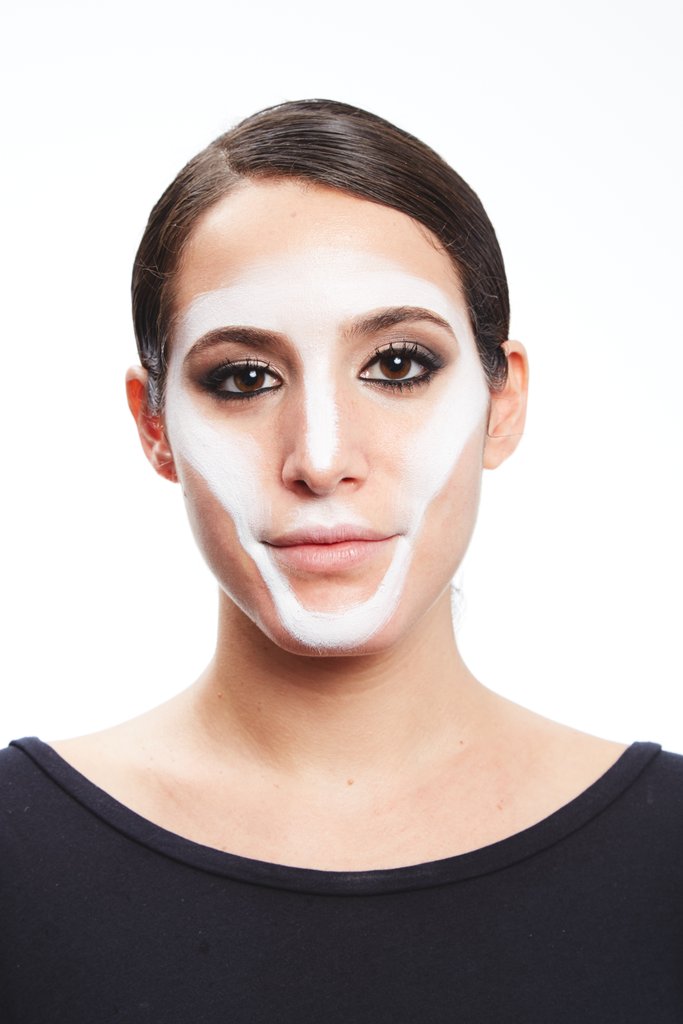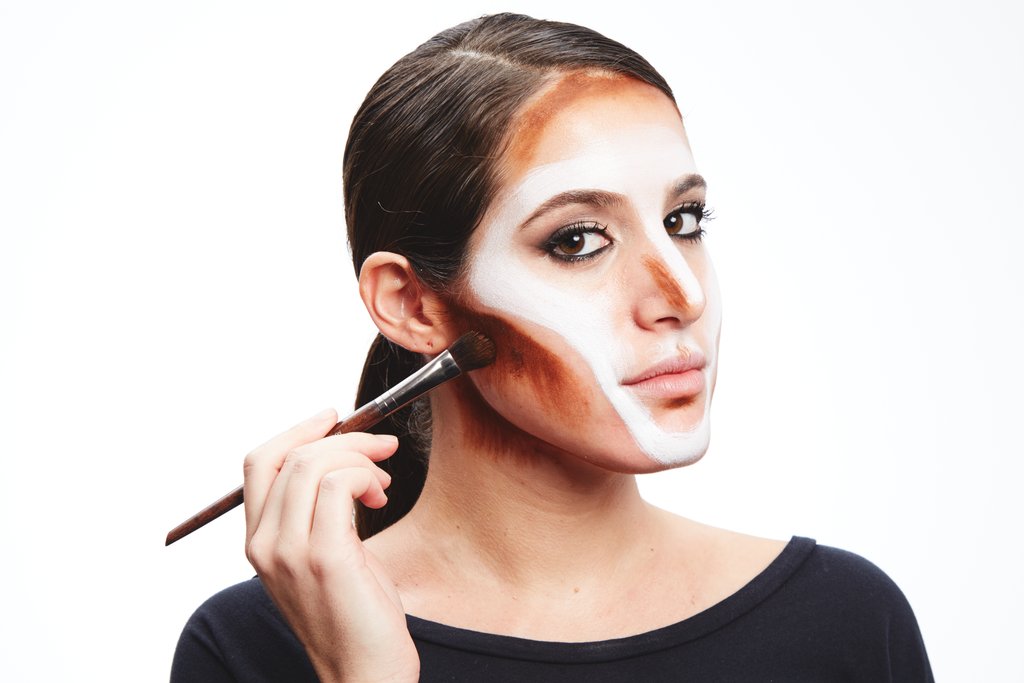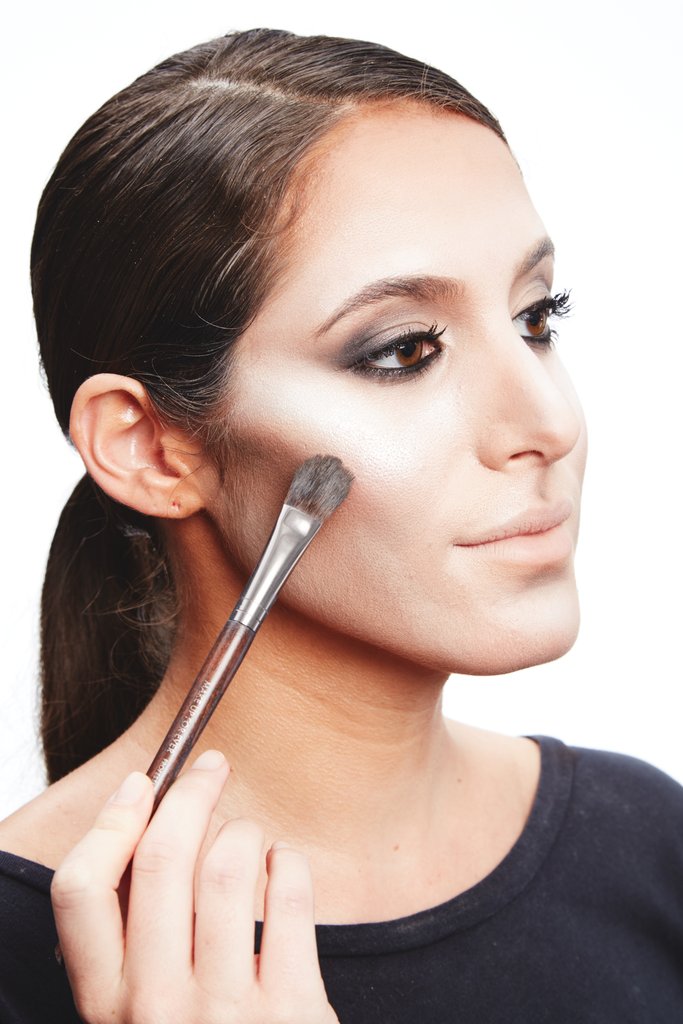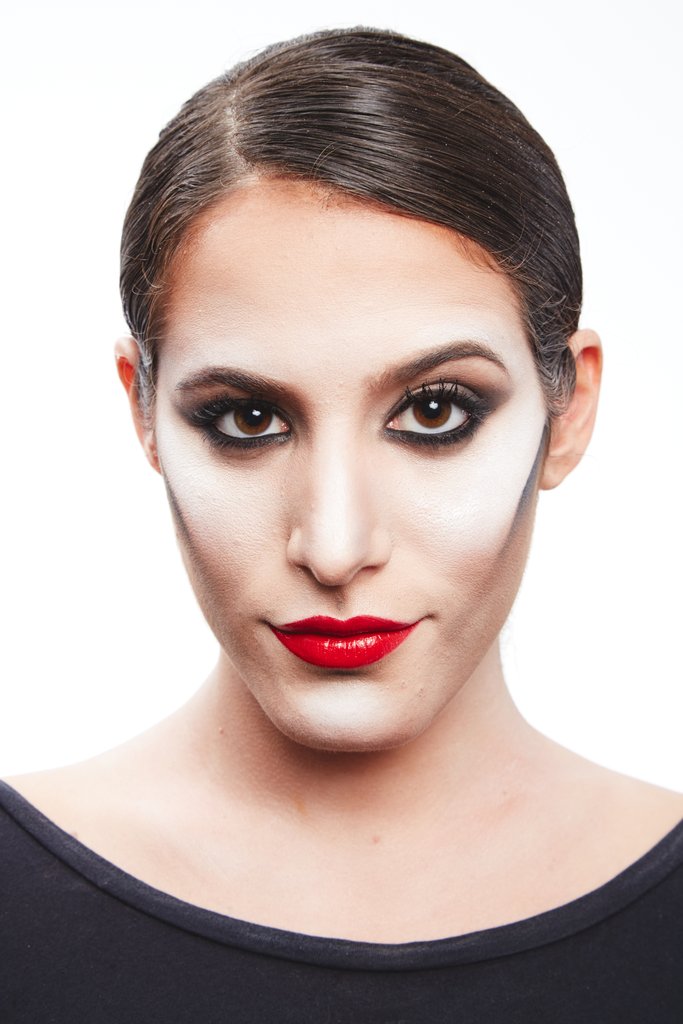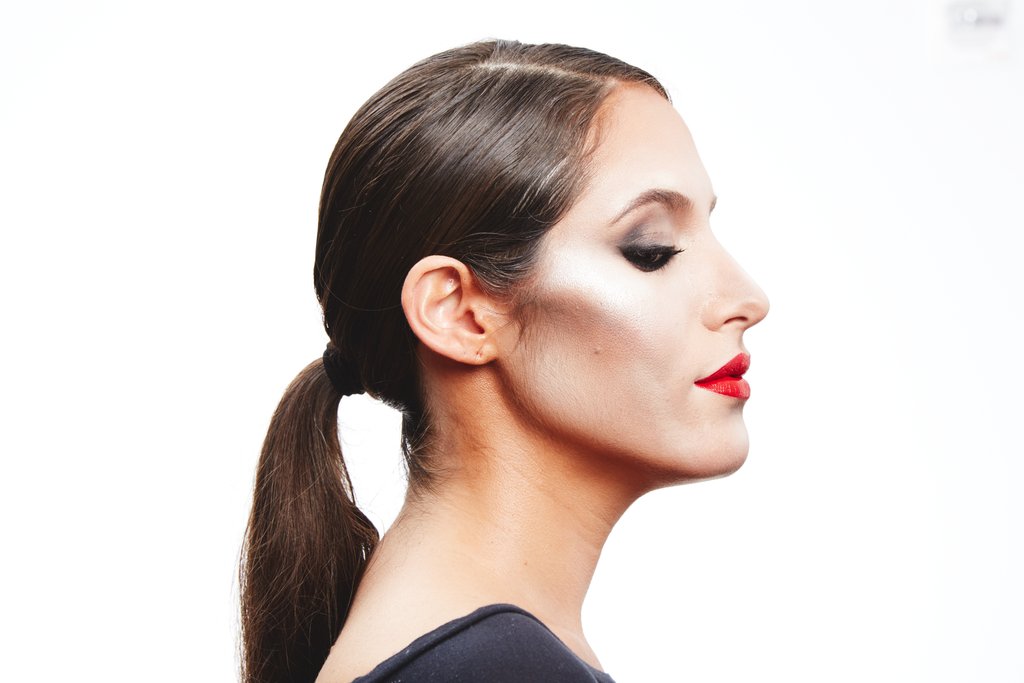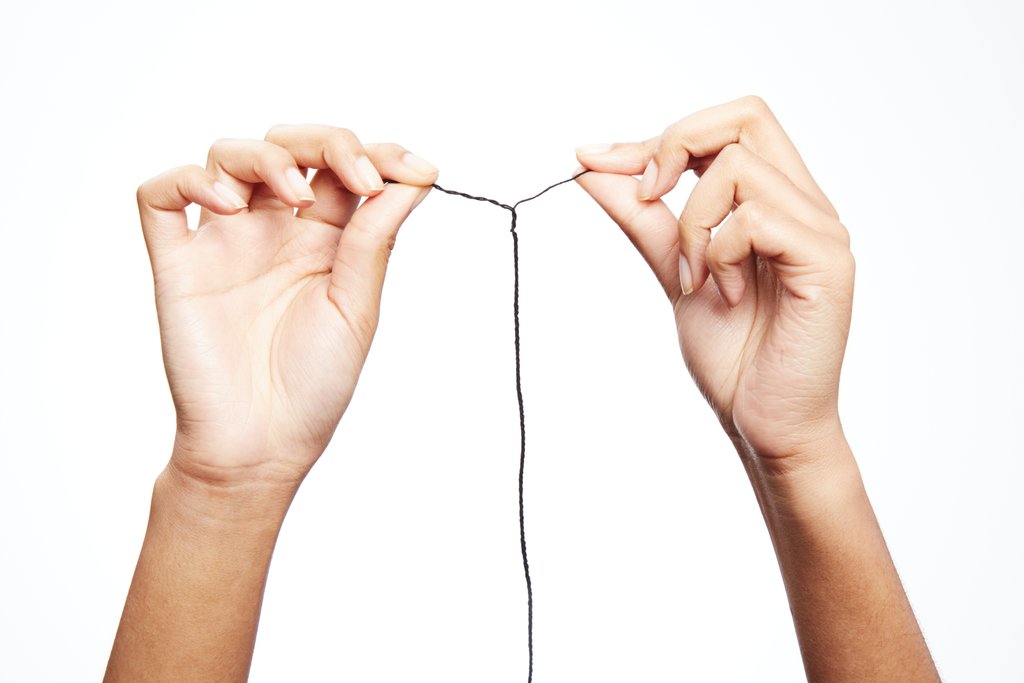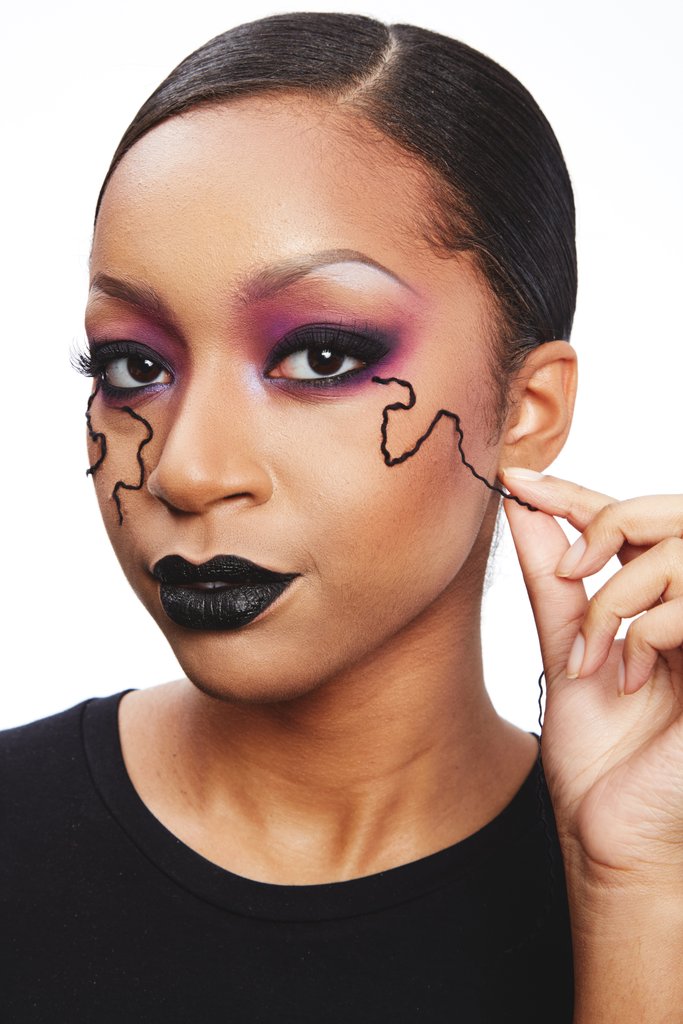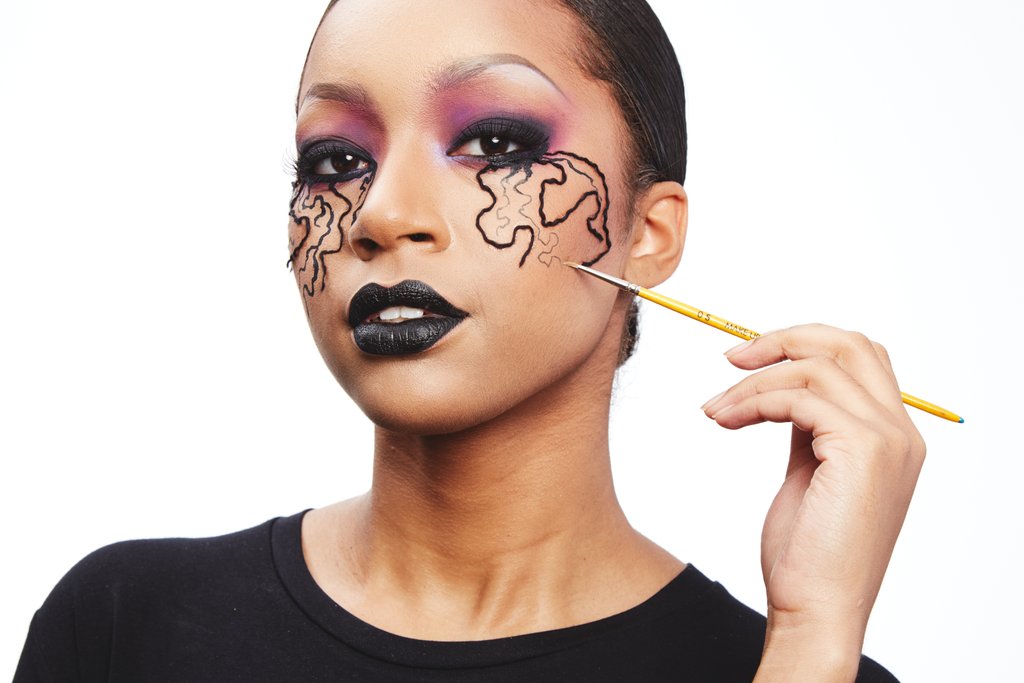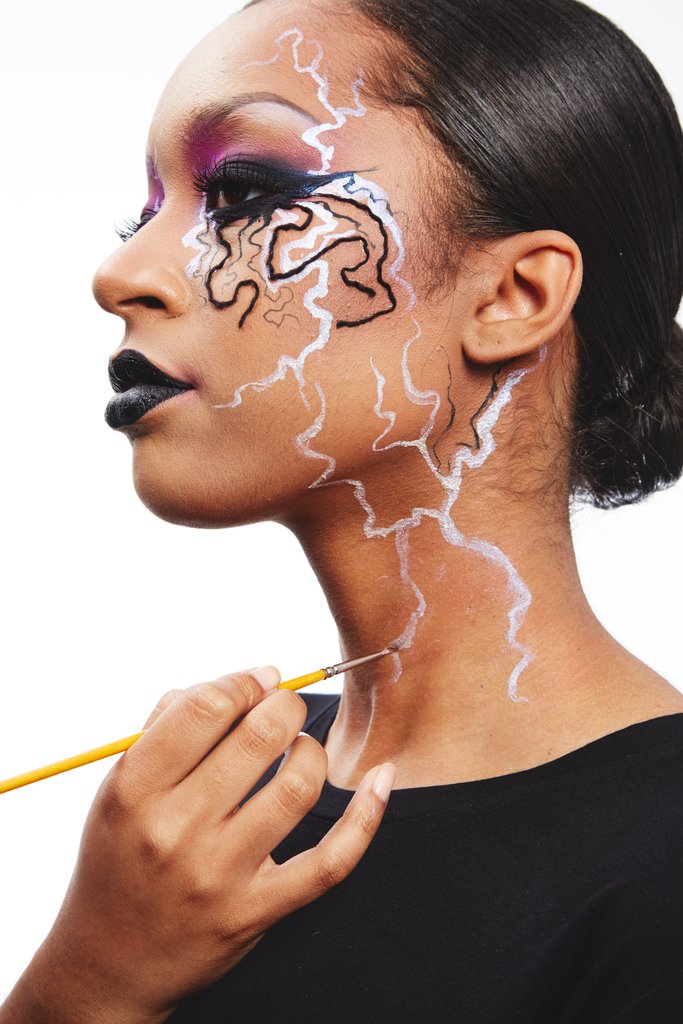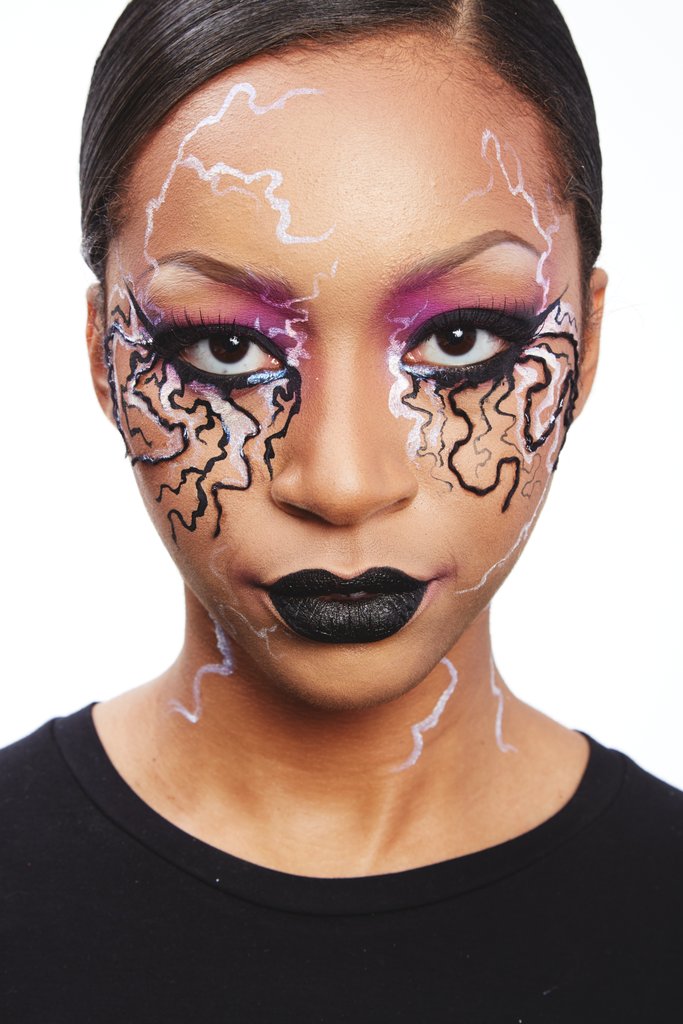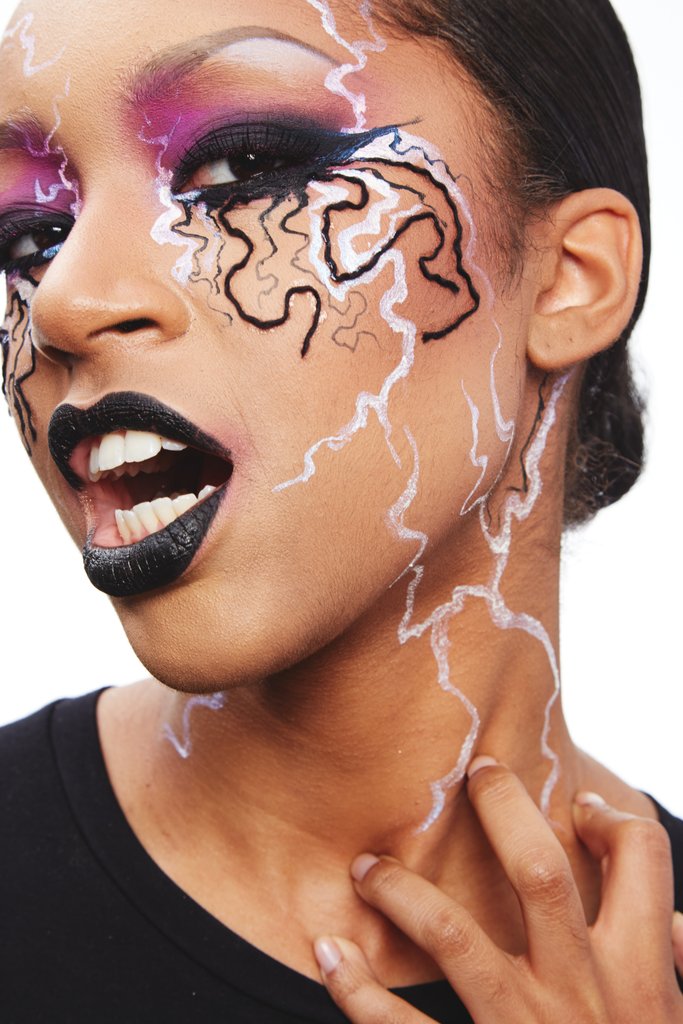 These 8 False Eyelashes Will Make Your Halloween Costume Complete
source: sugarpop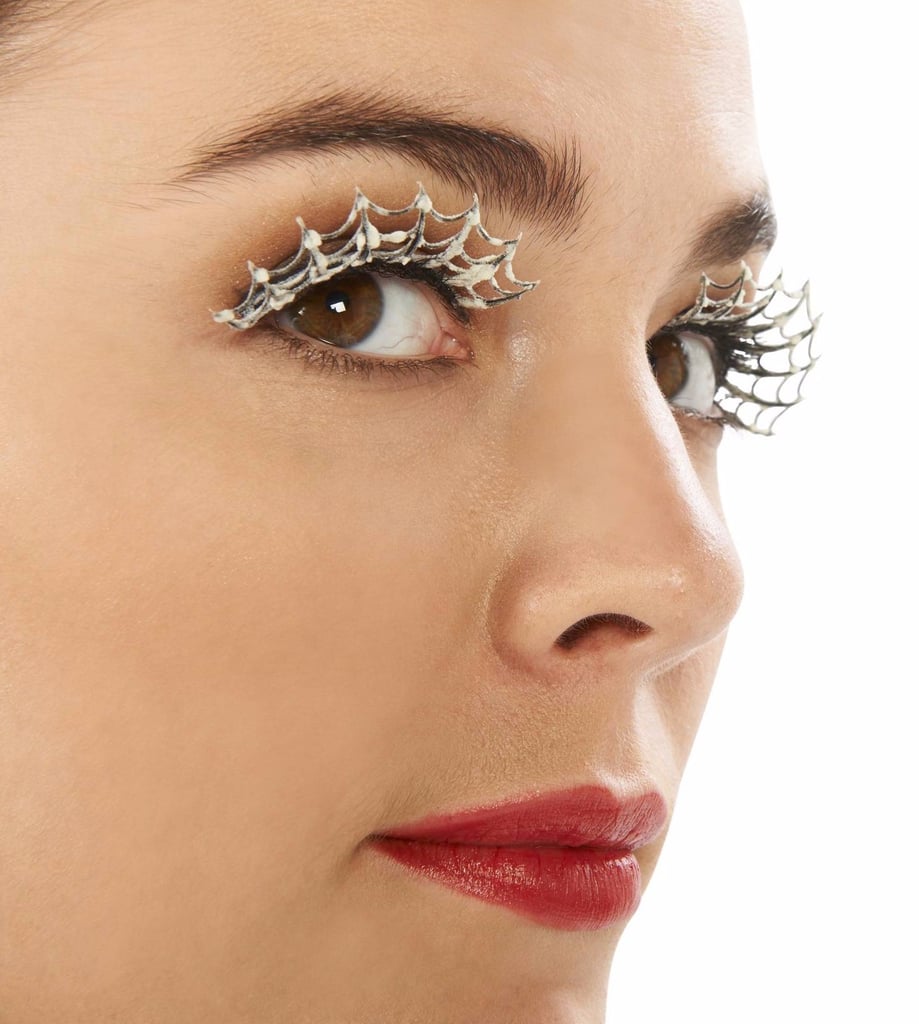 Halloween is every beauty junkie's favorite holiday due to the mass amount of makeup looks we can play with. This spooky season, try elevating your costume to the next level by incorporating false lashes into your look.
Whether you're going as a black swan, sexy cat, or disco star, there is a set of over-the-top lashes that will suit your costume needs.
If you're new to false lashes, Halloween is the perfect time to try them out. Use our handy guide to make sure they stay on all night, and then read on to find the perfect falsies for your costume.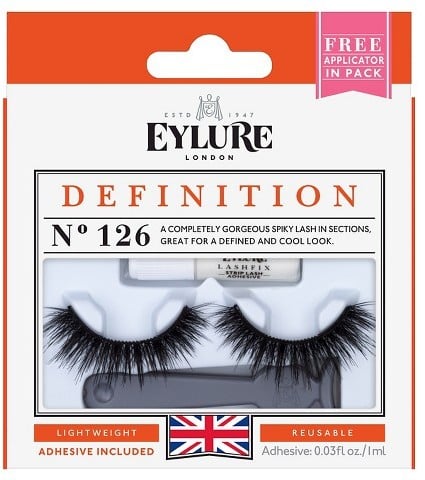 Eylure Lengthening False Lashes No. 126
For lashes that are intensely glam, try the Eylure Lengthening False Lashes No. 126 ($5). They work great with any '60s- or '70s-era costumes or just to add a flirty accent to your look.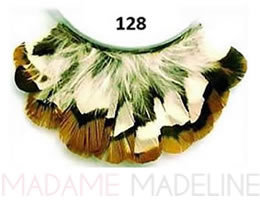 Elise Faux Eyelashes #128
Want to go as a bird this Halloween? The Elise Faux lashes #128($5.85) make it look like your eyes are sprouting feathers.
Red Cherry Lashes SPIDERWEBS
For a truly festive look, wear the Red Cherry Lashes SPIDERWEBS ($8.50) on Halloween. The cobweb style is ideal for any spooky costume.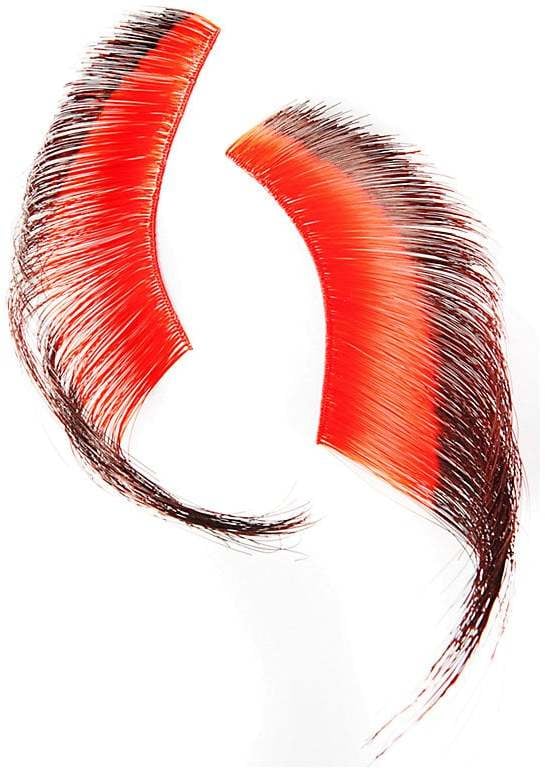 Show Girl Lashes
For a beauty look that wows, pick the Show Girl Lashes ($). The lashes are bright red, making them great for devil costumes.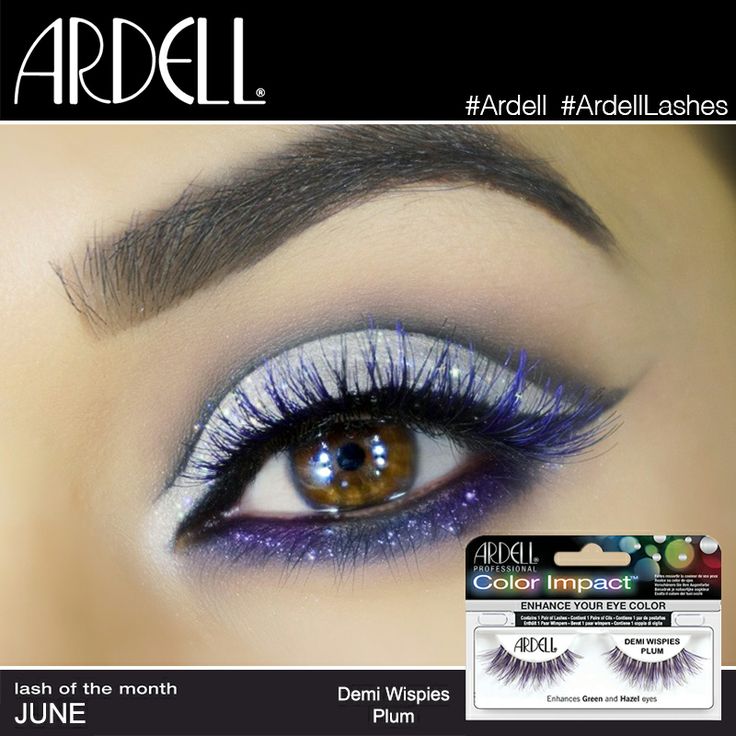 Ardell Professional Color Impact
A cat-eye look is great for a night out and for Halloween. Wear sexy criss-crossed  design Ardell Professional Color Impact Lashes ($3.49) with your feline costume and then again after the holiday is over.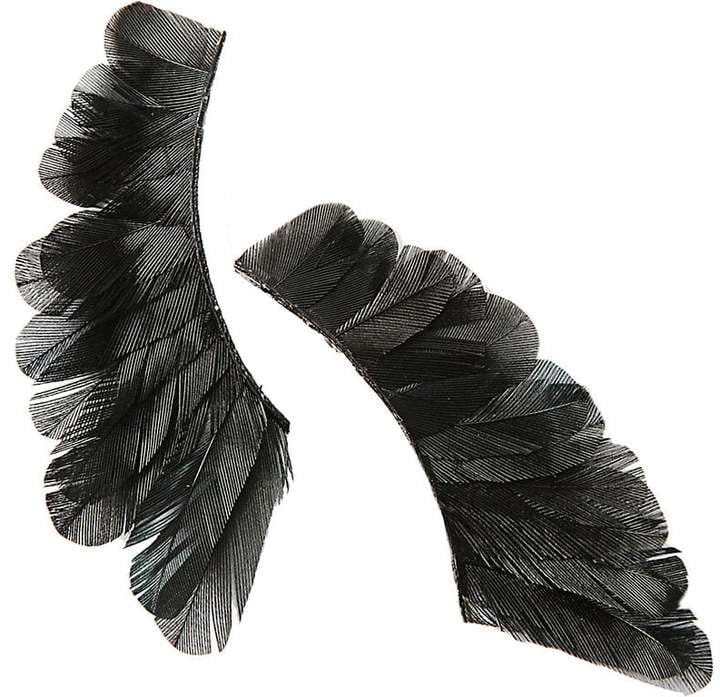 Black Swans Feather Lashes
Ravens and black swans need the Elise Faux #139 Lashes ($4.25). They add a dose of drama to your makeup look with minimal effort.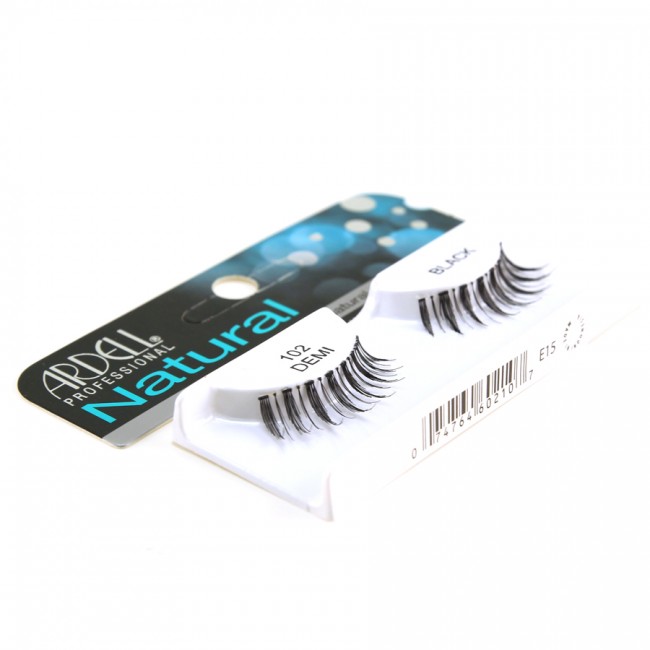 Ardell Natural #102 Demi Lashes ($2.60) are a cruelty-free option that will make your eyes pop. These spiky style falsies lashes are great for any doll costume or doe-eyed look.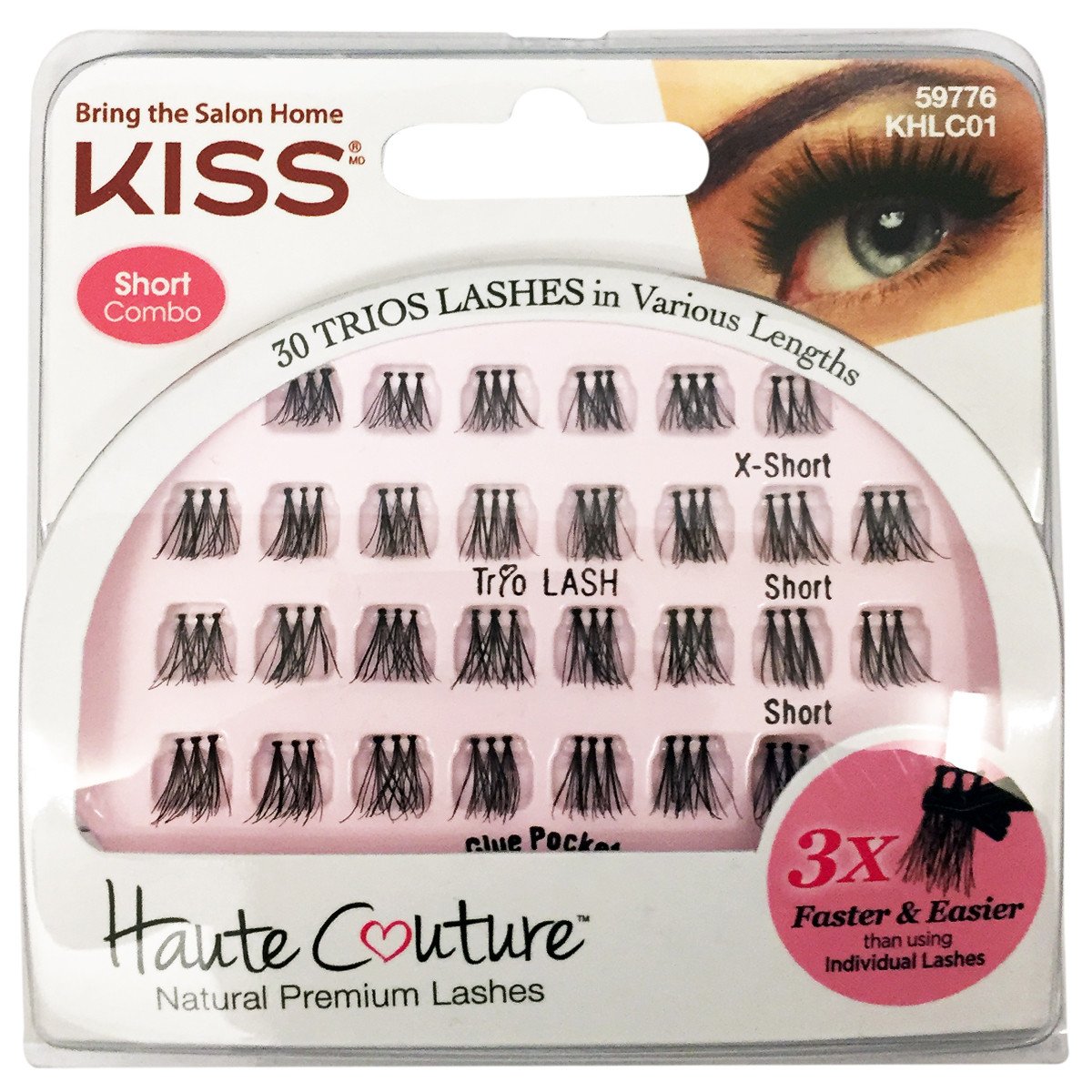 Customize your look with KISS i-ENVY InPidual Lashes TRIO. Kiss Trio Lashes offer a quicker process of applying lashes that lets you choose and customized the amount of volume. Similar to individual lashes, except Kiss Trio Lashes take your eyes from ordinary to extraordinary in half the time!