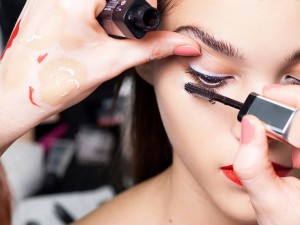 Have you ever asked your self what goes through the mind of a make up artist? ​Let's take an imaginary ride through the mind of one, and in it you will be able to see a buffet of creative pallets of colors that include your everyday favorites and essentials like lipsticks, flawless foundation, shimmering glosses, gorgeous shadows blending ever so effortlessly together. Once we saw the amazing vision of this jaw-dropping makeup masterpiece (like the picture above). Different from any other artist, makeup artists have their own type of artistry and magic that are open to sharing their trade secrets with the world. Wondering what type of tips they have up their sleeves? Well we got them and We were able narrow them down and give you the top 10 examples that can be life changing. Keep scrolling to ​
​reveal the trade secrets.
#1: Powder Away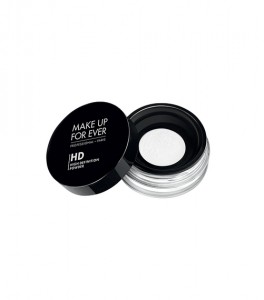 You can use loose powder for the final application as a finishing powder. This is what celebrity make up artist Monika Blunder does.
#2: Get Balmy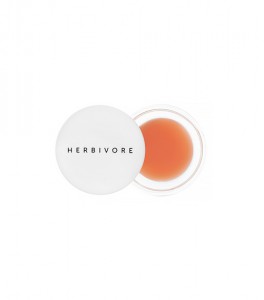 Some people think that lip balms sole purpose is for adding moisture to your lips. Makeup artist Daniel Martin gives us a tip in that using lip balm can also be used as a highlighter, or it can be used to soften eye shadow and give you the blur look. Another tip is that you can use it with your powder for a nice glow by lightly dabbing a small amount of your balm on your cheeks after you have applied blush for a beautiful glow.
#3: Dilute With Moisture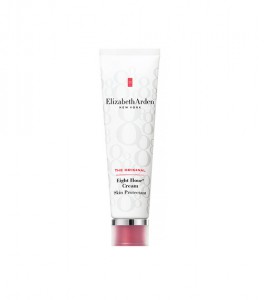 Want to get that illuminating look, get this done by simply adding moisturizer. This is one of almost every makeup artists favorite tricks. want a lighter look ? Do this by adding moisturizer to you, concealer, foundation and blush. Depending on how soft you want it to look start by adding a small amount and if needed add more until you find the soft look that you desire.
#4: Add Some Texture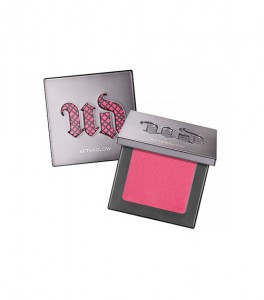 ​
A popular New York Fashion Week tip. Adding velvet texture to regular lipstick. You can do this by lightly dabbing your finger on the powder brush or a warm colored eye shadow and dab but not smear onto your lips. Finish it off with makeup setting spray and that's it. its easier and also adds extra to your lips rather then just wearing a regular matte lipstick
#5: Mist Away the Matte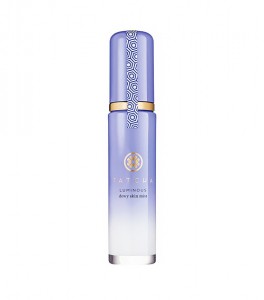 ​
The trend this Spring of 2016 seems to be the dewy skin, and many makeup experts have embraced it. It wasn't long ago that the matte look was in and now you don't have to have that cakey look when trying to hide blemishes. Now you can have the best of both worlds and look refreshed and moisturized. Do this by doing a light spritz with your go to facial mist and say bye to that caked look and harsh lines.
#6: Beat Dryness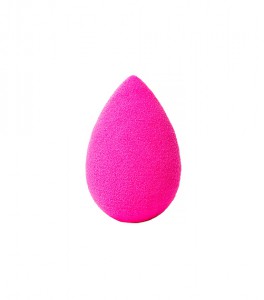 ​
​A tip from makeup artist Edward Cruz is to use a bit face oil and gently dab a small amount over trouble areas because of dry skin. Cold Winter nights tend to give your skin the most problems. Use this tip for a smooth and fresh finish.
#7: Sunset Eyes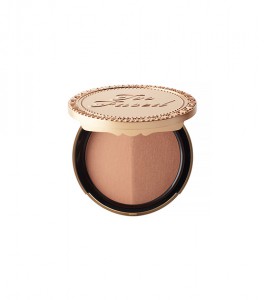 ​Makeup artist Carissa Ferreri shares her insider tip regarding bronzer. She suggests you can apply a small amount to the eyes by sweeping it over your eyelids for a hint of color. This will give you a nice natural look.
#8: Cover With Red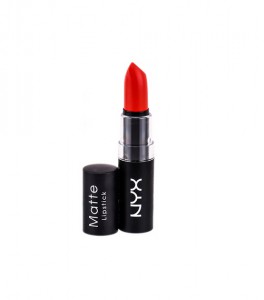 A tip for dark circles under your eyes from makeup artist Kathy Jeung is to use matte lipstick and mix it with your concealer. Make sure to use red matte lipstick and see how it evens out the dark circles.
#9: Get Waxed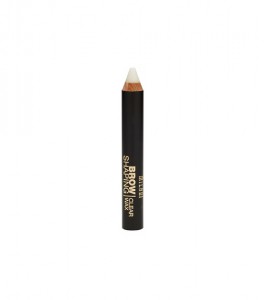 We are not removing any hair above the lip but applying the brow wax to the lips as a lip liner. If you don't have your lipliner handy, reach out for this and you can see the color stays in tact.
#10: Stack Your Lashes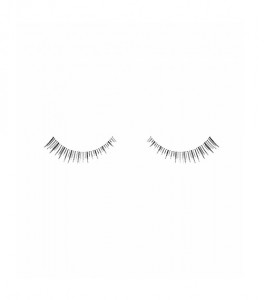 One trick that is used to add more volume to your regular strip lashes is to use 2 light lashes with thin bands (natural looking) instead for going for bigger heavier volume lashes. Do this and get that volume look you were looking for. For natural stack, combine Ardell Natural #110 with Ardell Natural #108 Lashes. For more dramatic stack, combine Ardell Natural #120 Demi with Ardell Natural #110 Lashes!