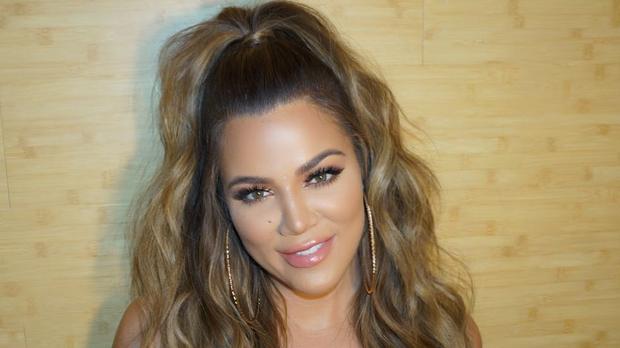 Khloé Kardashian "doubts" herself when she applies her own make-up , and she will not wear false eyelashes if she has to apply them herself.
The 33-year-old reality star has admitted she is used to beauty experts styling her and applying cosmetic products to her face that when she is left alone to carry out her beauty routine she worries it will go wrong and it won't look as good.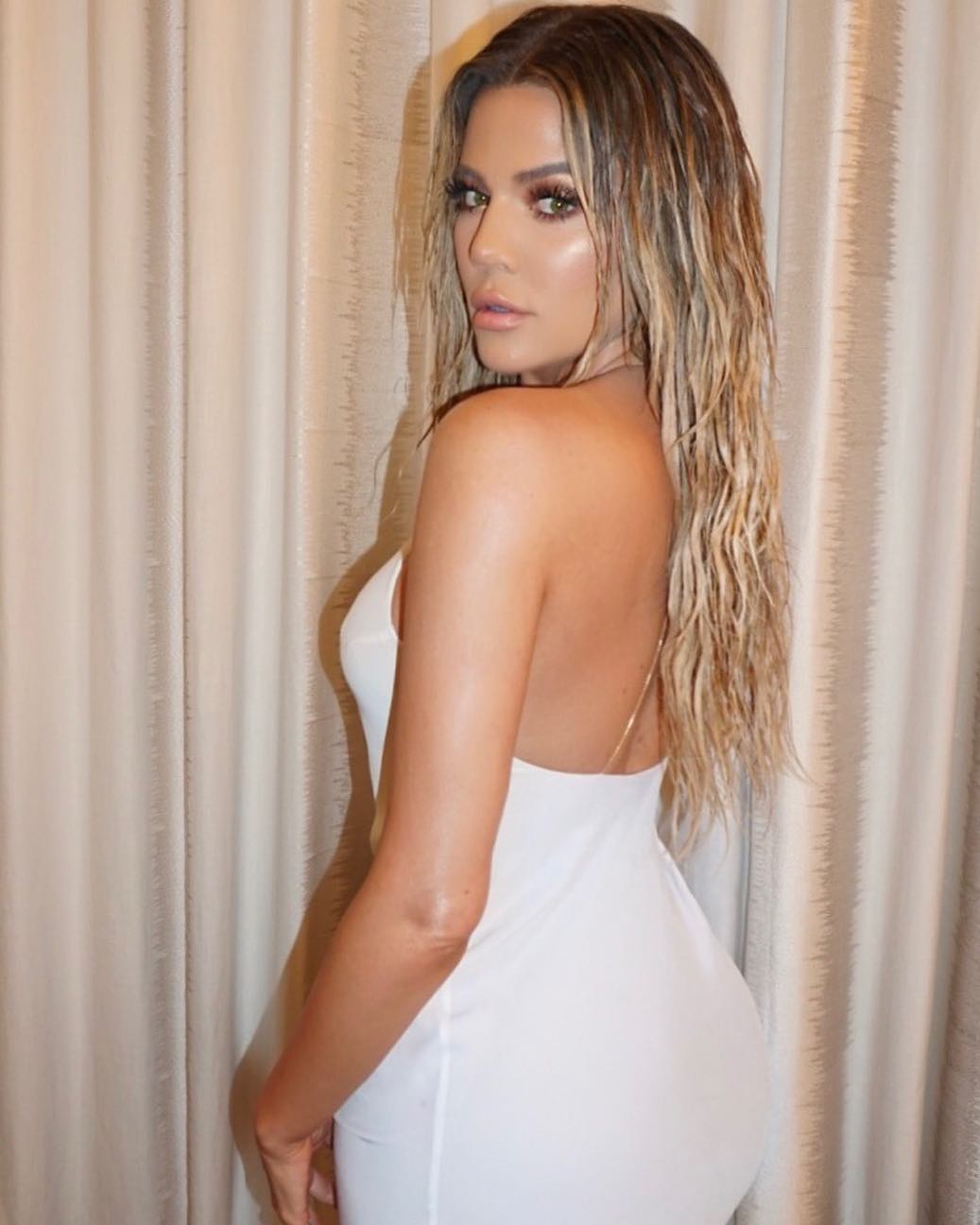 Speaking on her website khloewithak.com, the 'Keeping Up With the Kardashians' star said: "I think we all know our own faces and features best, so it's easiest for us to do our own make-up.
"The funny thing is, since I get my glam done so much for filming, sometimes I doubt myself when I do my own make-up. But everyone tells me I do just as good a job as my glam team, which is really flattering, because I only roll with the best.
"I always, always have to get a little contour on, but I think the thing I'm most insecure about is how I contour my nose. I still can't do it like my glam babies can."
The Good American businesswoman has revealed she always struggles putting on false eyelashes herself, and will decide not to wear the extensions if she has to glue them on, but will layer on lashings of mascara instead.
She explained: "I don't know how to put them on and, for me, sometimes less is more." Click here for Step-by-Step Guide to How To Wear False Eyelashes.
However, the blonde-haired beauty does like to have an "off duty day" when she goes make-up free.
She said: "I think it's nice on an off-duty day to see your skin. I use concealer to spot treat any blemishes or circles under my eyes. This Nars Radiant Creamy Concealer has a really great texture that melts right into your skin (and doesn't cake in creases) and gives amazing coverage."