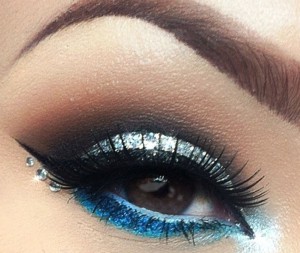 Here are some ways to get your glitter on and add some sparkle to any makeup look.
#1 Brighten your eyes by brush​ing​ gold eyeshadow in the inner corner of your eyes with a matte shade eyeshadow for a warm smoked out effect.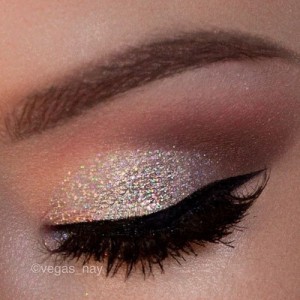 #2 For a simple on-the-go look, apply black eyeliner and add a silver lining above the black liner to give a casual but highlighted look.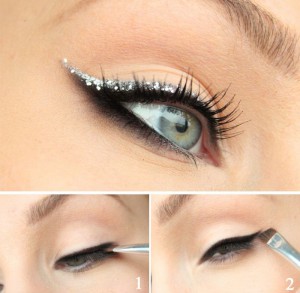 #3 To add sparkle to your eyelashes, apply a couple coats of your basic mascara. Before the coat dries, dip a separate mascara wand into a loose shimmery eyeshadow, then apply another coat of your basic mascara to blend the two together for a glittery effect.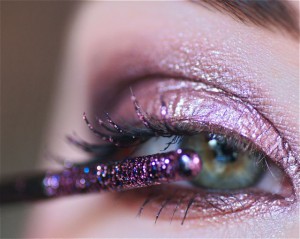 #4 Eye shadow is the perfect compliment to pair of stunning false eyelashes. Applying shimmer eyeshadow on the lower lashline will bring out your eyes and make your eyes pop.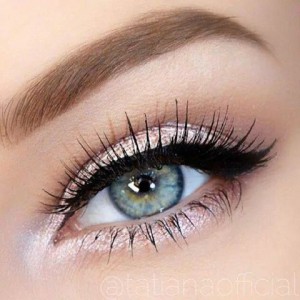 #5 To top of your false eyelashes routine, apply beige or white liner to the waterline of your eyes to give the appearance of bigger, gorgeous eyes.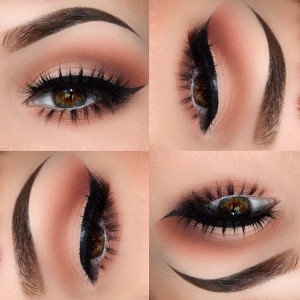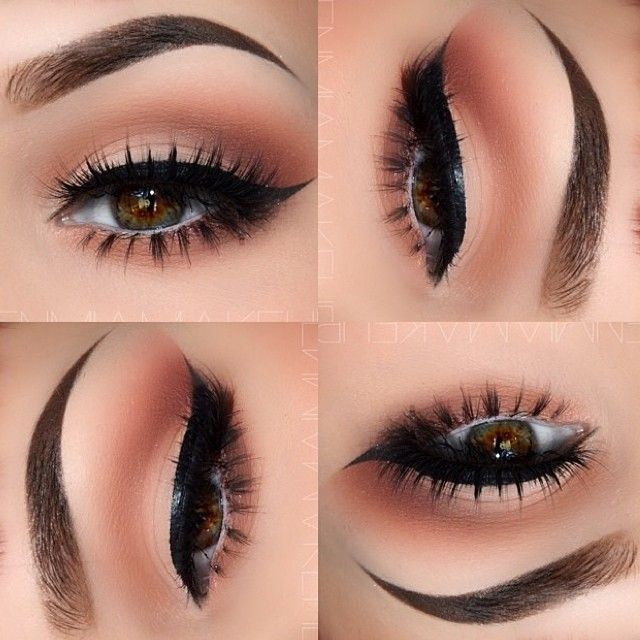 #6 Metallic eyeshadow is a subtle look that is perfect for weekend day or night out.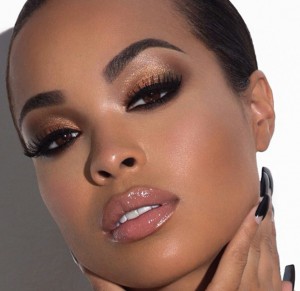 #7 Alternate to regular eyeliner, make your eye color pop by using colored eyeliner.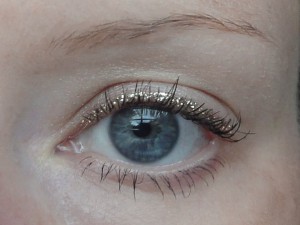 Compliment the glittery sparkles of your eyeliners and shadows with gorgeous falsies eyelashes at www.Madame-Madeline.com