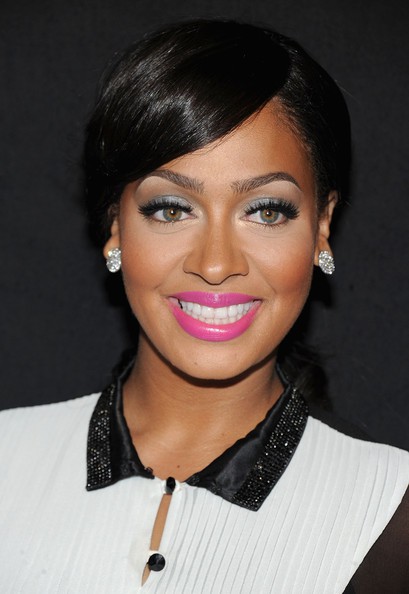 There is a trend out there that has located their way out of the woodwork to the eyes of teens, moms, working women and other professionals. False lashes add the finishing touches to those who are looking for a little more than just mascara. Before there was a demand to add a more dramatic flair to Hollywood actresses. We have discovered a handful of options for false lash applications that we would love to share with you!!.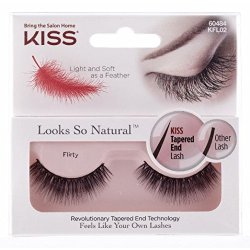 1. Strip lashes is one of the quickest and easiest options to choose.
Simply add strip false lashes to start your work day, a night out, or perhaps a lunch meeting. This is the perfect way to wake up those sleepy eyes with a POP! Strip lashes are made with real human hair fibers or synthetic hair.
Here's a tip: Try not to wear them for longer than 48 hours, remember they are for temporary use only. It is best to remove your false lashes nightly.
Clean and store
them for next day use.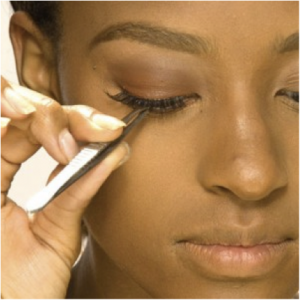 2. Makeup first and then finish with Falsies.
The most effective way to apply false lashes is to apply your makeup first. This will avoid any makeup falling on the lashes and any make up finishing touches that can possibly land on the falsies. To help keep your eye shadow in place all day, we find it best to use a primer before applying eye shadow and then your falsies.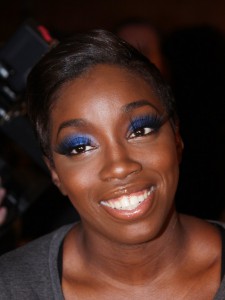 3. Here are a few helpful tips for simplest applications for strip lashes.
Follow these helpful tips to help prevent your falsies falling off mid-wear. Apply a thin layer of adhesive on the upper back of the strip lash and wait for 30 seconds for the adhesive to activate. Use your trustful tweezers and carefully place the falsies on your lash line, starting at the outer corner first. Gently press the falsies onto the remaining of your lash line and secure it. Trust us, this process sounds long but it'll only take a few minutes once you have this process mastered.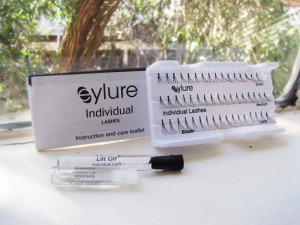 ​4. Individual Lashes for that natural look.
Another option on wearing lashes.  Keep in mind that they vary in length and fiber. Individual lashes are great for a more natural look. Look for the under, short or medium length individuals. Gently remove lashes from the tray with tweezers, dip into the adhesive/glue and apply directly starting at the outer corner lash line. Continue these steps until you've met the look you are going for. Average individuals used is between 3 to 8 lash clusters per eye. You are able to re-use the individuals between 2-6 weeks, depending on type on adhesive and application used.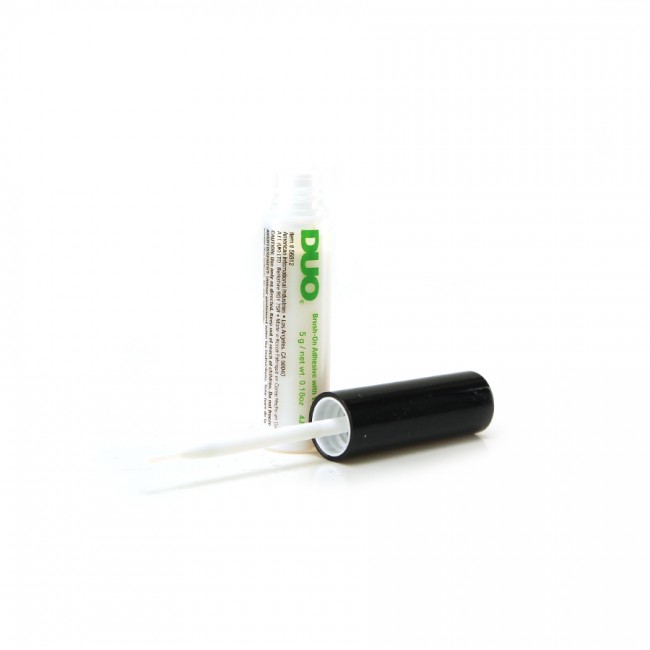 ​5. Be well aware!
Individual lashes can help create a natural, flawless look, please keep in mind that individual lash adhesives can contain chemicals that should only be applied by an experienced professional.
If the adhesive comes in contact into your eye, quickly wash it out with warm water and contact your physician. Be sure to use an adhesive remover when removing the falsies safely from your eye.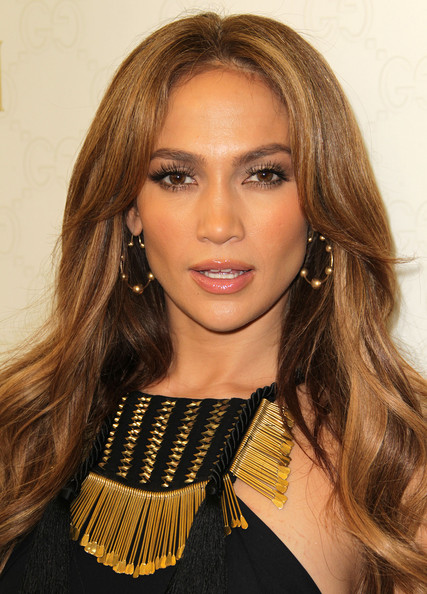 ​6. ​Looking for something to last for a long period of time?
Eyelash extensions have taken a step up in adding the extra volume to our natural lashes.  Depending on the adhesive and care, they can be worn year round. You may have seen Madonna with her diamond studded lashes costing about $10,000 or even Jennifer Lopez's mink lashes. If you have a deep pocket, you also can mimic these trend setting fashionistas.  Eyelash extensions can vary from $200- $2000 dollars, it's all depending on the type of service, material of eyelash extensions used, location and how many extensions are applied. Remember to set some time aside when booking your appointment, application can take up to 2 hours.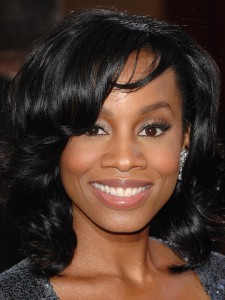 7. All About the Up Keep!
Individual lashes require a monthly touch up as you will be losing lashes as your natural lashes grow out. Remember, our natural lashes go through their own growth cycle and with that, you will have to go monthly to avoid bald/bare areas.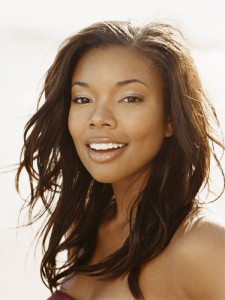 ​8. Never apply lashes if you have an infection.
Better results is when lashes are applied in good health. Avoid using any type of lashes if you have an eye infection or even stye. Applying lashes while having an eye infection can cause greater loss to your natural lashes or weaken the lash line. For an alternative, try using lengthening mascara and a lash curler.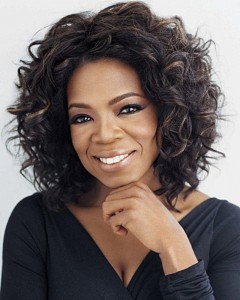 ​9. Thicken and grow your natural lashes with the help of lash solutions.
Some of us have issues growing our own personal lashes. Today, we have options of non prescription or prescription solution to help us. Solutions help by making the lashes grow longer, thicker and darker.  ​Ardell Brow & Lash Growth Accelerator is a non-prescription product; Latisse (bimatoprost ophthalmic solution) is a prescription solution. Both are great in treating hypotrichosis- loss of short, fine and brittle body hair – some cases, eyelashes. You will need patience and time when using solutions, as results can take up to 5 months. You can read the reviews on their effectiveness by first hand users. Keep in mind, there are a lot of options available.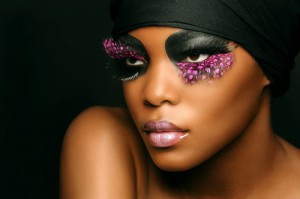 ​10. Be Adventurous and Try out New Styles and Looks
​For every occasion, there is a style of lashes to meet your needs. Think out of the box and try something new. Go flirty, dramatic, longer ect. Lashes are the perfect way to make a bold or a subtle statement. Remember, there are lashes for every occasion/ event. The options and possibilities are endless. Have fun!!!!