Who doesn't love a good pair of falsies lashs. When putting them on top of my naturally short, frustratingly straight lashes, my entire beauty look goes from zero to 100. I feel 10 times more beautiful and glamorous. Heck, I love false lashes so much I got lash extensions to keep them on semipermanently. But after three weeks of not being able to rub my eyes and having to be extra careful around the extensions, I've grown tired.
With the award season, comes many different beauty look and styles to the red carpet and we appreciate all of them. Now when we hear of a single product that has gone viral among Hollywood's most talented then we need to know each and every detail. In case you noticed all the sky-high flutter on last night's red carpet, you were defintely not the only one for sure.
Now in some exciting news, we just got word that the same brand of (budget friendly) lashes decorated atleast five  of our favorite screen stars at last night's award show. What is this brand you might ask? well it's non other then Ardell. Also we would like to mention each of those lash sets come in at under $5 or less!
Keep reading to see who was wearing the most popular false lashes on the Emmys red carpet last night.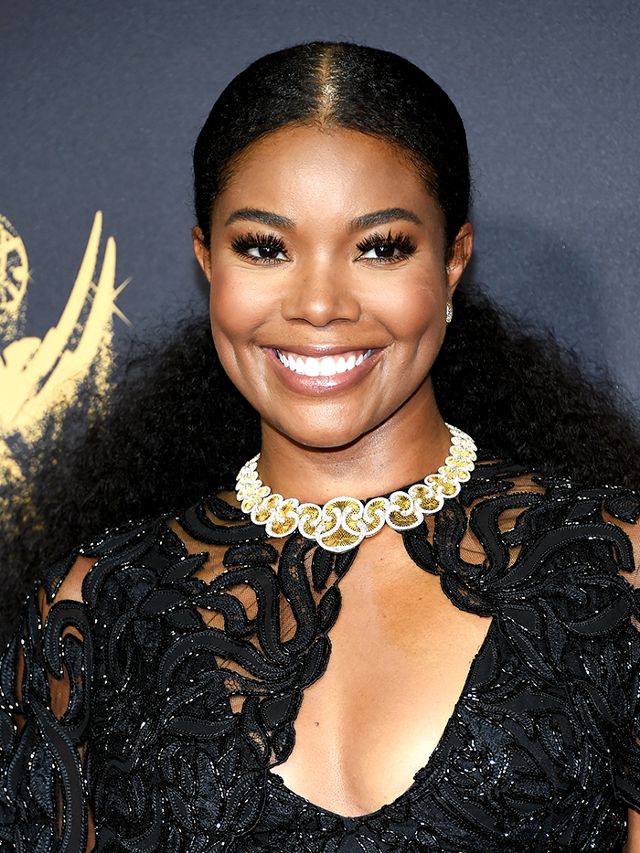 Getty Images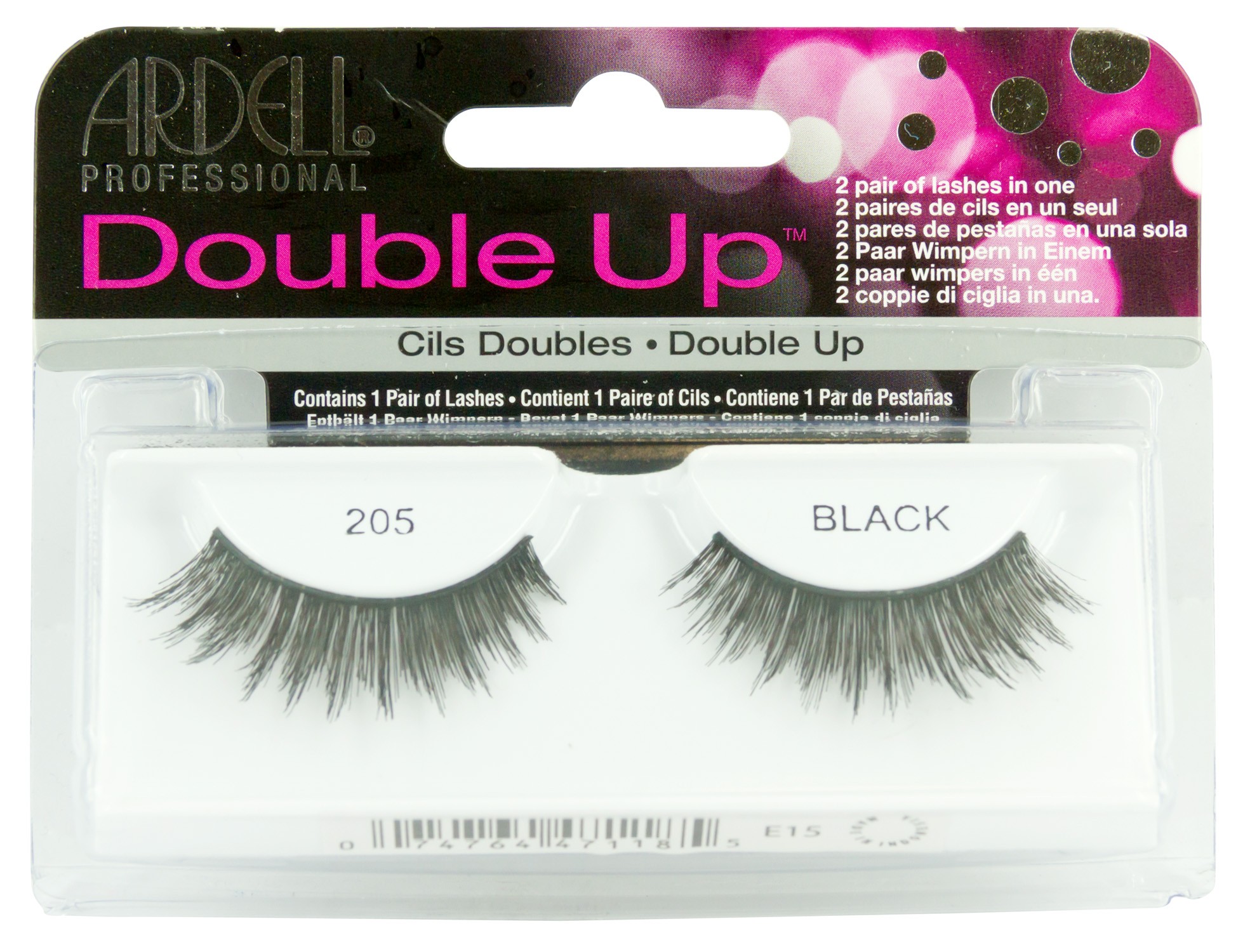 Ardell Double Up Black Lashes #205
Actress Gabirelle Union delivered with her "go big or go home" strategy. something we really appreciate. Dark, dramatic and arresting was the result with her double up falsies.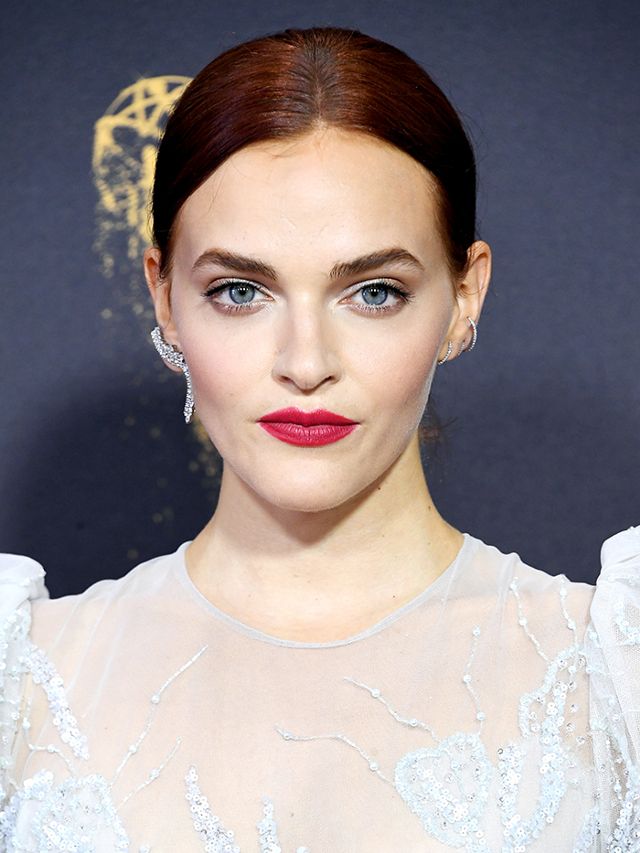 PHOTO: Getty Images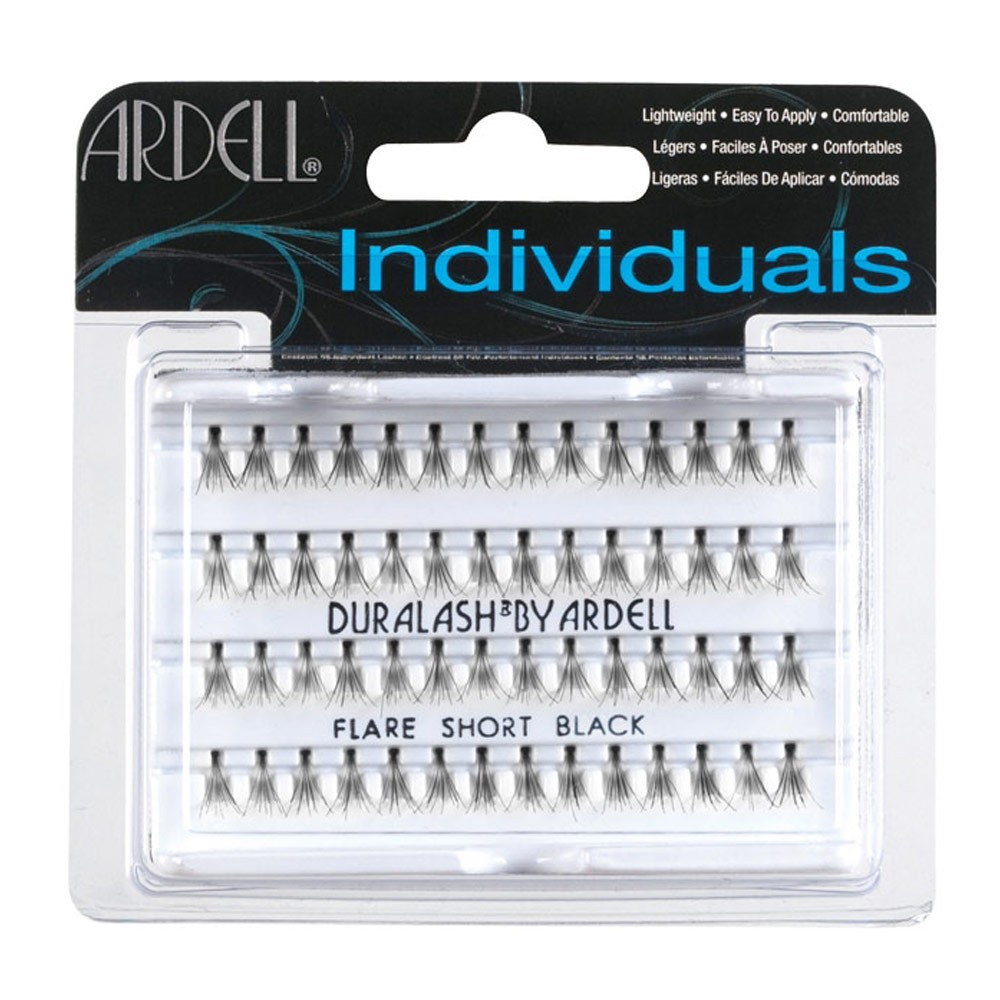 Ardell Natural Short Black Individual Lashes ($3.49)
Wanting to keep her attention to her hair color and lips (RED) actress Maddie Brewer kept her lash look minimal with short, individual lashes.And since they're strategically cut at varying lengths, the result is wispy and ethereal.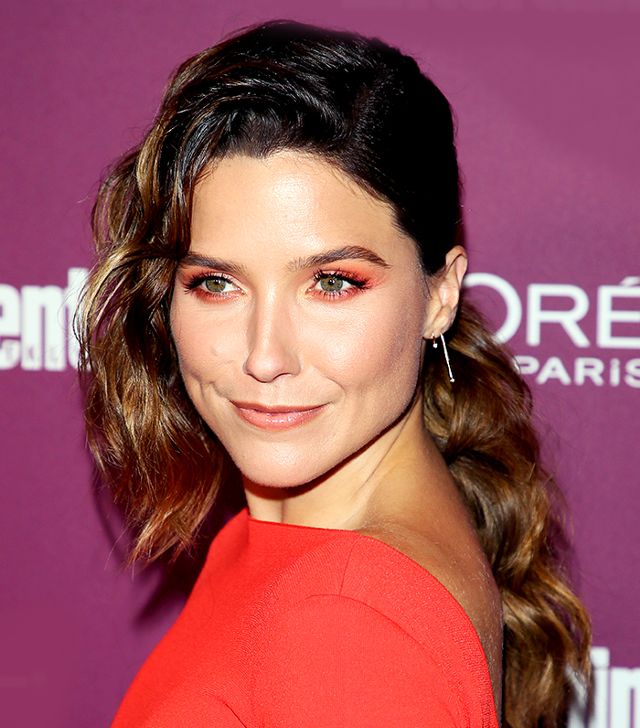 \
PHOTO: Getty Images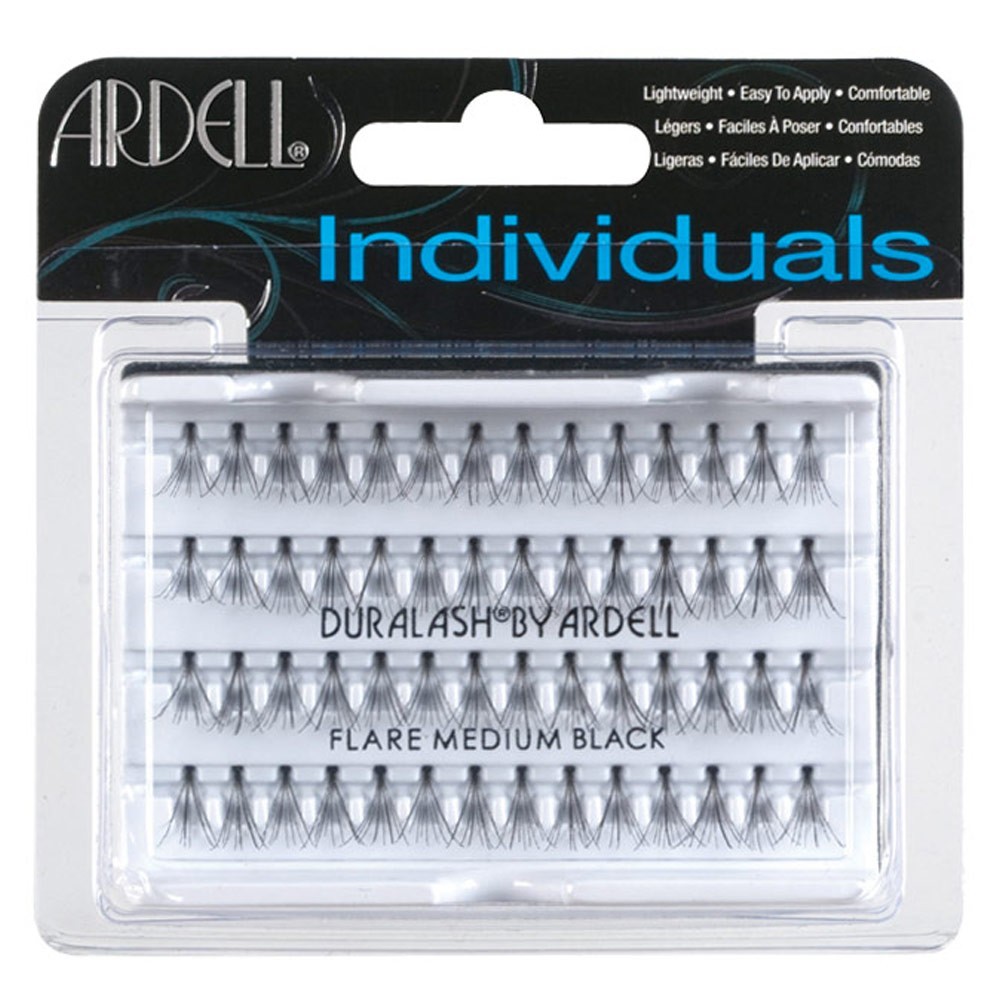 <
Ardell Individual Medium Black Lashes ($3.49)
Sophia Bush opted for  Ardell's medium-length individual lashes for a doe-eyed flutter to compliment her sunset-hued eye shadow. Also they managed to look very natural still. These are preffered by many on the red carpet as the length is perfect even for an everyday lash look.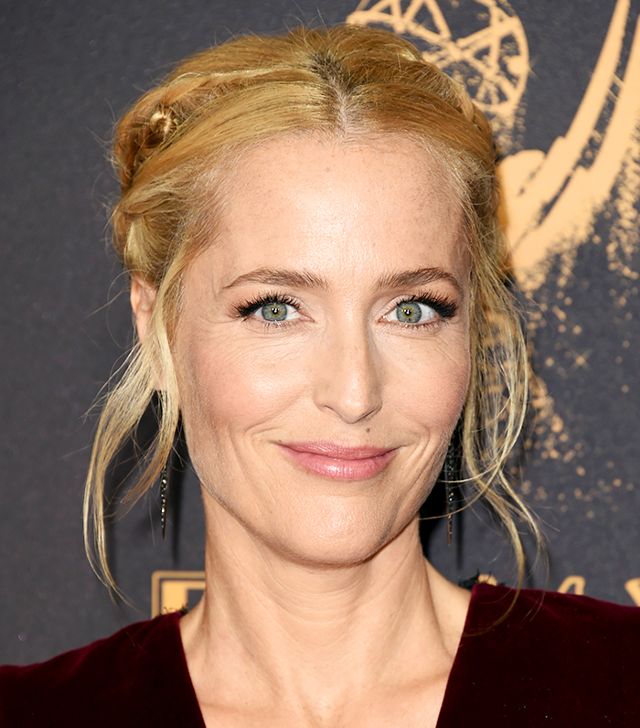 PHOTO: Getty Images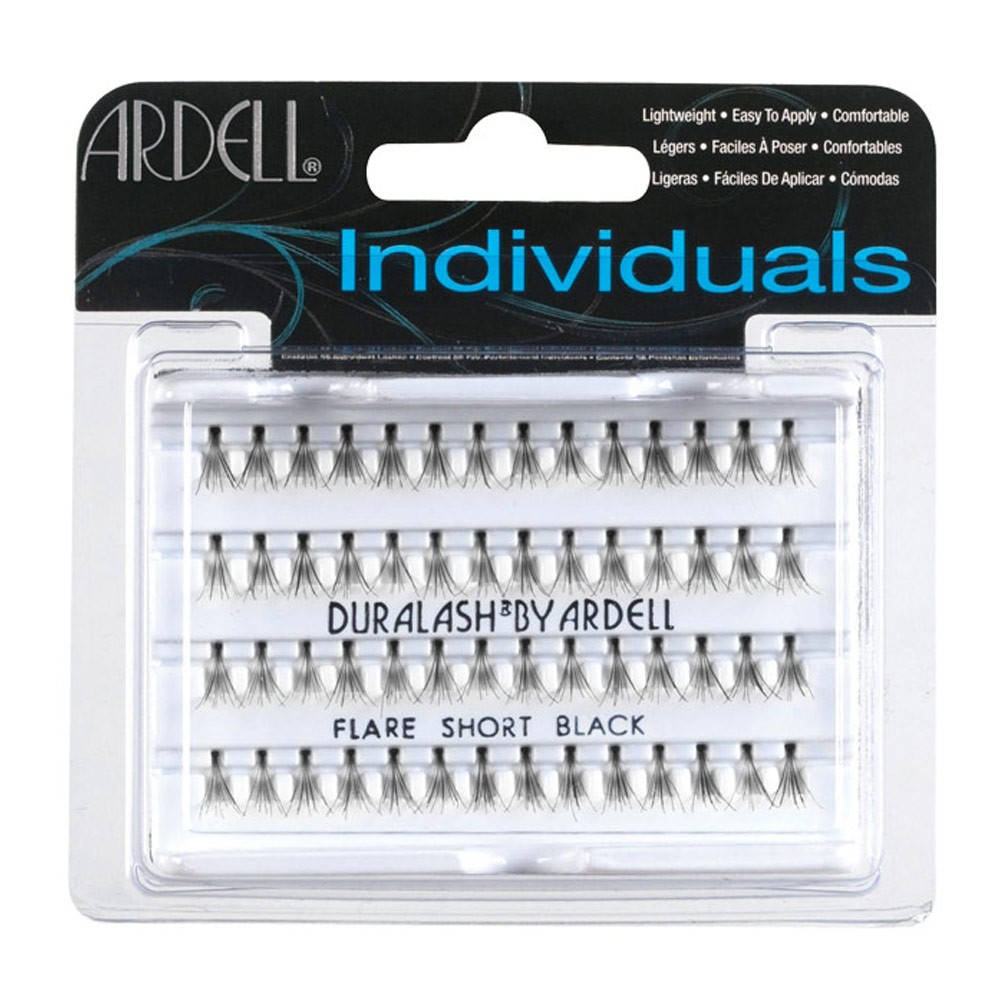 Ardell Natural Black Short Individual Lashes ($3.49)
Just like Maddie Brewer, actress Gillian Anderson used Ardell's crowd-favorite short, individual lashes to pop her dramatic eye look against a glowing, dewy complexion. The difference? She alternated short and medium lengths.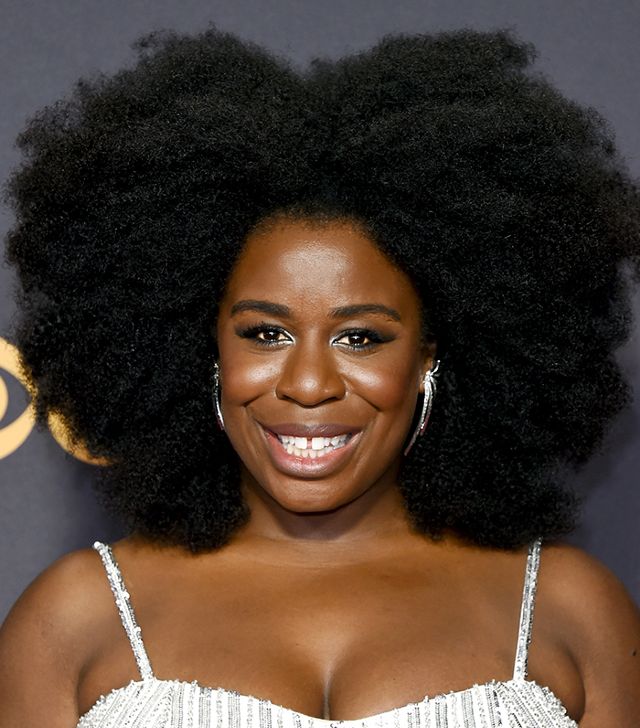 PHOTO: Getty Images