One of the most common items in a woman's makeup bag arsenal is false lashes. After all, what woman wouldn't want to have long, beautiful lashes? When it comes to false lashes, there are an array of types to choose from – from fullness to length – you have your pick of the litter. You can go with Russian Volume, individual, strip and even more.
Chantelle Kimberley from "The Voice" looks at the various celebrity eyelash trends and offers you many worthwhile options to come up with amazing looks. Are you going for a dramatic look? Do you want a look that's a bit understated? Take a look at some of the celebrity styles that have garnered some real attention.
• Ciara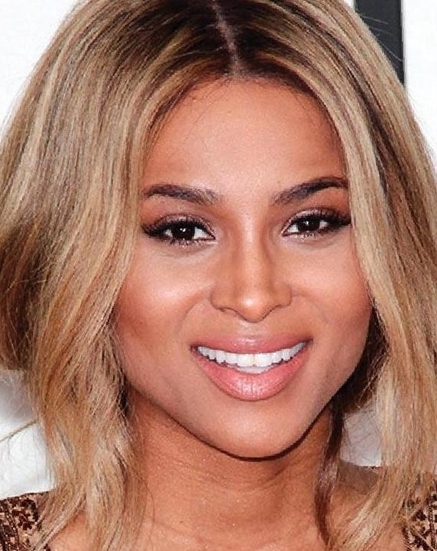 Ciara is known for changing up her style of lashes, but she often goes for the subtle look, using her own natural lashes. To boost your natural lash, you can use the length volume lift. A setting serum can be used to straighten your natural lash from the root, curling them up. Tint the lashes to give them the mascara look.
• Naomie Harris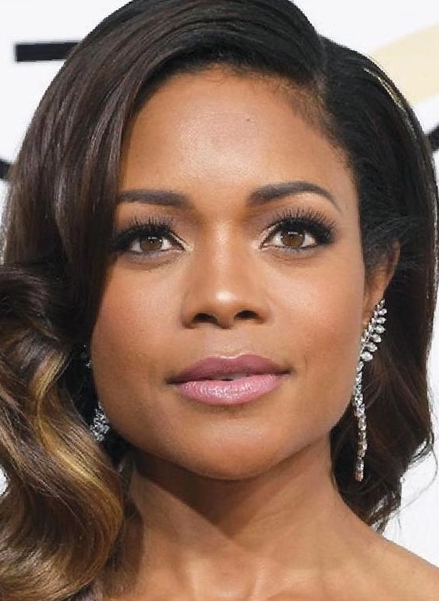 Natural beauty Naomie Harris doesn't have to do much to "pretty" her face. She tends to go with the popular strip lashes, which are easy to apply and great for nights out. You can get this natural full look from Ardell Wispie, but you can also find them from other manufacturers.
• Janelle Monae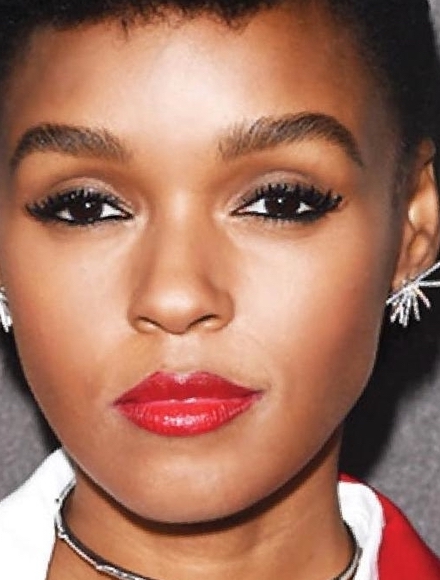 Another beauty, Janelle Monae, goes for the classic, natural look, which can be created easily by using YSL Faux Lash Effect mascara. The mascara uses your natural eyelashes but offers up the appearance of fake lashes. You can go natural or vivid – the choice is yours.
• Beyoncé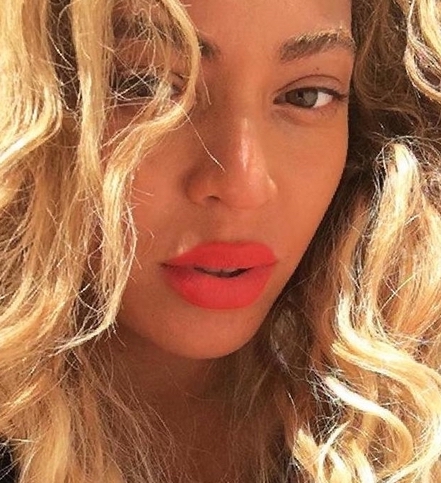 This woman tends to go with a natural lash, and keeps her look simple with a black eyeliner. To produce the look for yourself, use eyelash tinting to boost your natural lash. A special dye applied to the lash gives it the appearance of longer lashes. You can do this at a salon or in the comfort of your home.
• Rihanna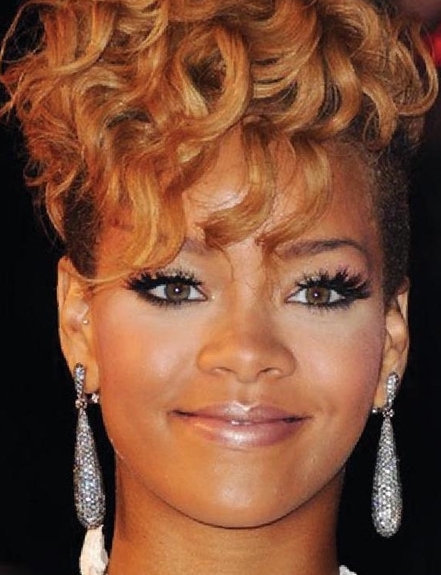 If there's one person who doesn't hold herself back, it's Rihanna. She goes for fuller lashes, which you can create using the Russian Volume individual lashes. You can get the full lash and build on them based on what you feel like.
How Can You Attain These Looks
If you have an upcoming special occasion, you can boost your lashes using individual lashes. They can be applied at a single time or in flares. There are an array of lengths you can choose from – short, medium or long. They look normal, are weightless and can last for five weeks with great care.
Ardell has a line of Wispies lashes that can give your eyes a full and natural look. You can give your lashes an even finish by feathering Ardell Naturals lashes. An invisible, lightweight band connects the hair strands, securing the corners. This will give you lashes you can easily apply and reuse. They are great when your goal is to get the look of deep-set eyes.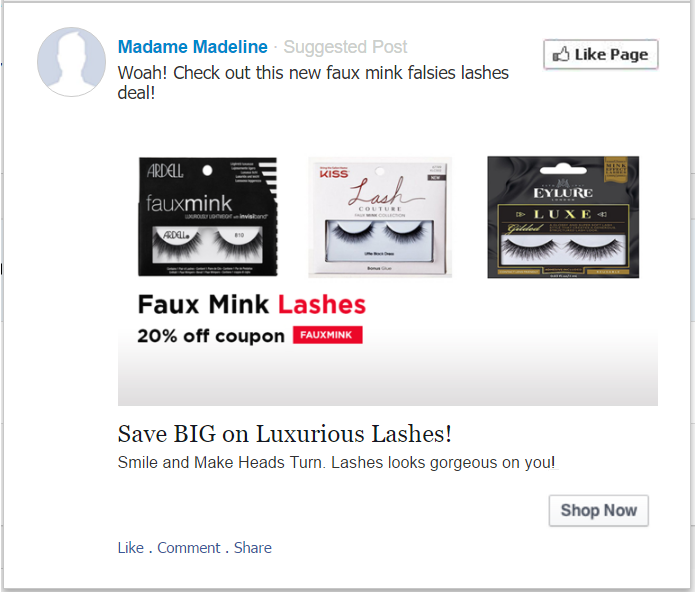 Related Article
Flaunt those false, flashy lashes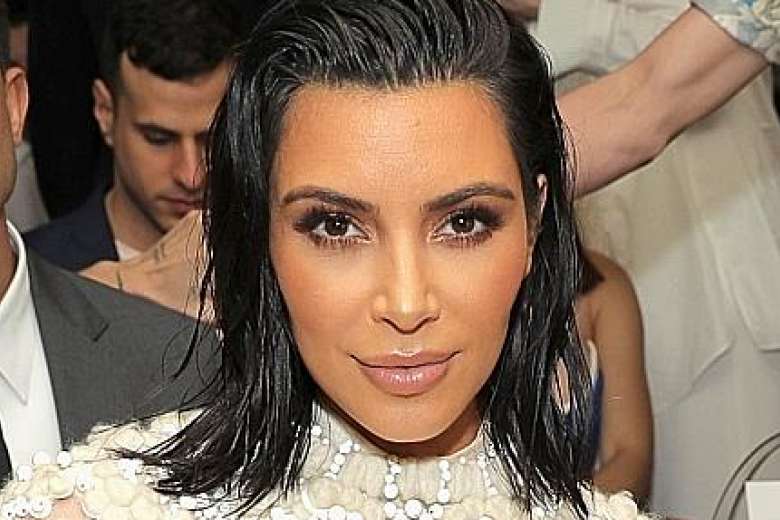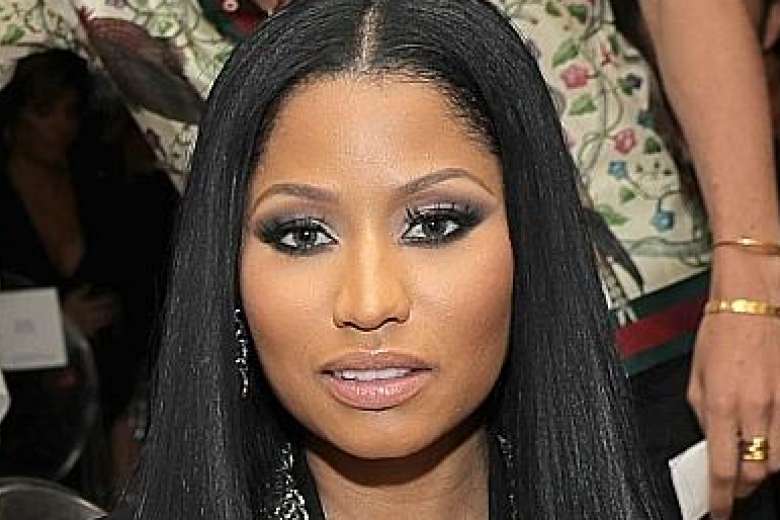 Women no longer need a special occasion to put on dramatic fake eyelashes, thanks to celebrities, reality TV and social media
WASHINGTON • Whether you talk about celebrities on the red carpet, TV anchors, a former first lady or the barista at your local Starbucks, eyes are rimmed with thick dark fringe.
In this era, women of all ages have eyelashes so long and lush that a sideways glance is akin to a monologue on femininity, personal power and the irresistible pleasures of Sally's Beauty Supply.
What was once make-up reserved for a special occasion has become everyday glamour.
False eyelashes are everywhere.
Delicate butterfly wings. Furry caterpillars. Spidery appendages. Lashes that recall a long-ago era – the 1950s and 1960s – of effort and agreeable artificiality.
Fussy, fake lashes are a counterbalance to today's who-gives-a- hoot sweatpants and hoodies. And they are their own form of 21stcentury feminism – Chimamanda Adichie style.
If a girl likes make-up, "let her wear it", the acclaimed novelist advised last year. "Women have learnt to be ashamed and apologetic about pursuits that are seen as traditionally female, such as fashion and make-up."
Big, spiky, dramatic falsies helped turn Kim Kardashian into a reality- show mogul.
Dense fluffy ones are fundamental to the retro glamour of singer Adele.
ABC drama The Catch would lose a smidge of its glittery, cat- and-mouse panache without the coquettish lashes of star Mireille Enos.
And wispy strips are part of the make-up arsenal of any female news anchor worthy of a close-up.
Some wearers aim for subtlety. They do not want you to notice their lashes as much as they would like you to simply admire how their eyes just seem so big and beautiful.
Others revel in the sheer audacity of their falsies, layering two strips of lashes on a single lid.
So what if one strip is not quite tamped down? Yes, that is a cream-coloured blob of errant glue. There is glory in the fakery.
According to Eyelash magazine – a trade journal – the most indemand lashes are those framing the eyes of Kardashian, her halfsisters Kylie and Kendall Jenner, and actress Angelina Jolie.
False eyelashes are ubiquitous in other countries as well, says Mr Carl Ray, the well-travelled make-up artist to former first lady Michelle Obama.
Mrs Obama may or may not be wearing false eyelashes – one will have to zoom in close on all those fancy dinner and inauguration photographs and judge because Mr Ray is not going to discuss the state of her lashes.
Some natural lashes look robust, thanks to many, many coats of mascara. And some people use the lash-growing serum Latisse.
In general, however, Mr Ray does not recommend that clients wear false eyelashes to, say, a parent-teacher conference or the grocery store.
"I recommend them for pictures and special occasions."
He adds: "When you wear lashes, you don't have to wear much make-up. You're always camera ready."
False eyelashes "change the shape of your face", says Ms Kelli Bartlett, director of make-up artistry for Glamsquad, the in-home beauty Swat team that recently opened in Washington, DC. "They elongate the shape of the eye."
For those attempting the no- make-up make-up look, lashes become key.
"When you have a flirty lash and eyebrows, you feel on point."
Students of popular culture might remember that singer Jennifer Lopez wore red fox eyelashes to the Oscars in 2001 – along with a see-through Chanel dress.
And pop icon Madonna wore mink and diamond lashes during a promotional tour in 2004.
"Mink is considered the Rolls- Royce of lashes," Ms Bartlett says. They are soft and light.
But, really, how heavy can even cheap lashes be?
One could go to a boutique cosmetics company such as MAC and spend US$17 on a single pair of lashes. Or, do what the vast majority of women – and a lot of make-up artists – do and head to the nearest drugstore for a pair of Ardell 100% cruelty-free faux mink lashes for as little as US$5.95.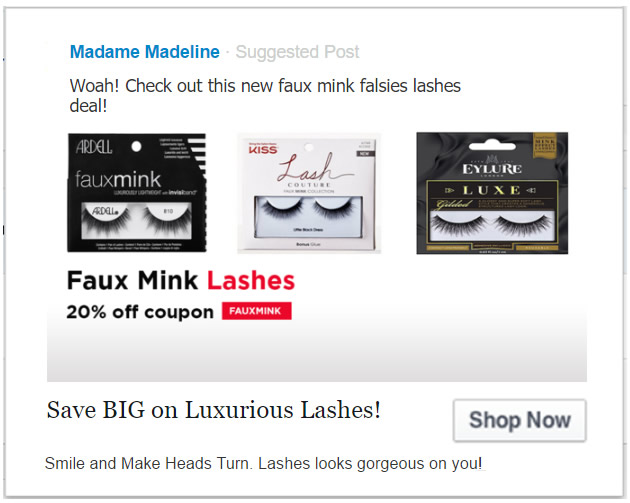 What is driving all the lash love? Reality television. Celebrities. And social media.
Make-up tutorials on YouTube, including one by Adele's make-up artist, have demystified the application process, which frankly has not changed since Hollywood first started putting them on starlets' lids during the early part of the last century.
"Think of the women in the 1960s and 1970s who put them on every morning," says Mr Ray. "Practice makes perfect."
WASHINGTON POST (source)
[page_popup id="3″]